Foundations for Transformation
We're creating and curating important resources for you to learn more about Private LTE. You'll find pieces ranging from introductory information to insights on the spectrum, and everything in between.
Sort the information below with the buttons to discover.
All
Blog
Cybersecurity
Grid Modernization
Private LTE
Rural Broadband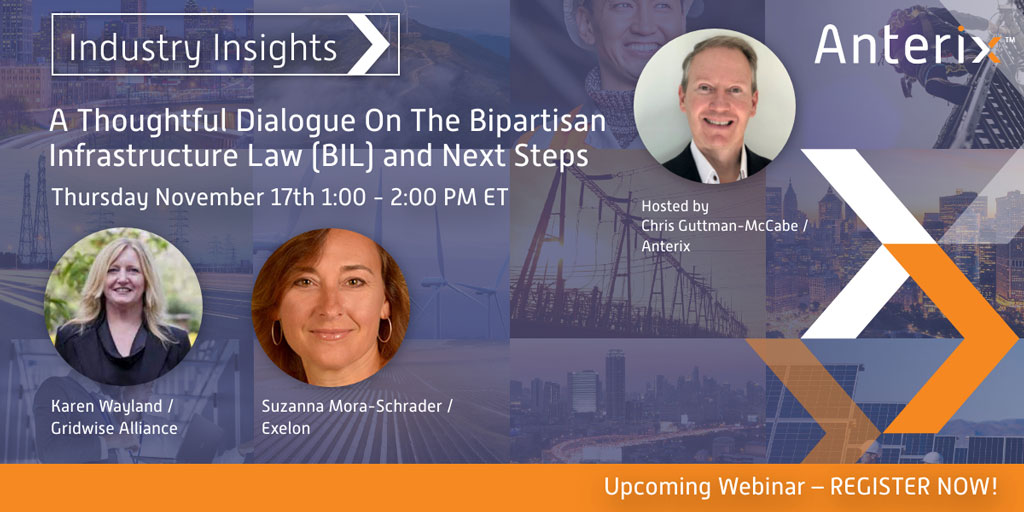 November 17, 2022
There is growing momentum among utilities toward deploying private wireless broadband networks to support grid modernization, reliability, and resilience initiatives. That momentum is strengthened by last fall's $1.2 trillion Bipartisan Infrastructure Law (BIL), which included substantial funds for grid modernization projects, specifically calling out those that deploy advanced communications networks to support the grid.