Foundations for Transformation
We're creating and curating important resources for you to learn more about Private LTE. You'll find pieces ranging from introductory information to insights on the spectrum, and everything in between.
Sort the information below with the buttons to discover.
All
Blog
Cybersecurity
Grid Modernization
Private LTE
Rural Broadband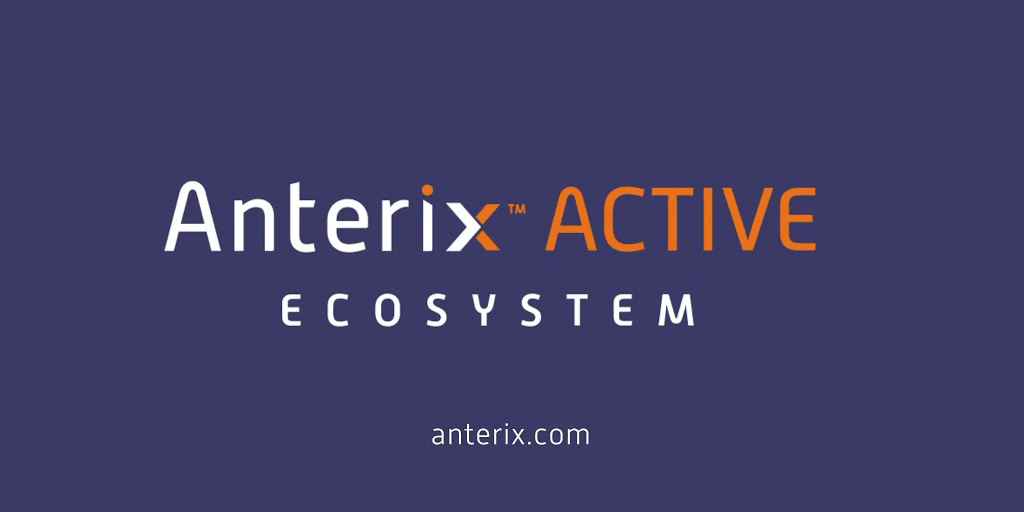 July 28, 2022
Anterix demonstrated a wide range of exciting technologies on a Private LTE 900 MHz network at DISTRIBUTECH International 2022. Some of those demonstrated were 4RF, Alpha Wireless, Atomation, BEC Technologies, Council Rock, DENGYO, Digi, EASYMETERING, General Electric, Honeywell, Landis + Gyr, LineVision, Power Delivery Products, and Sierra Wireless.
Anterix is bringing together these and other thoughtful innovators to enable the future grid. That grid is informed by on communications and data informed decision making. Anterix is where utility meets connectivity, and these technologies are leveraging that connectivity to strengthen the grid and the communities we all serve.