Foundations for Transformation
We're creating and curating important resources for you to learn more about Private LTE. You'll find pieces ranging from introductory information to insights on the spectrum, and everything in between.
Sort the information below with the buttons to discover.
All
Blog
Cybersecurity
Grid Modernization
Private LTE
Rural Broadband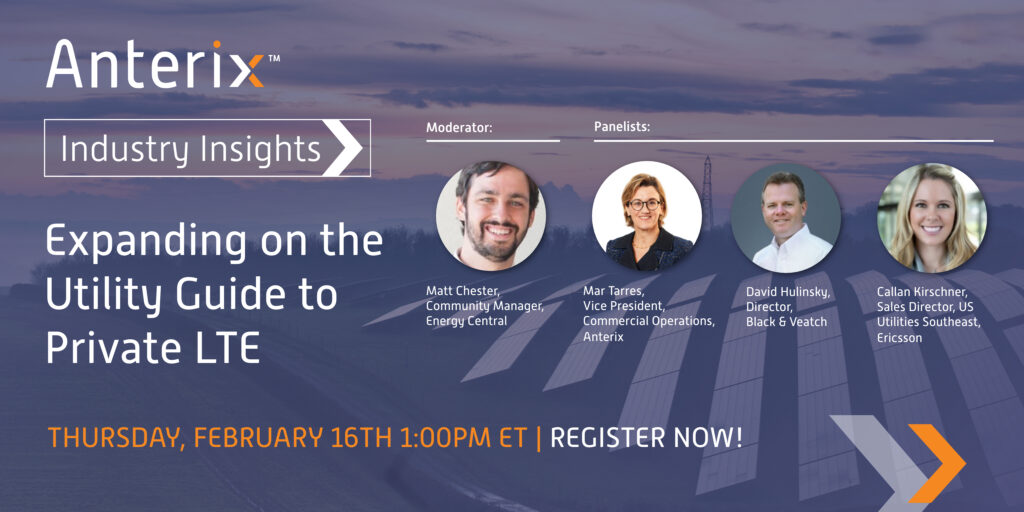 February 7, 2023
As discussed in Energy Central's recently released special issue, Utility Guide to Private LTE, now more than ever, utilities are being asked to deliver greater resilience, intelligence, and security to support grid modernization. The rapidly growing requirements for utilities to support all these changes while transforming to withstand extreme weather conditions, the adoption of DERs, and more has shifted how utilities need to think about their communication networks.