Foundations for Transformation
We're creating and curating important resources for you to learn more about Private LTE. You'll find pieces ranging from introductory information to insights on the spectrum, and everything in between.
Sort the information below with the buttons to discover.
All
Blog
Cybersecurity
Grid Modernization
Private LTE
Rural Broadband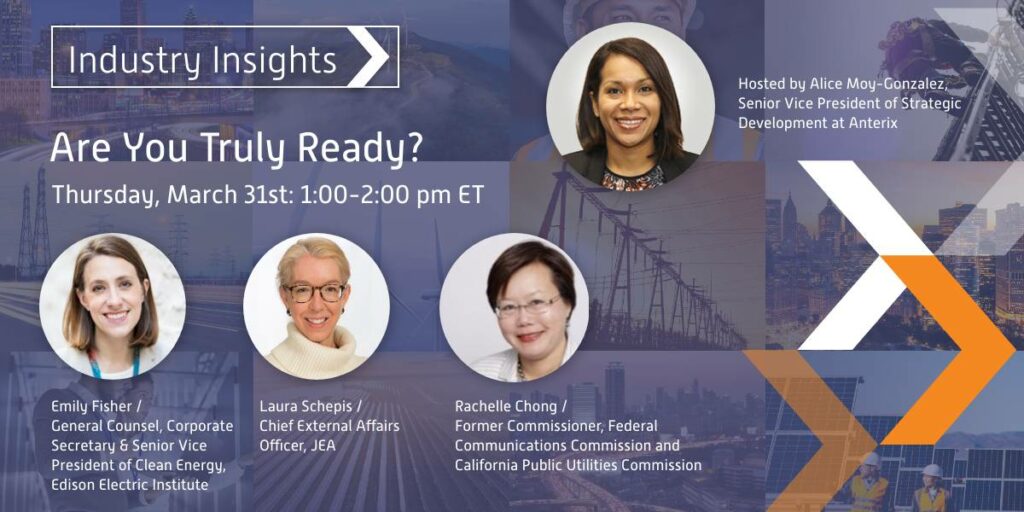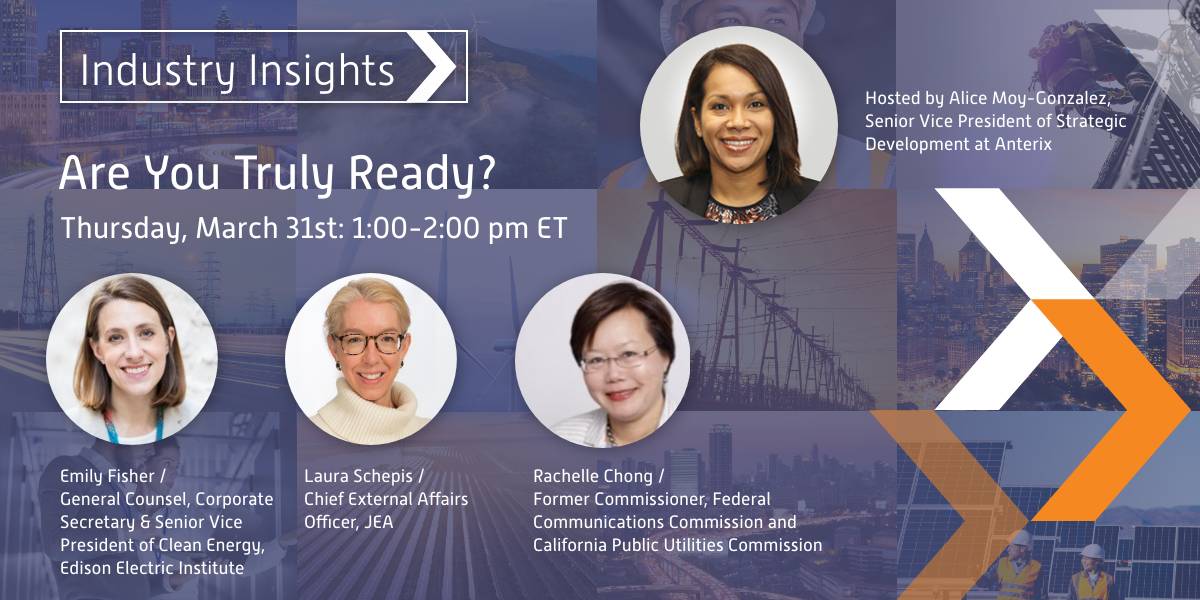 March 31, 2022
With the increasing cyber security threats, an ever extended wildfire season, a higher frequency of natural disasters, and aggressive decarbonization goals at the federal and state levels, a group of utility industry executives discuss how the industry is adopting digital solutions, embracing advanced technologies and developing strategic partnerships to mitigate risks and enhance grid resilience while providing reliable and secure clean energy.