Foundations for Transformation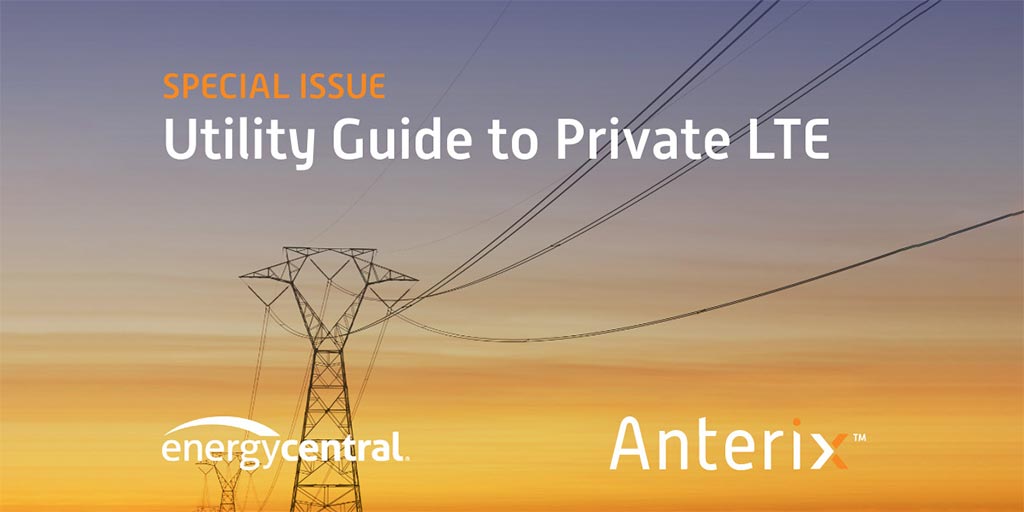 Energy Central Special Issue: UTILITY GUIDE TO PRIVATE LTE
Mar Tarres, Anterix's Vice President of Commercial Operations, has contributed an article to Energy Central's special issue "Utility Guide to Private LTE". Her piece titled, "Accelerating 900 MHz Private LTE solutions with device security and control required for grid modernization" discusses the evolution of the power grid and the deployment of private LTE. This article also introduces CatalyX, Anterix's turnkey solution to remove complexities in managing connectivity and helping to accelerate private LTE deployments.
This article is part of Energy Central's Special Issue "Utility Guide to Private LTE". This newsletter features 13 articles contributed by industry experts, each providing a future vision that illustrates the significant role that Private LTE will play in supporting the grid.
Anterix is architecting a new foundation that enables the modernization of critical infrastructure for energy, transportation, logistics and others. Help us spread the word.
Stay on top of Anterix news and the events that shape our industry.