Industry Insights is an Anterix-supported webinar series with Utility, Communications and Energy industry experts discussing the future of the utility industry and how new technologies will affect it.
Most Recent Episode
A Collective Approach to Securing the Grid
In December, we launched the Anterix Security Collective bringing together an expert team of cyber-physical technology providers to contribute sector-specific knowledge and collaborate to deliver secure solutions for those deploying private networks at 900 MHz. In this episode of Industry Insights, you'll hear directly from these experts on the unique capabilities each member of the Anterix Security Collective offers. You will also get their perspective on how private networks, coupled with a robust and evolving set of security practices, standards, and solutions, can play a key role in safeguarding our critical infrastructure. 
Watch a replay of our episode from February 17th, 2022 to hear industry experts share their perspectives on this important topic.
Hosted by:
Pete Tseronis, Founder, Dots and Bridges, former Department of Energy CTO
Featuring a distinguished panel of members from the Security Collective:
Peter Fischer, Binary Armor
Scott Martin, Onclave
Don Gray, PacketViper
Dr. Ron Indeck, Q-Net Security
Scott Packard, Qubitekk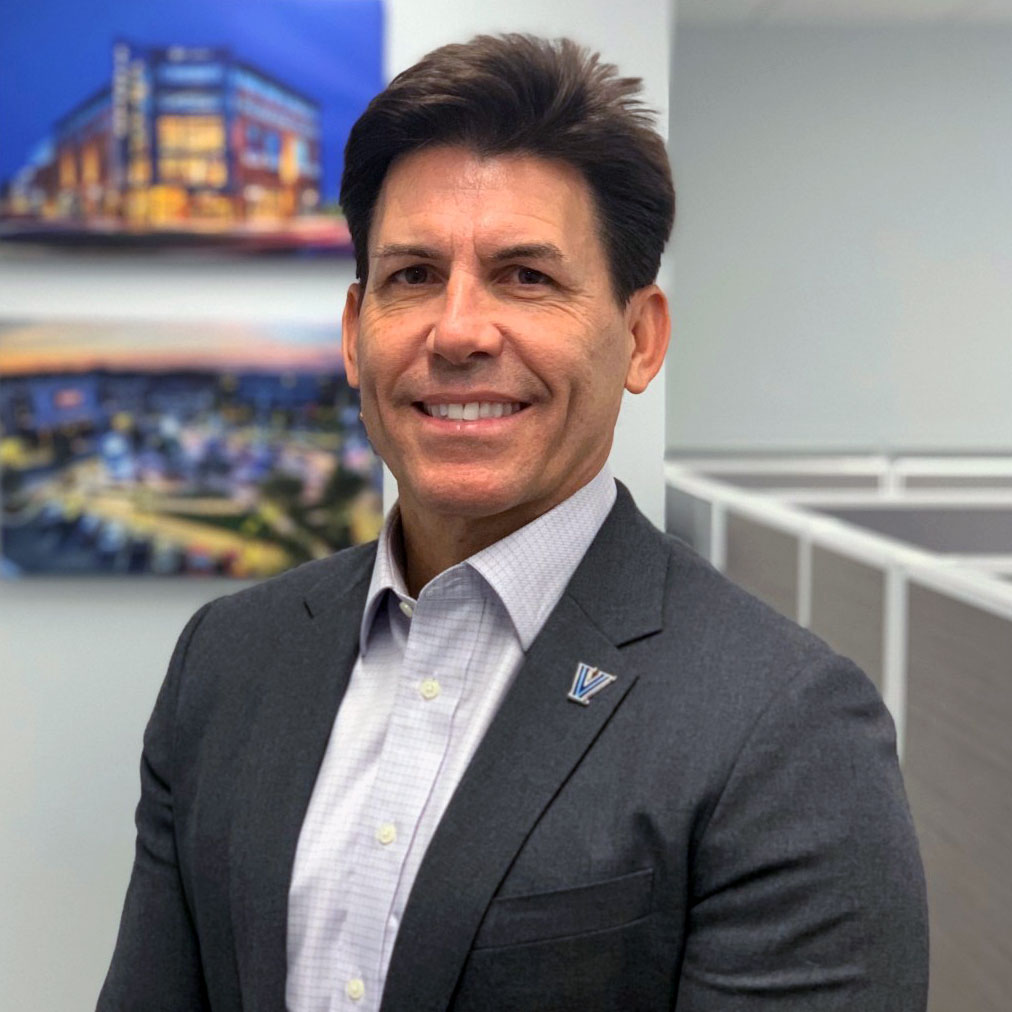 About Our Host
A former DoE CTO and the founder of Dots and Bridges, Pete Tseronis maintains a passion for collaborating with government, industry, investor, and academic ecosystems to unearth and stimulate transformative innovation while increasing private-sector commercialization. As the host of Industry Insights, Pete digs into our guests' expertise and experience getting to know what people are really thinking about the next generation of grid modernization.
Industry Insights Library
View past episodes to hear leaders discuss the future of the grid, industry trends and challenges and what is needed to move reliability and grid modernization to the next generation.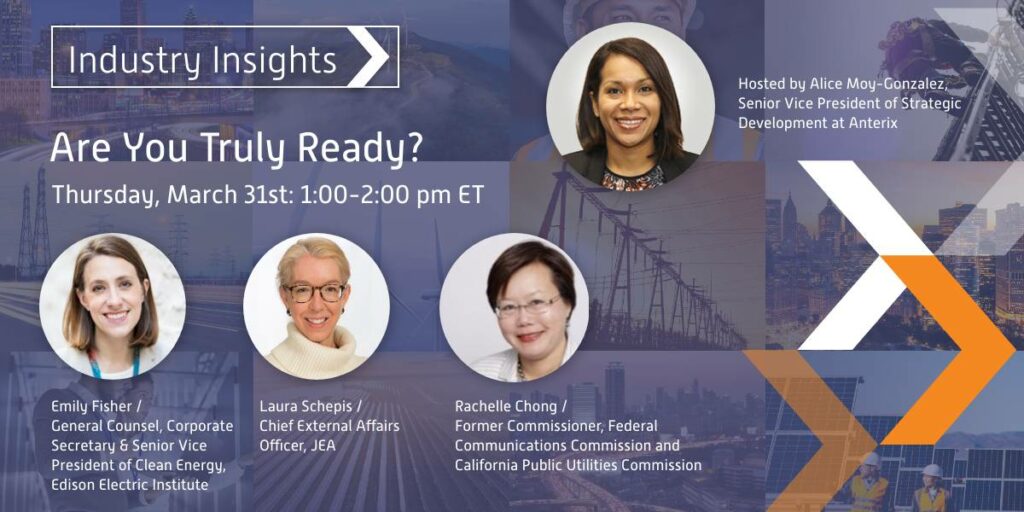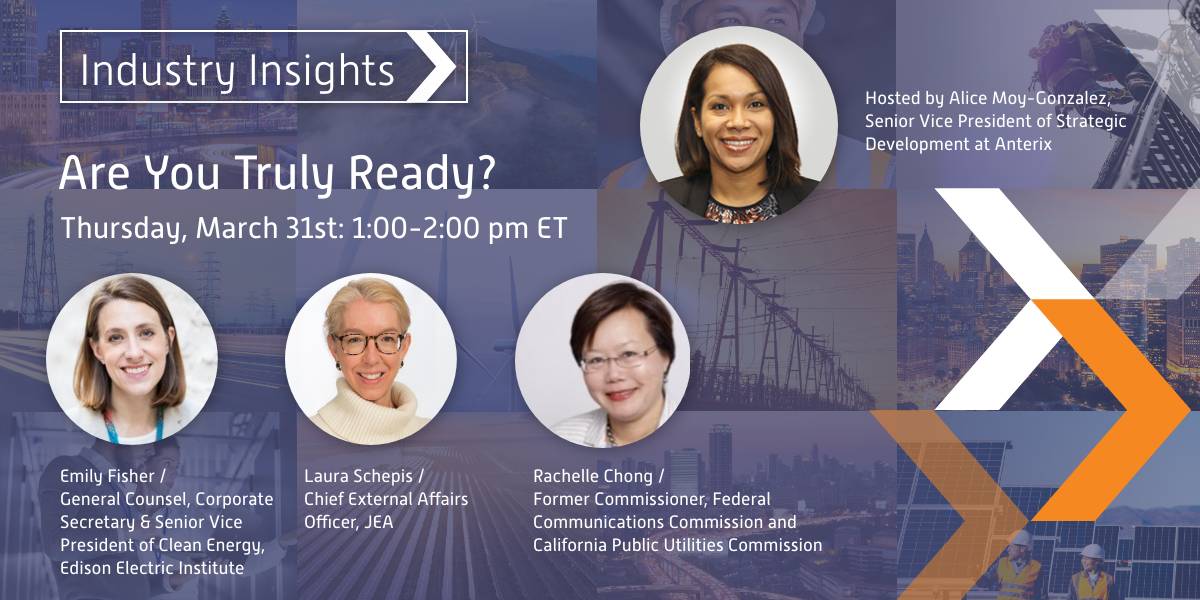 Industry Insights Roundtable (Episode 14)
March 31, 2022
With the increasing cyber security threats, an ever extended wildfire season, a higher frequency of natural disasters, and aggressive decarbonization goals at the federal and state levels, a group of utility industry executives discuss how the industry is adopting digital solutions, embracing advanced technologies and developing strategic partnerships to mitigate risks and enhance grid resilience while providing reliable and secure clean energy.