Industry Insights is an Anterix-supported webinar series with Utility, Communications and Energy industry experts discussing the future of the utility industry and how new technologies will affect it.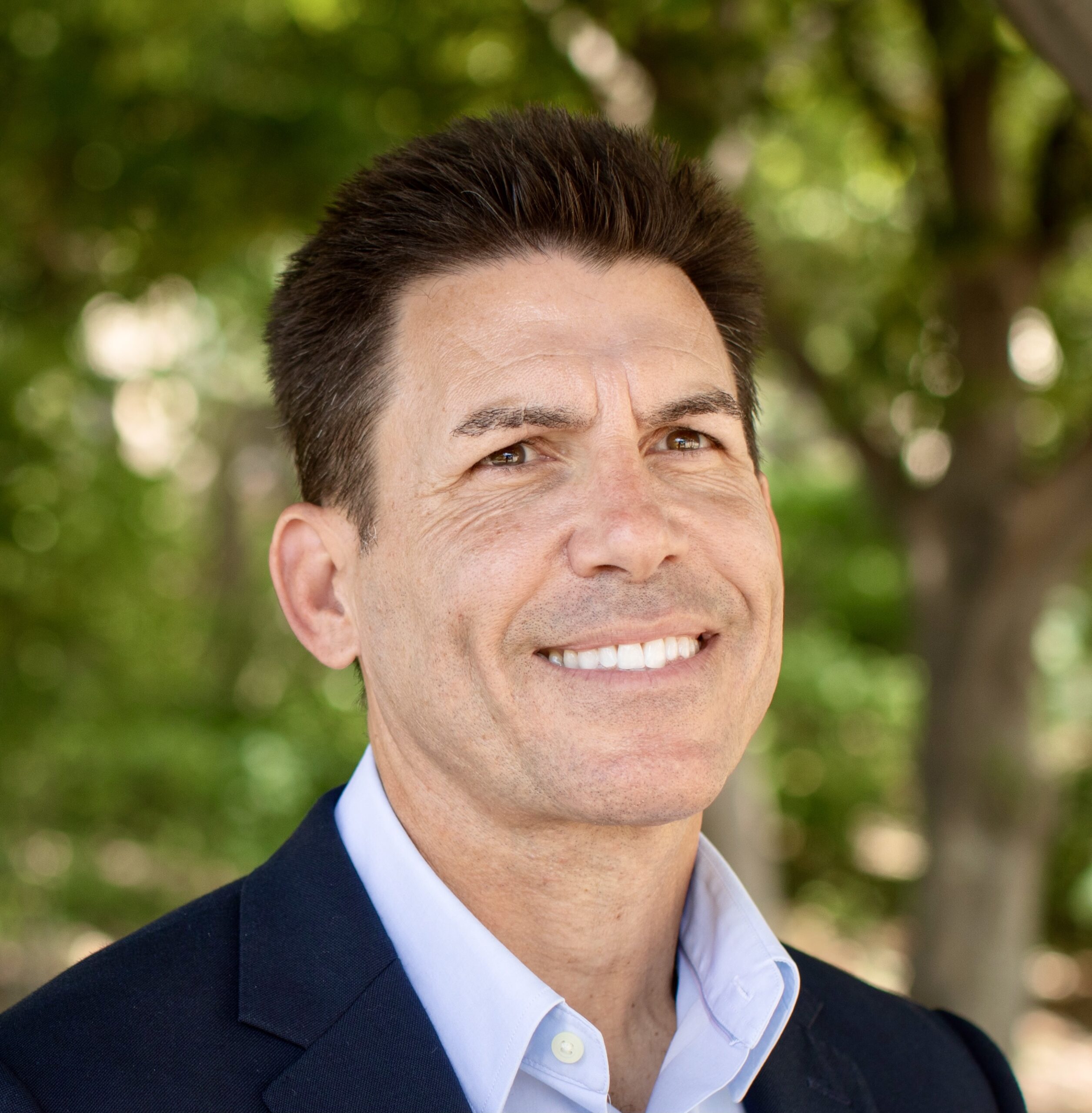 About Our Host
A former DoE CTO and the founder of Dots and Bridges, Pete Tseronis maintains a passion for collaborating with government, industry, investor, and academic ecosystems to unearth and stimulate transformative innovation while increasing private-sector commercialization. As the host of Industry Insights, Pete digs into our guests' expertise and experience getting to know what people are really thinking about the next generation of grid modernization.
Industry Insights Library
View past episodes to hear leaders discuss the future of the grid, industry trends and challenges and what is needed to move reliability and grid modernization to the next generation.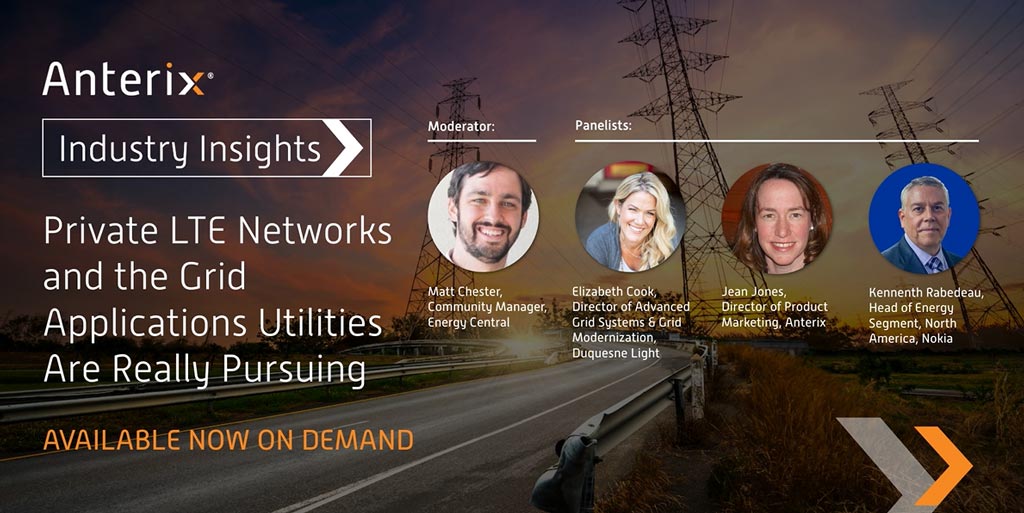 Industry Insights Roundtable (Episode 24)
November 29, 2023
A recently released special issue of Energy Central discusses how utilities are embracing cutting-edge technologies to transform how they operate and serve their customers. In turn, these benefits help utilities deliver on the vision of a resilient and affordable clean energy future. Hear the perspectives of industry experts discussing how private LTE networks are fueling a wide and growing ecosystem of products, services, devices, and applications directly focused on addressing utility operational challenges and improving the customer experience.