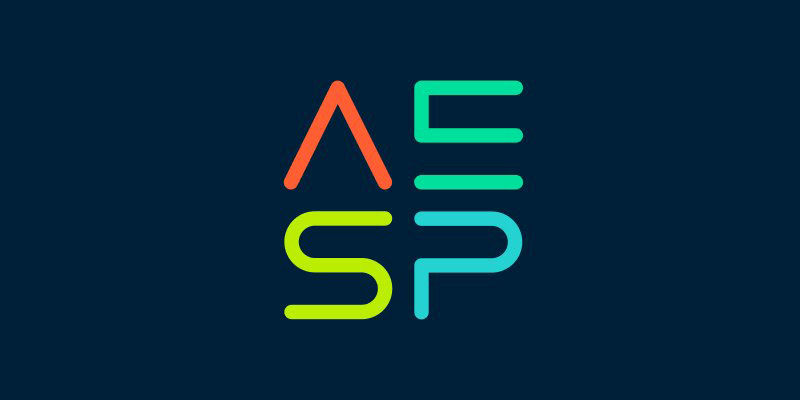 Location: Hilton Philadelphia at Penn's Landing in Philadelphia, PA
Date: August 16-18, 2022
From the individual home level to wholesale markets, energy management platforms are the key to an efficient future. How can residents, building owners, facility managers, and energy managers use these platforms to create energy management systems that provide financial and environmental benefits for all stakeholders?
Chris Guttman-McCabe, the Chief Regulatory and Communications Officer at Anterix, will be speaking on these topics in a breakout session at AESP Summer Conference. Join the session "Energy management platforms of the future" on Thursday, August 8th at 8:45-10:00 am ET.
EEI Annual Convention
Date: June 20-22, 2022
Location: Grande Lakes, Florida
Anterix was proud to be a sponsor of the EEI 2022 Annual Convention. This conference explored various themes related to providing clean and resilient energy to power a net-zero economy, including technology development and deployment; the policies needed to support a clean energy transition; meeting customer expectations; the role of transmission; the importance of a reliable, resilient energy grid; electric transportation; environmental justice; and more.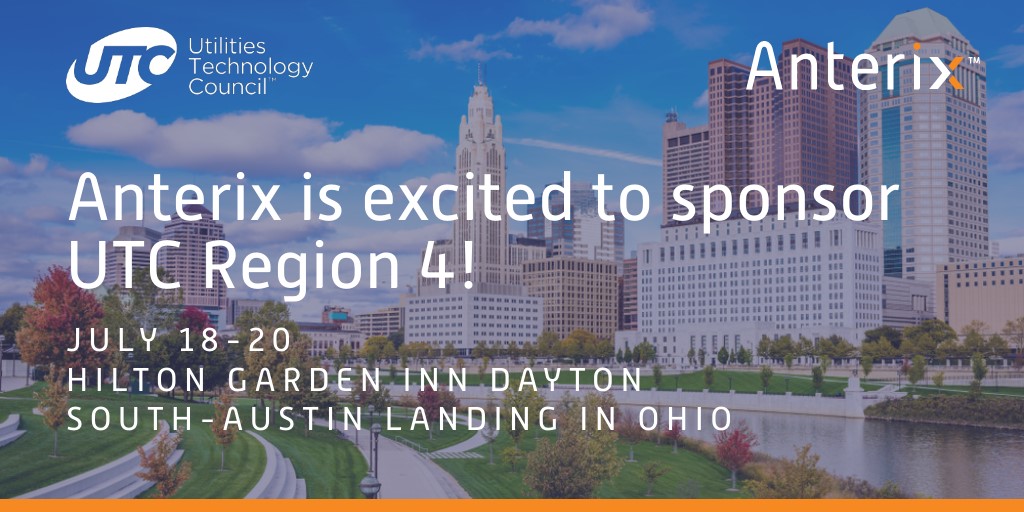 Location: Hilton Garden Inn Dayton South-Austin Landing in Miamisburg, OH
Date: July 18-20, 2022
UTC's Region 4 meeting is an annual regional educational event for utilities and industry partners in the Great Lakes area. The event is designed to provide relevant and timely education on industry issues ranging from cybersecurity, regulatory matters, and the latest technology advancements. Anterix will be at UTC Region 4 and we hope to see you there!
Anterix is happy to share our perspective in industry panels, tradeshows, webinars, and other events.