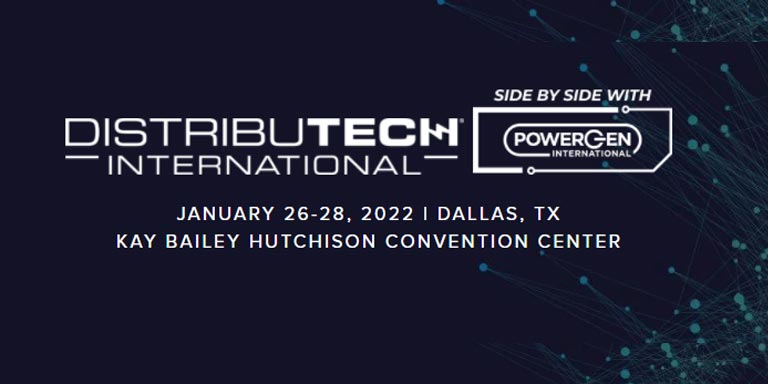 Location: San Diego Convention Center
Date: February 7-9, 2023
The power of private wireless broadband is ready now.
That means tools, solutions, technology, all on a platform ready to power the grid of the future.
EEI Annual Convention
Date: June 20-22, 2022
Location: Grande Lakes, Florida
Anterix was proud to be a sponsor of the EEI 2022 Annual Convention. This conference explored various themes related to providing clean and resilient energy to power a net-zero economy, including technology development and deployment; the policies needed to support a clean energy transition; meeting customer expectations; the role of transmission; the importance of a reliable, resilient energy grid; electric transportation; environmental justice; and more.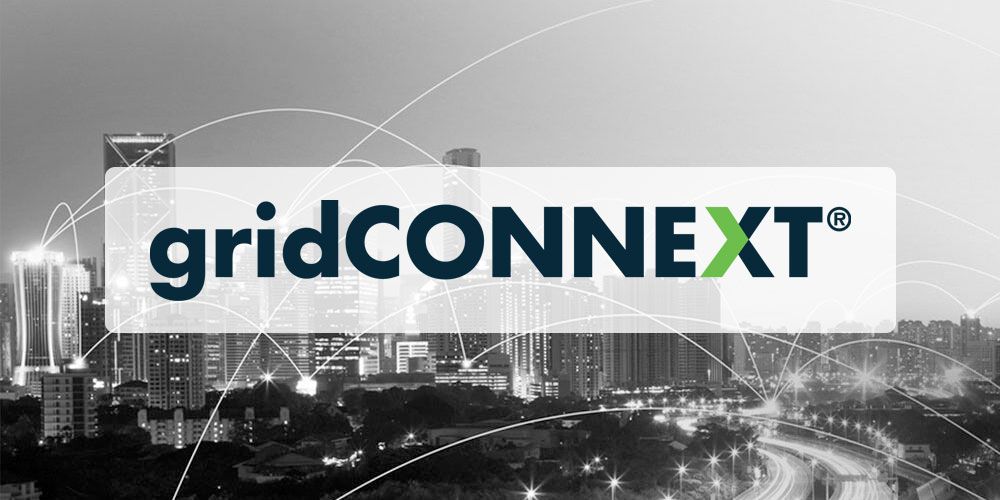 Location: Convene in Washington, D.C.
Date: December 5-6, 2022
gridCONNEXT brings together a cross-section of experts from business, utility, and government to explore grid innovations enabling the transition to a low-carbon economy. An in-person conference, with virtual access.
Inspirational Keynotes, Fireside Chats, Interactive Panels, Lessons Learned and Best Practices. Networking with 200 leaders and decision-makers of the nation's grid industry, representing: Service Providers, Utilities, Technology Leaders, Government Officials, and Innovators
On December 5th at 10:00 am, Rob Schwartz, President and Chief Executive Officer at Anterix, will be speaking on the Electricity and Telecom Convergence to Deliver Energy and Information panel, along with Gil Quiniones, CEO, ComEd & Chair, GridWise Alliance and Karen Wayland, CEO GridWise Alliance.
Anterix is happy to share our perspective in industry panels, tradeshows, webinars, and other events.