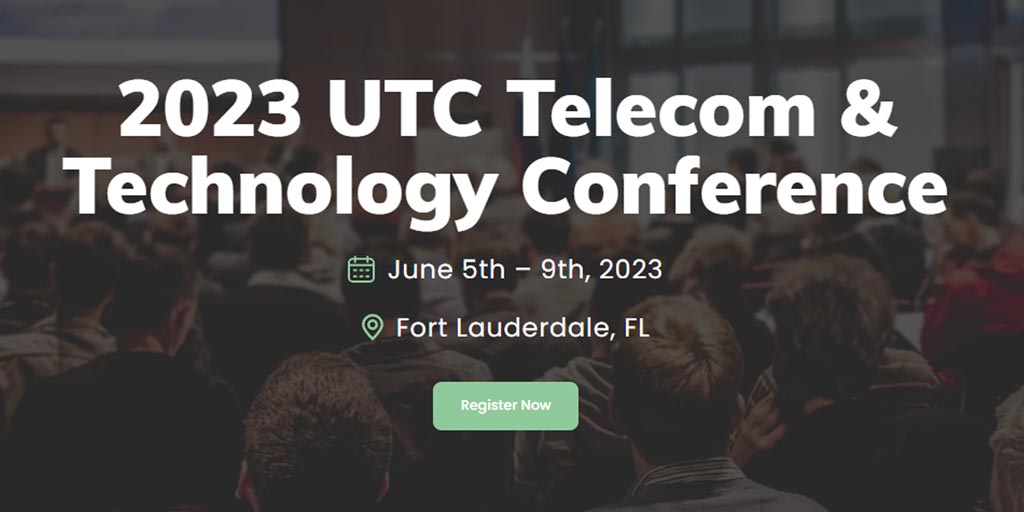 Location: Broward County Convention Center in Ft. Lauderdale, FL
Date: June 5-9, 2023
The UTC Annual Conference is your opportunity to join thousands of information and communications technology (ICT) professionals and technology partners. Each day is filled with opportunities to learn from global experts who aren't solely talking about modernizing utilities – they're putting it to work.
You'll have opportunities to learn at pre-conference training, workshops, roundtables, Summits, three days of education covering all aspects of the ICT industry, and build powerful professional resources in the Exhibit Hall.
DISTRIBUTECH International 2023
Date: February 7-9, 2023
Location: San Diego Convention Center
DISTRIBUTECH International® is the leading annual transmission and distribution event that addresses technologies used to move electricity from the power plant through the transmission and distribution systems to the meter and inside the home.
Steve Ryan, VP of Ecosystem and Partnerships for Anterix, will be a panelist on the topic of Navigating Private LTE Device Ecosystems for MCPTT, SIM Management and IoT on February 7th, 2:10 – 2:40 pm, 29C, Upper level
Alice Moy-Gonzalez, Sr. VP of Strategic Development for Anterix, will be a panelist on the topic of The Importance of Spectrum Selection for Field Area Network Deployments on February 7th, 2:45 – 3:50 pm, 29C, Upper level
Ryan Gerbrandt, Chief Operating Office for Anterix, will be a panelist on the topic of Why Private Wireless Networks Are Gaining Momentum on February 8th, 2:40 -3:10 pm, 29C, Upper Level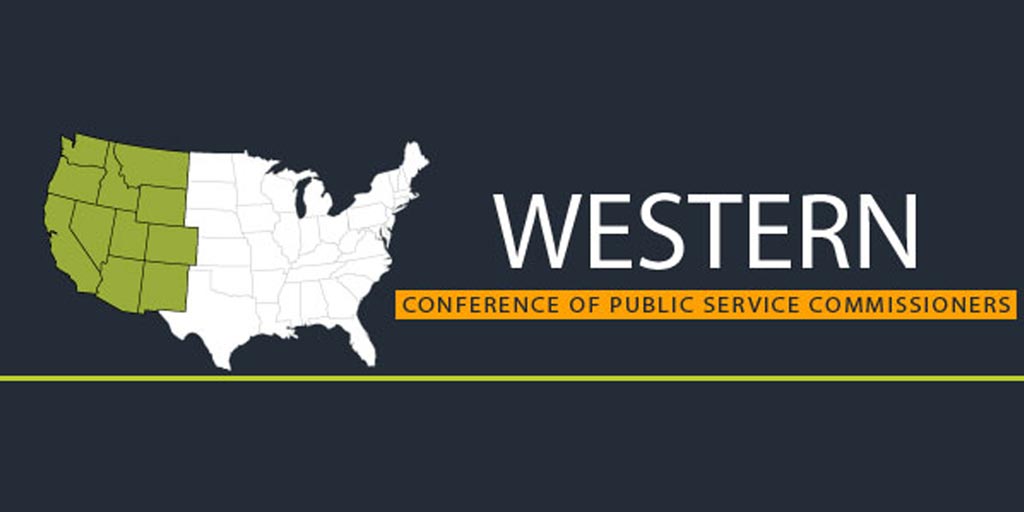 Location: Silverado Hotel in Napa, CA
Date: May 21-23, 2023
The Western Conference of Public Service Commissioners (Conference) is a regional association within the National Association of Regulatory Utility Commissioners (NARUC).
The Conference meets annually in one of the 14 Western states and during NARUC meetings. Additional meetings of the conference may be held at the request of the President with concurrence from the Executive Committee.
At the November meeting reports are given by the Secretary/Treasurer; committee chairs on their activities; other reports as requested; the services of the Conference Coordinator are renewed; and other matters are considered.
Anterix is happy to share our perspective in industry panels, tradeshows, webinars, and other events.