Anterix is building the foundation for smart infrastructure, smart cities and smart communities
We are focused on delivering transformative broadband that enables the modernization of critical infrastructure for energy, transportation, logistics and others. At Anterix, we are uniquely positioned to enable the solutions that support secure, resilient and customer‑controlled operations.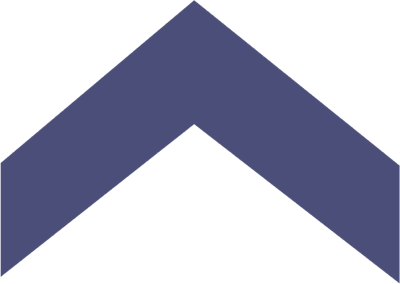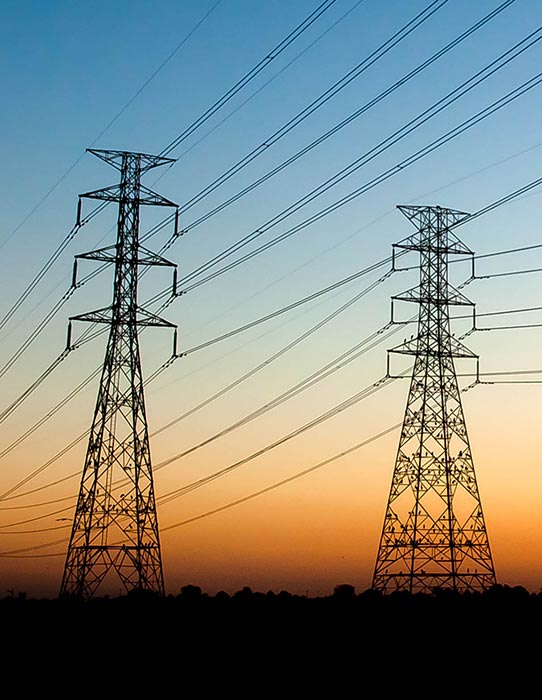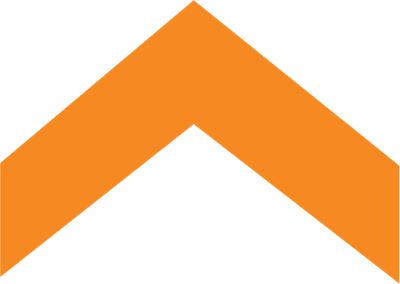 Industrial-Grade Solutions for Critical Infrastructure Industries and Enterprise Verticals
Our mission is to provide transformative broadband solutions for critical infrastructure industries and enterprises including next-generation communications platforms. We support digital transformations, infrastructure modernization, and cybersecurity strategies that will establish the new standard for performance and safety. Leveraging Anterix solutions, critical infrastructure customers can tackle their most impactful opportunities, unlocking applications from analytics to automation to edge monitoring and artificial intelligence. Together with Anterix, customers can build solutions that will scale and evolve with business needs.
May 19, 2022
Anterix (NASDAQ: ATEX) today announced the launch of an integrated platform to accelerate the scale benefits of a "network" of individual private broadband networks. At the center of this integrated platform will be a cloud-based 4G/5G core, enabling greater resilience and enhanced services between participating networks, including mutual aid, cybersecurity, shared infrastructure, and integration of distributed energy sources.