Bringing Together a Full Suite of Security Solutions for Utilities
Security has long been an area of vital importance for utilities and critical infrastructure companies to protect the essential services they provide. Increased digitization and proliferation of connected user equipment, devices and sensors has broadened the attack surface companies must defend. Meanwhile, the ever-increasing frequency and sophistication of cyberattacks compound the challenge. Recognizing the complexity facing utilities in addressing their security challenges, Anterix has formed the Anterix Security Collective within the Anterix Active Ecosystem Program, bringing together a team of cyber-physical solutions providers to provide sector-specific knowledge and collaboration to help drive secure solutions in connection with the deployment of 900 MHz spectrum based private LTE.
The initial members of the Anterix Security Collective have been selected by Anterix and represent cyber-physical security companies that are well-positioned to enhance utility defenses in the context of 900 MHz private LTE networks. Each Anterix Security Collective member is committed to collaborating with utilities and within the Collective to contribute to the broader effort of finding and implementing comprehensive solutions.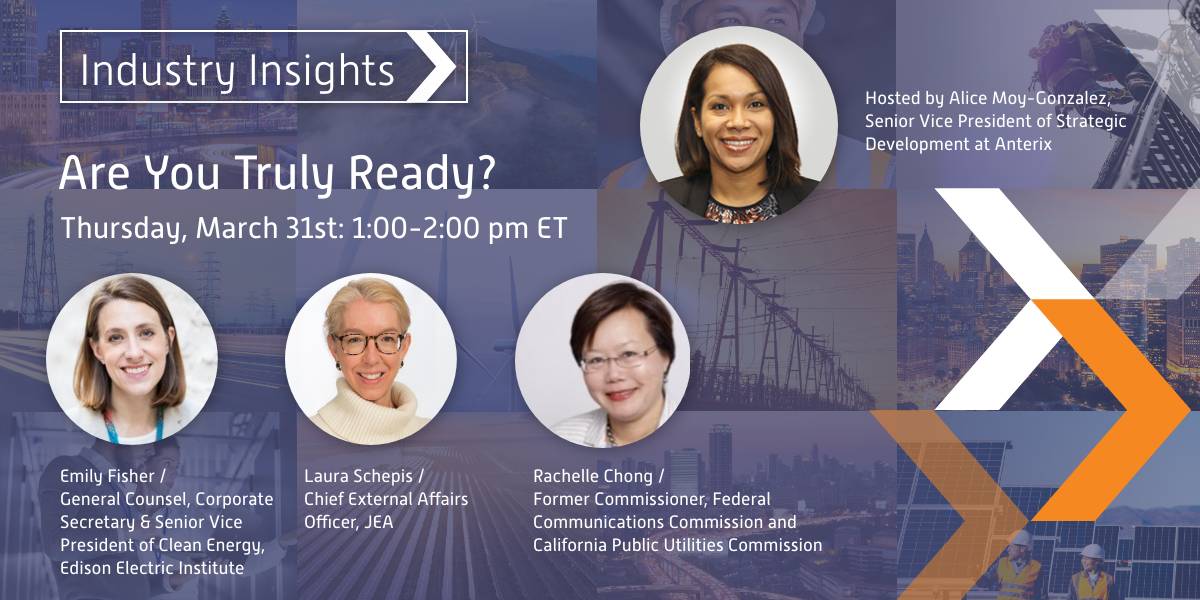 Most Recent Episode
Are You Truly Ready?
With the increasing cyber security threats, an ever extended wildfire season, a higher frequency of natural disasters, and aggressive decarbonization goals at the federal and state levels, a group of utility industry executives discuss how the industry is adopting digital solutions, embracing advanced technologies and developing strategic partnerships to mitigate risks and enhance grid resilience while providing reliable and secure clean energy.
In honor of Women's History Month, this episode had a special guest host:
Alice Moy-Gonzalez, Senior Vice President of Strategic Development at Anterix
Featuring a distinguished panel of industry experts:
Rachelle Chong, Former Commissioner, Federal Communications Commission and California Public Utilities Commission
Emily Fisher, General Counsel, Corporate Secretary & Senior Vice President of Clean Energy, Edison Electric Institute
Laura Schepis, Chief External Affairs Officer, JEA
Charter Members of the Anterix Security Collective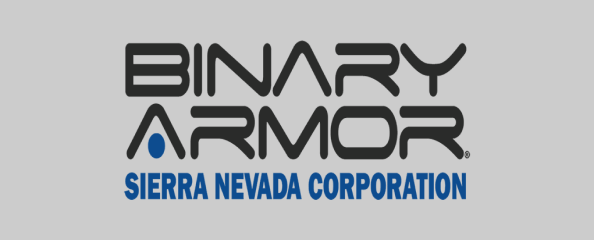 Operational Technology Security
SNC's Binary Armor® cybersecurity provides inline, endpoint protection for critical infrastructure. Binary Armor's patented "functional whitelisting" stops internal and external threats from harming operational technology (OT), like malware and unsafe or erroneous instructions. With Binary Armor, only pre-approved, safe messages reach OT. This provides real-time cybersecurity against accidents and malicious commands while enforcing workflow to prevent disruption of operations, equipment damage, and personnel injury.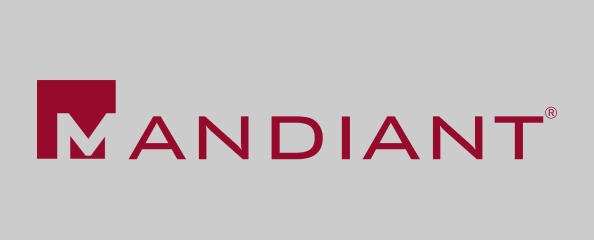 Cyber Threat Intelligence
Mandiant is on a mission to make every organization secure from cyber threats and confident in their readiness. The Mandiant Advantage platform gives security teams an early knowledge advantage via the Mandiant Intel Grid, which provides platform modules with current and relevant threat data and analysis expertise.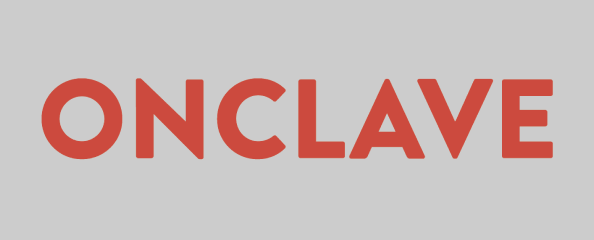 Zero Trust Security
The Onclave TrustedPlatform™ is a network-based, enterprise security solution designed to protect all OT/IoT systems and devices based on Zero Trust principles. The Onclave TrustedPlatform™ creates cryptographically secure private networks (microsegments) that isolate, contain, and optimize management of OT/IoT assets. These microsegments are continuously monitored and become invisible, undetectable, and inaccessible – allowing enterprises to securely operate from edge to core.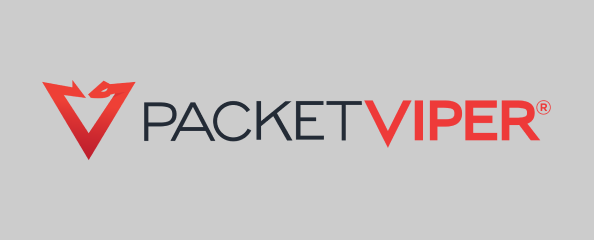 Deception-Based Network Security
PacketViper provides transformative and trusted solutions for organizations seeking to modernize the cybersecurity of converging OT and IT networks without a costly 'rip and replace'. PacketViper's flagship Deception360 is a deception-based network detection, prevention, and response technology that automates attack prevention from both external and internal threats.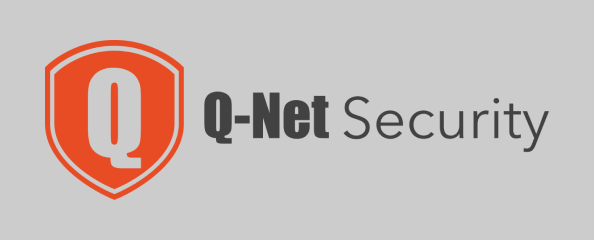 Data Authentication Security
Q-Net Security produces dedicated, no-update hardware that creates a barrier between defined endpoints within a new or existing network. Q-Net uses a patented hardware barrier that leverages strong, quantum-resistant encryption and True Random Number Generated symmetric keys that can change every packet or transaction to move and authenticate data securely and is drop-in ready to implement in public or private networks, with no manual key management. By operating at line rates, Q-Net can also protect endpoints from such nefarious activities as DDoS attacks.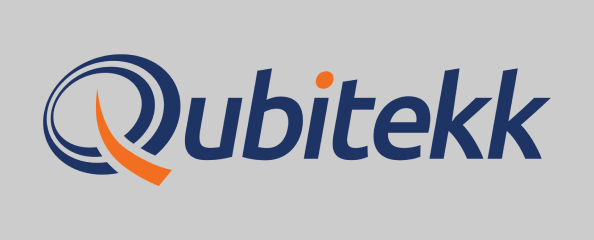 Quantum Communication Security
Qubitekk commercializes Quantum Technology with a variety of products tailored to strengthen American leadership in quantum information science. As a world leader in the design and manufacture of entangled photon sources and state measurement systems, Qubitekk's physicists and engineers have many decades of experience developing, manufacturing, and characterizing the performance of quantum devices.