Join Technology Leaders Who Are...
Building the Foundation for a New Technology Landscape with 900 MHz Private LTE networks
We are bringing leading technology companies together that are supporting 900 MHz Private LTE (PLTE) networks and shaping the future of private wireless broadband. Members enjoy technical assistance, collaborative tools and marketing support to develop products and services for 900 MHz PLTE networks enabling utilities and the critical infrastructure sector.
Anterix Active Ecosystem Action Teams
The Anterix Active Ecosystem has launched four Member Action Teams that will meet throughout the year to help define and address initiatives focused on driving the evolution and adoption of 900 MHz Private LTE at Utilities.

Ad hoc projects and needs defined directly by specific utilities or the Utility Strategic Advisory Board (USAB).

Support efforts to continue to evolve and expand the technologies and ensure a healthy technology supply-chain available to the ecosystem for 4G, 5G, and beyond.
Take necessary steps to provide Utilities confidence that ecosystem technologies possess the technical maturity and performance to meet or exceed their business and operational needs. These steps may include evaluation, testing, certification and other methods to ensure quality for the private wireless broadband investments.

To increase market awareness and education, accelerating the value of the ecosystem through market development, bringing to market newly commercialized solutions.
Anterix Active Ecosystem Member Companies at DISTRIBUTECH 2023
Anterix Active Ecosystem Member Companies at DISTRIBUTECH 2023
Anterix Active Ecosystem Member Companies at DISTRIBUTECH 2022

Members offering commercial-ready technology: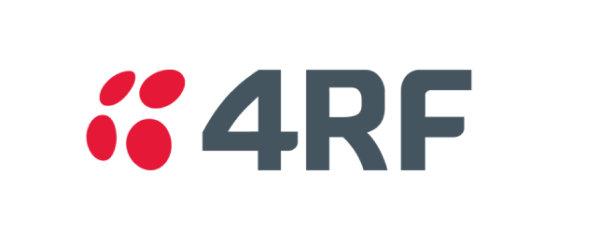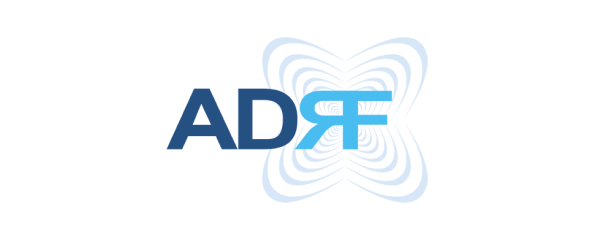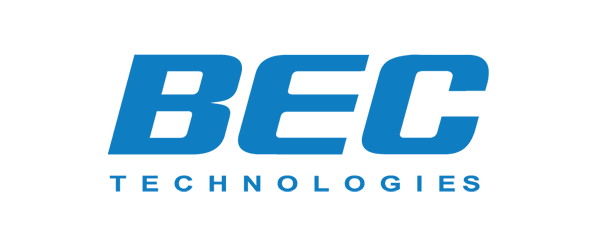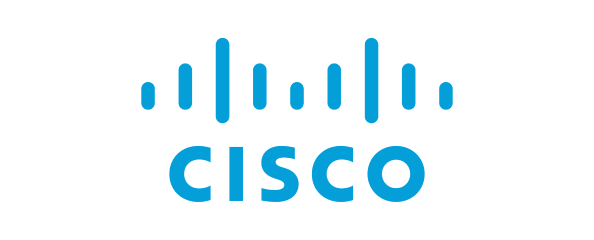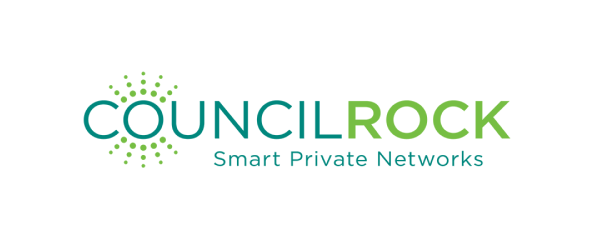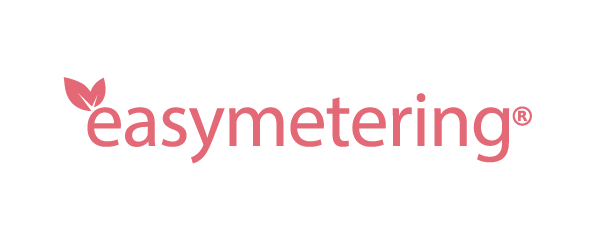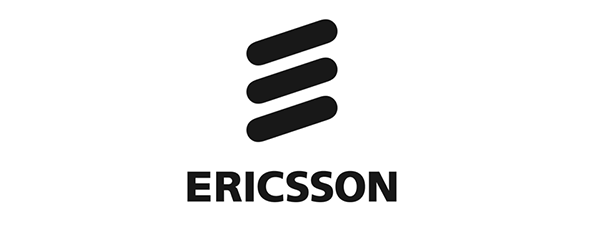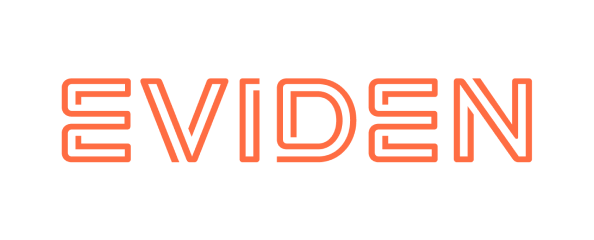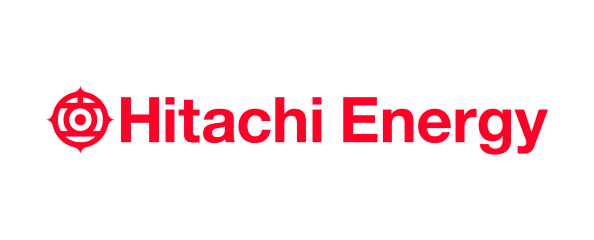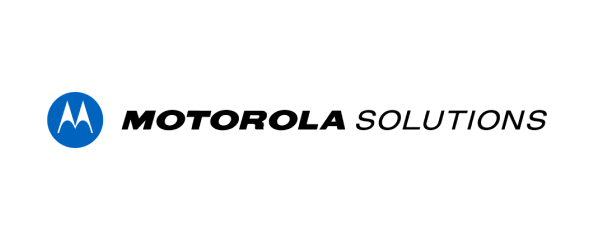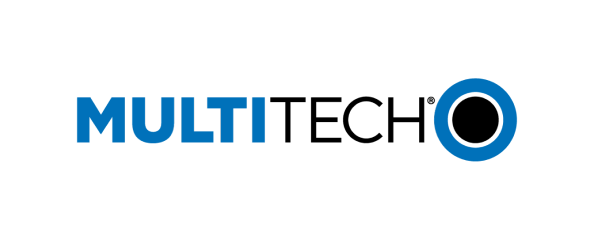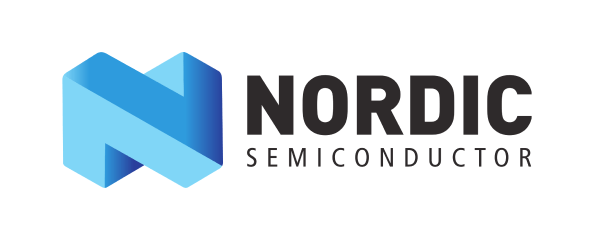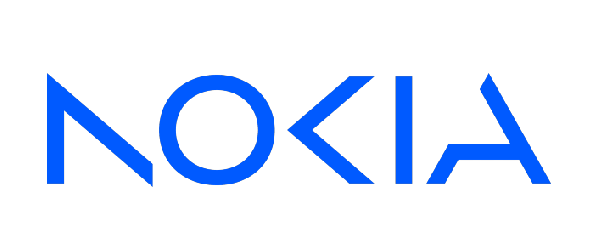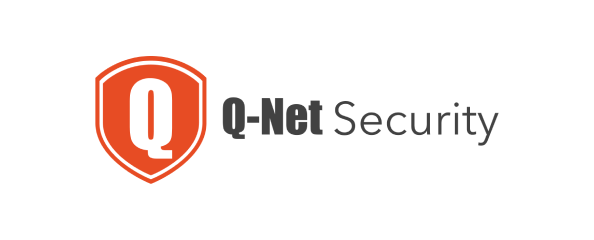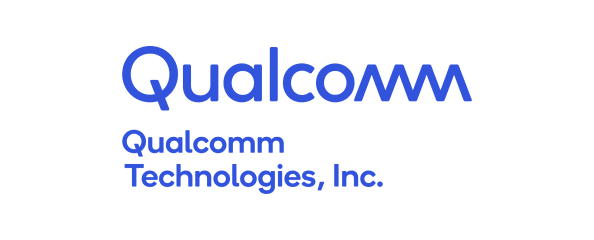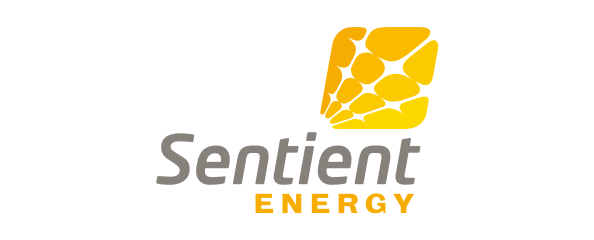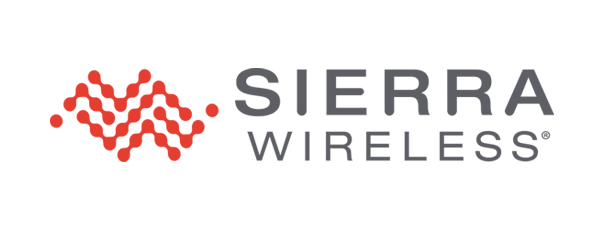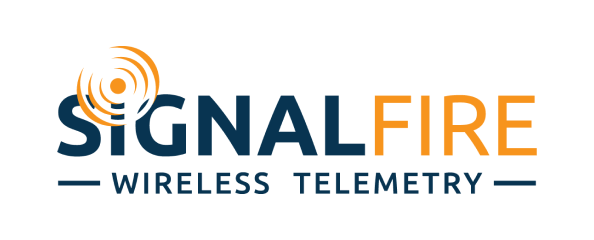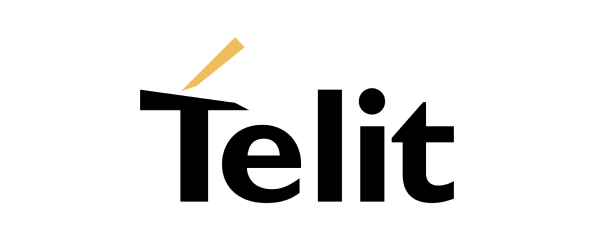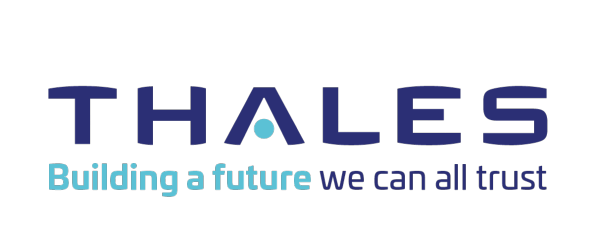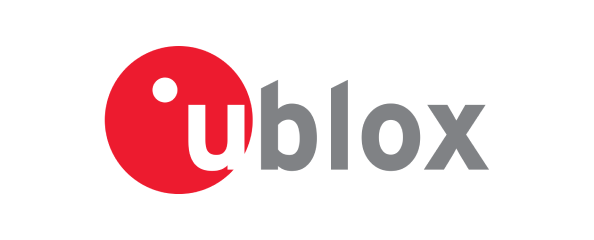 Members offering showcase-ready technology: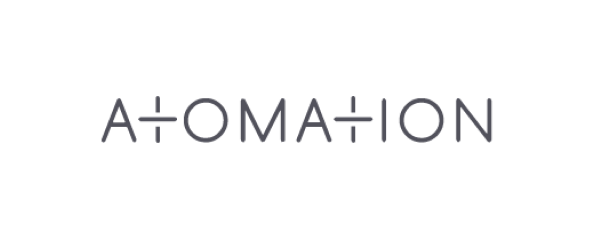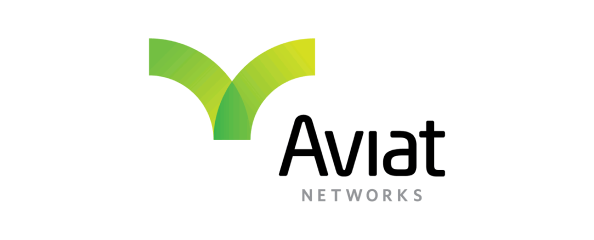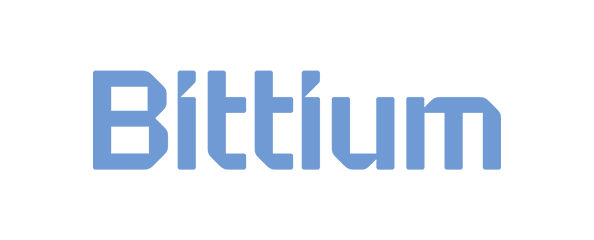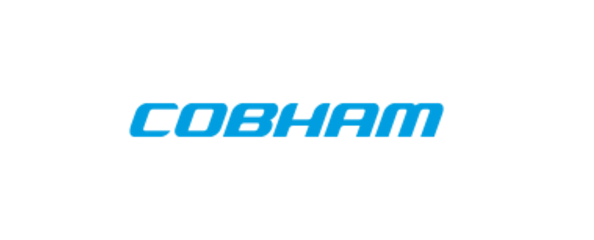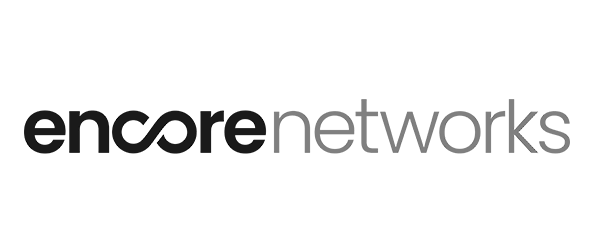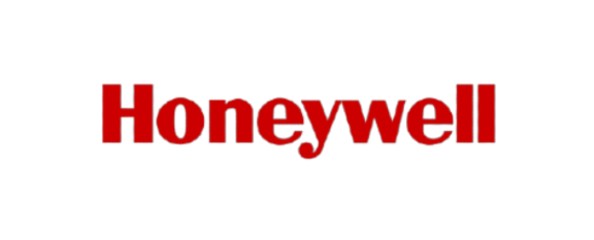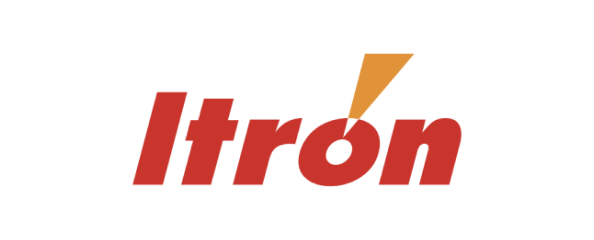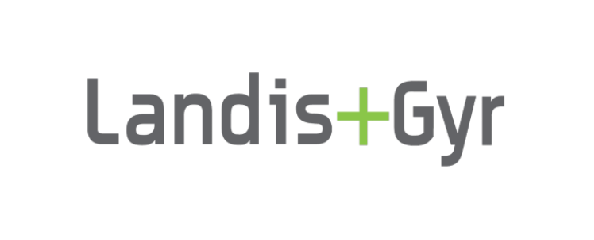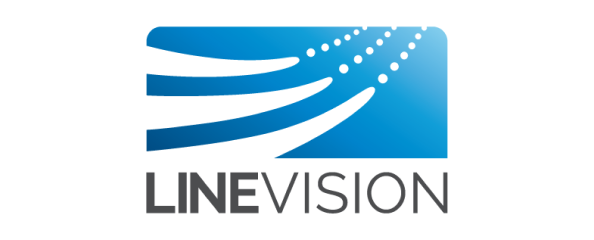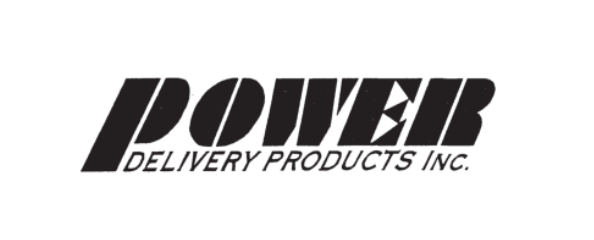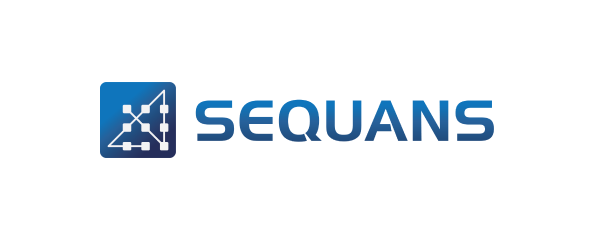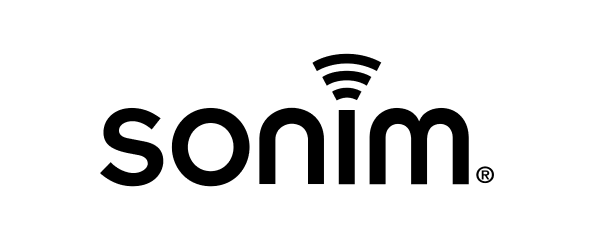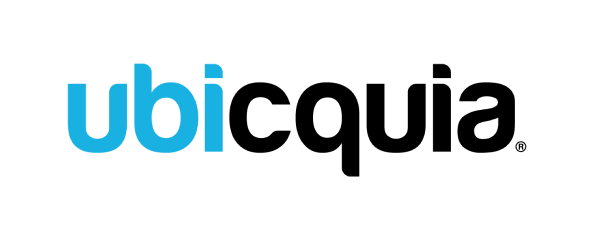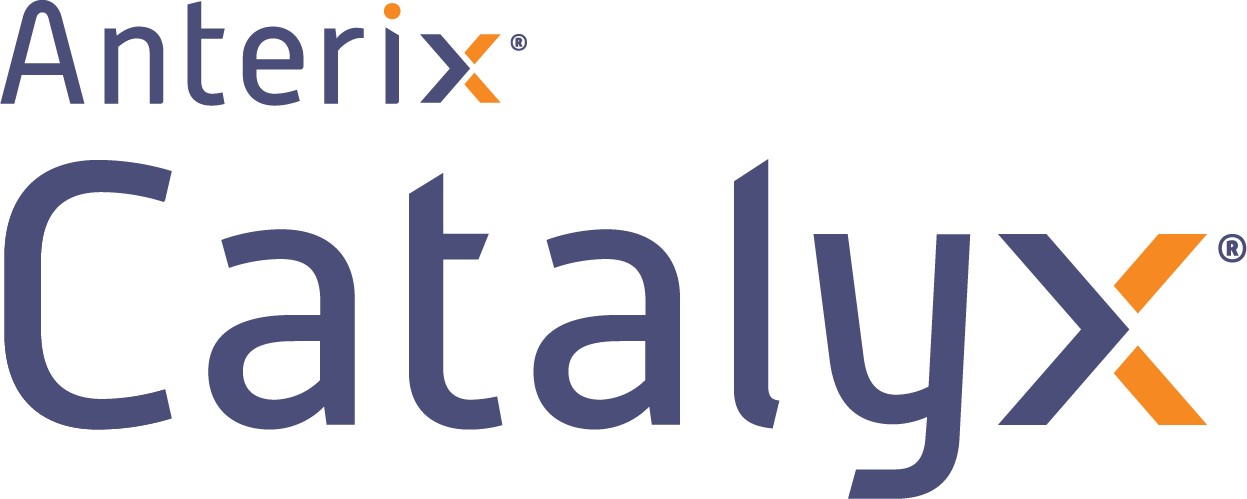 CatalyX® is the first Anterix Active Ecosystem Platform commercial solution designed to accelerate utility adoption of 900 MHz private LTE. The Anterix Active Ecosystem members listed below all have CatalyX approved devices.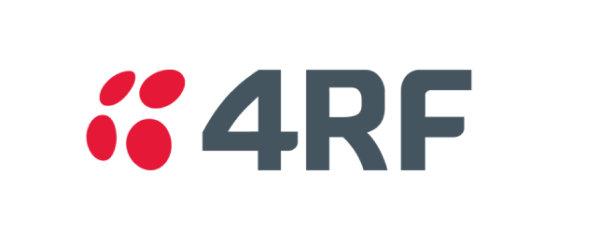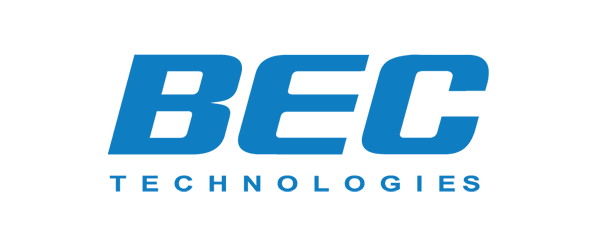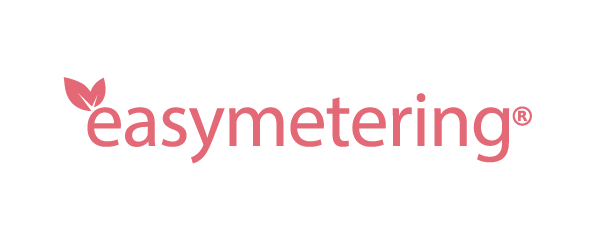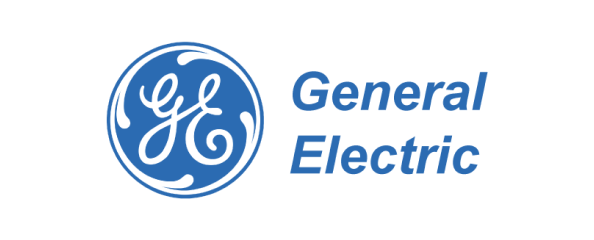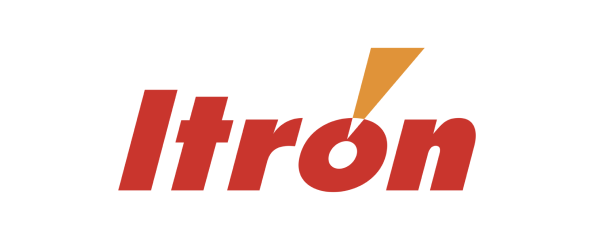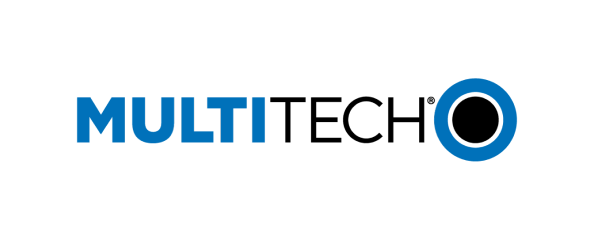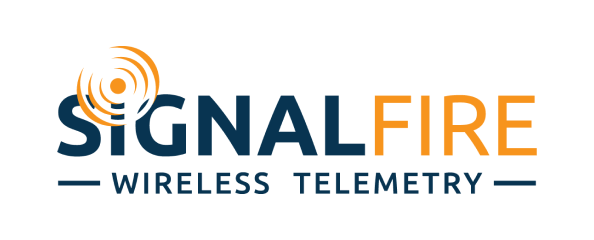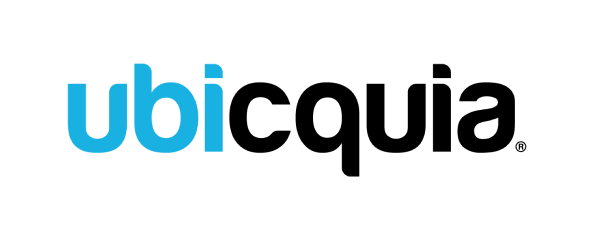 Our goal is to work with these industry leaders to create a device, service and solution ecosystem that can support and address the current and future needs of utilities and other critical infrastructure entities.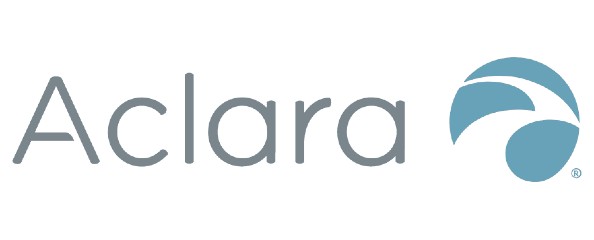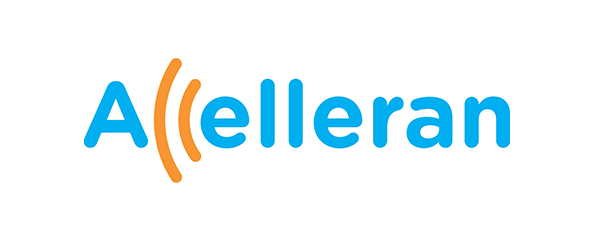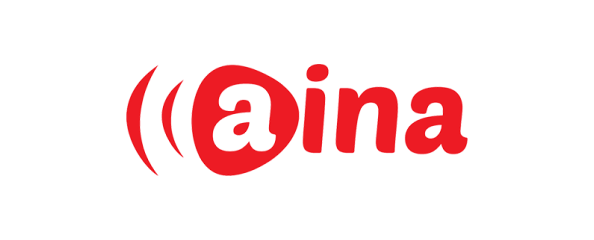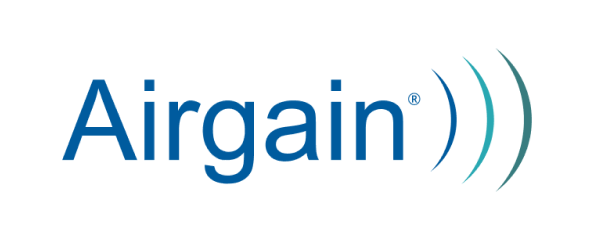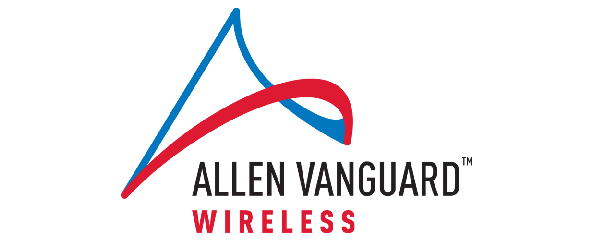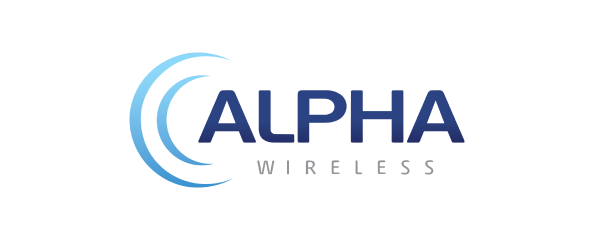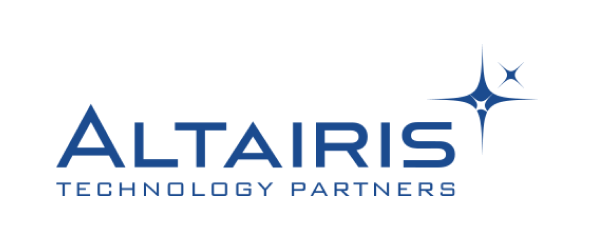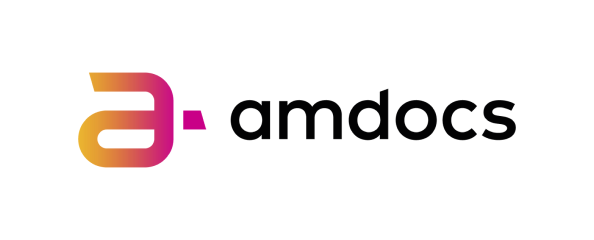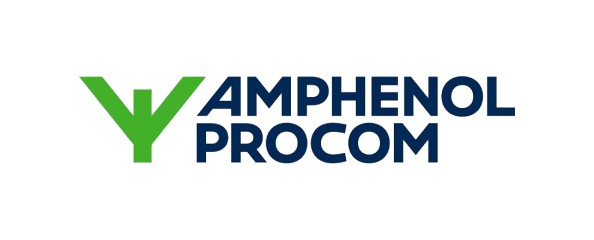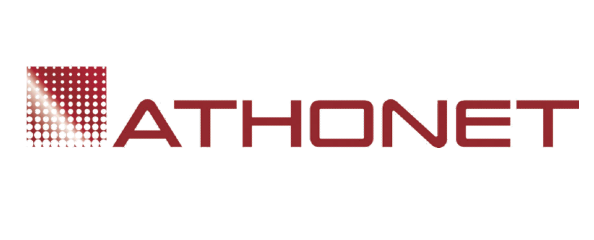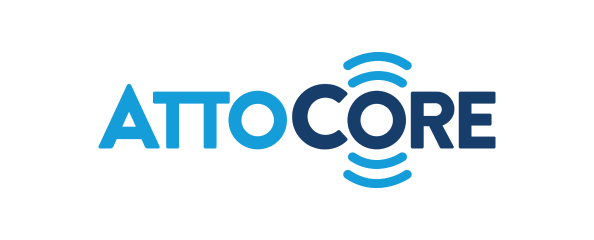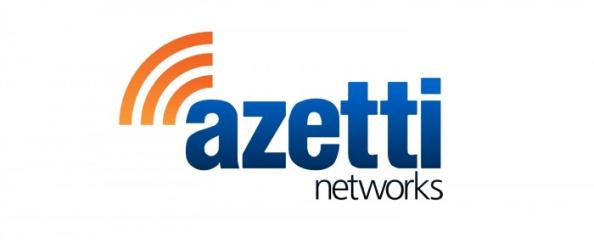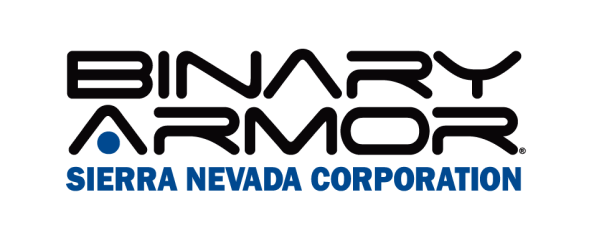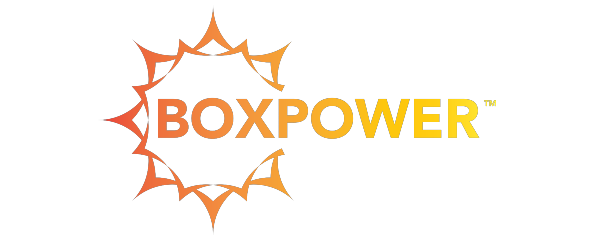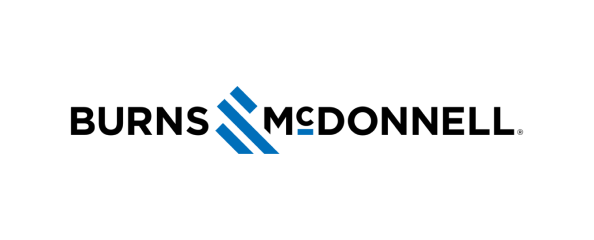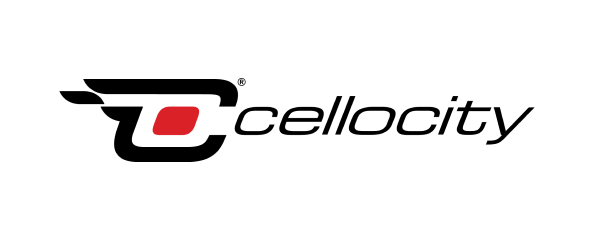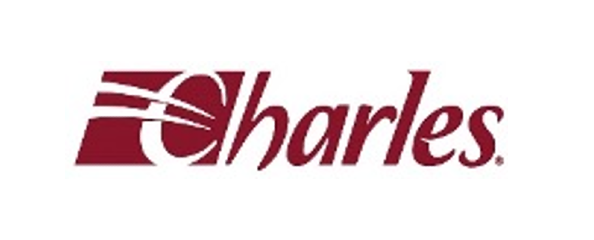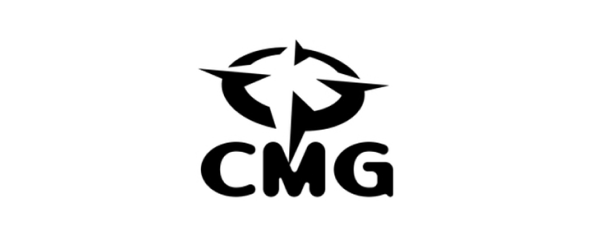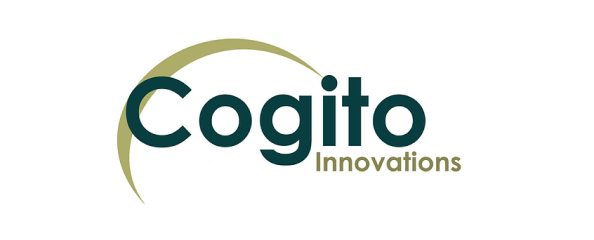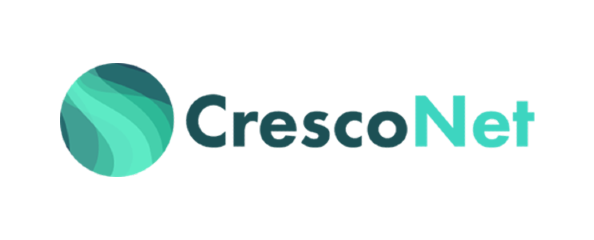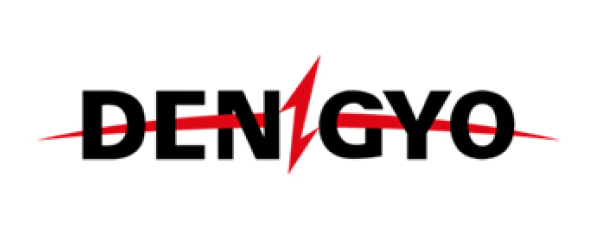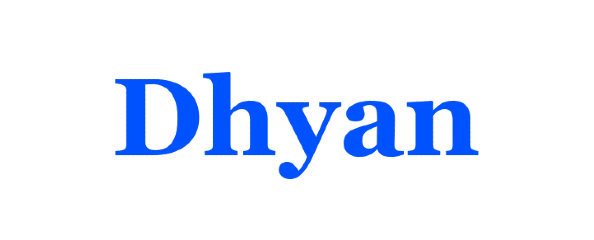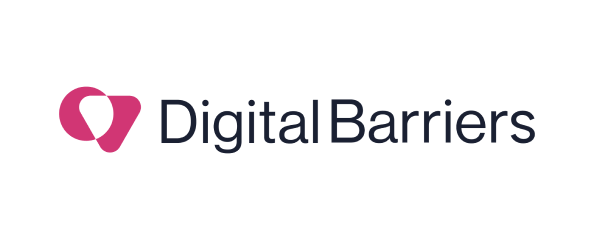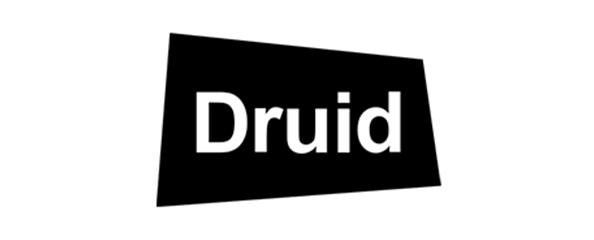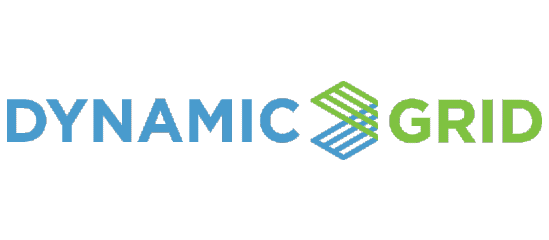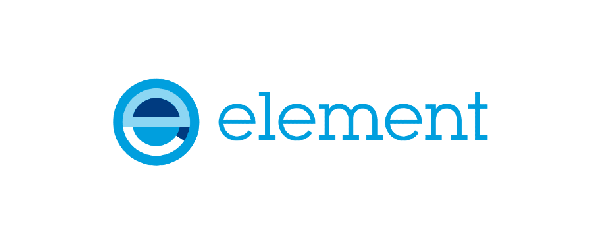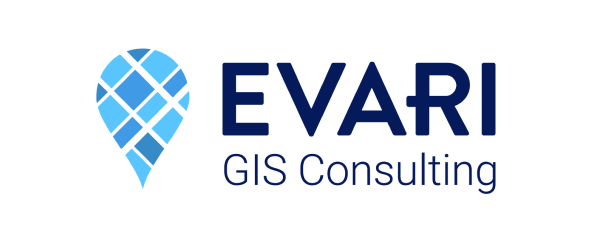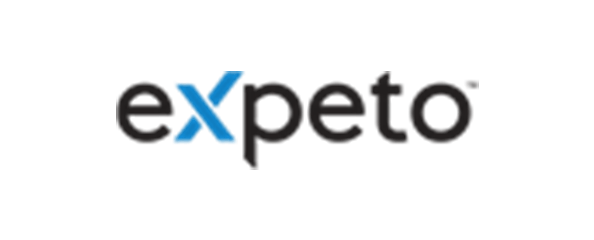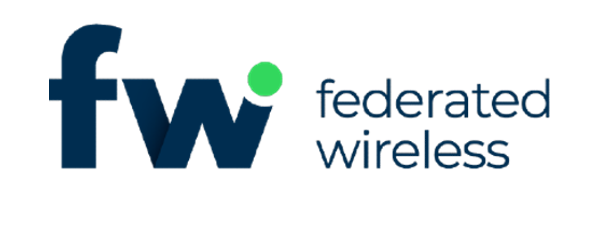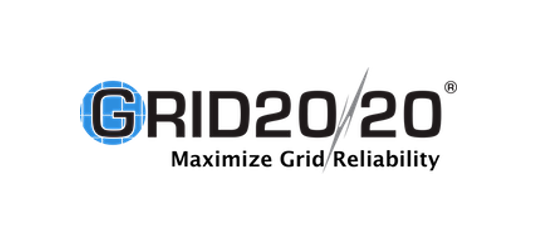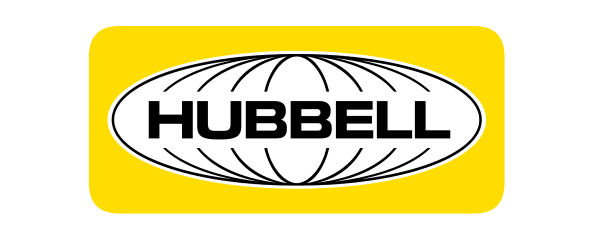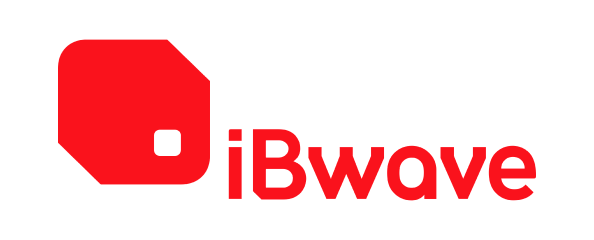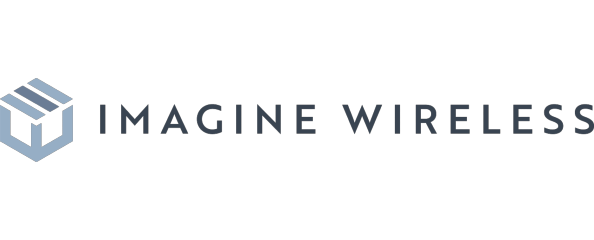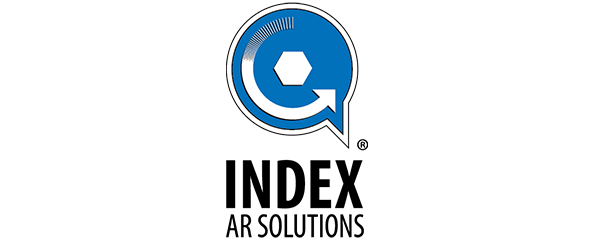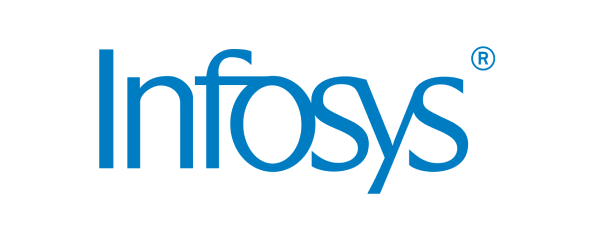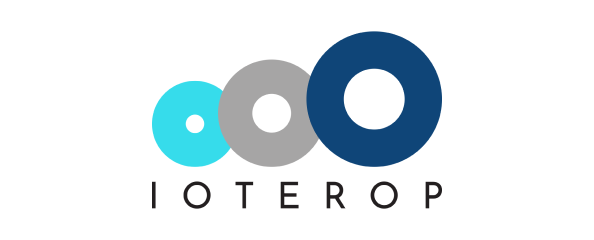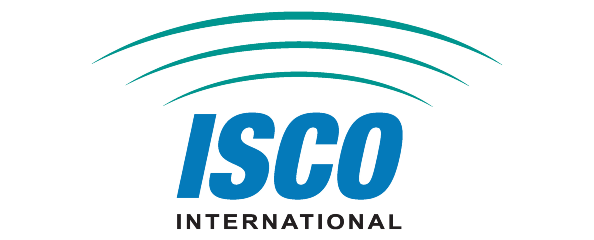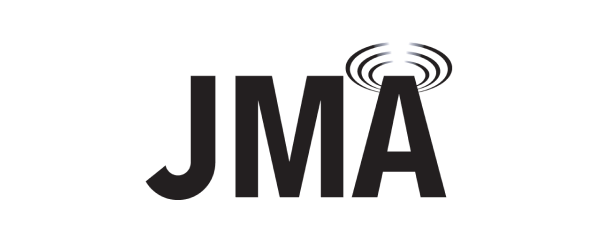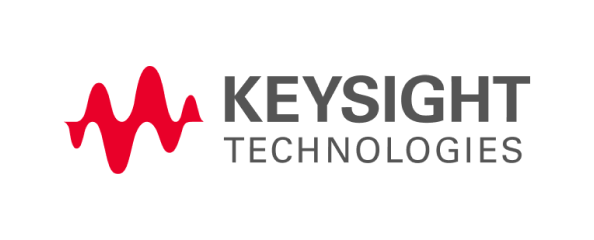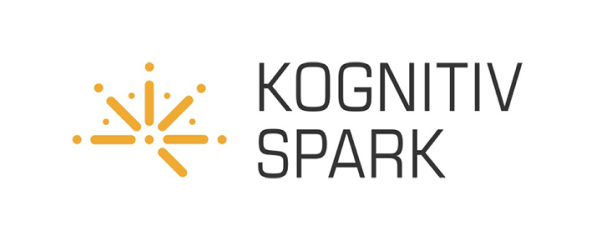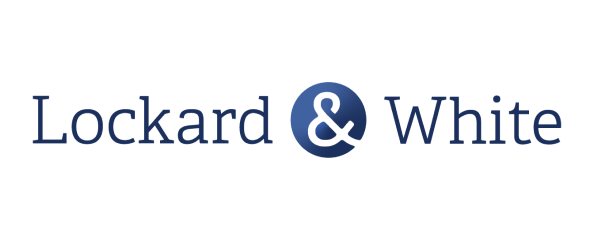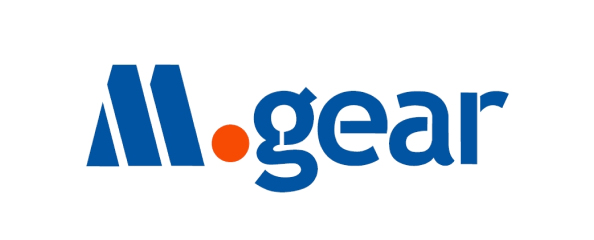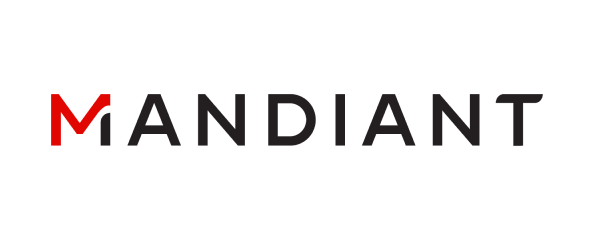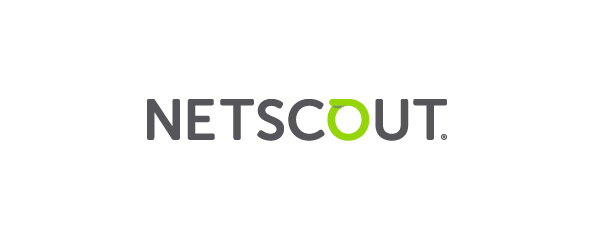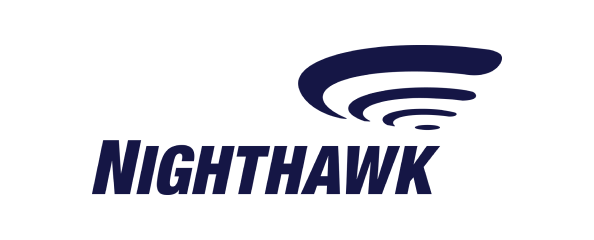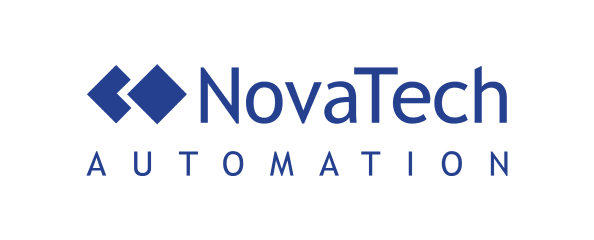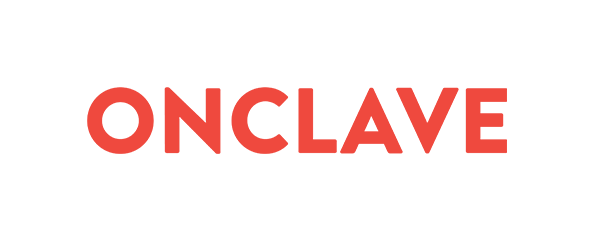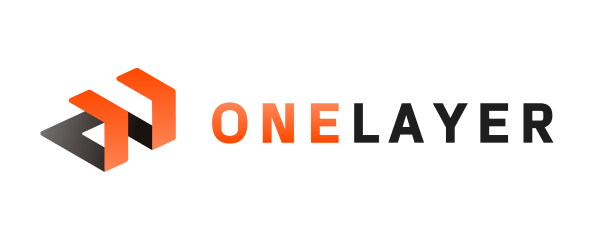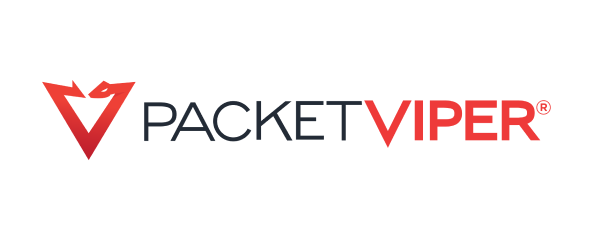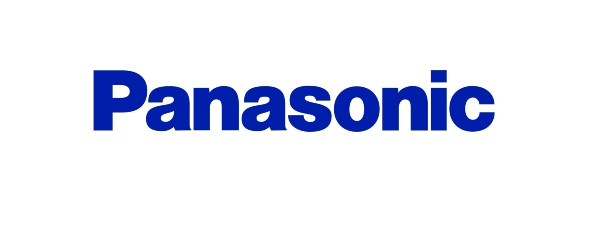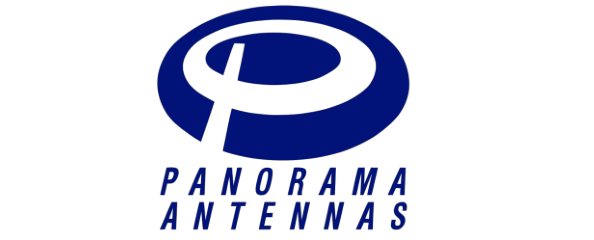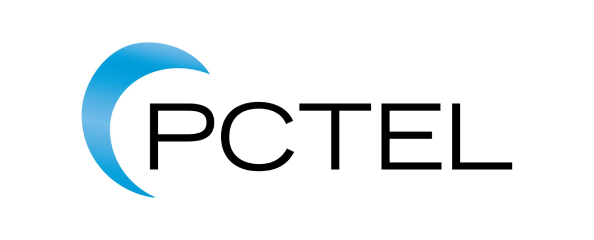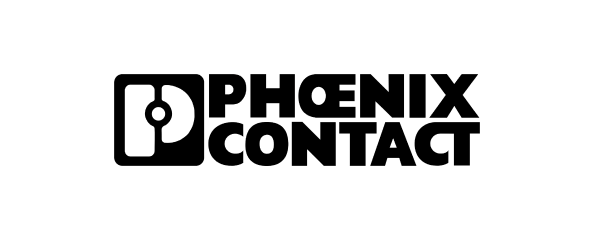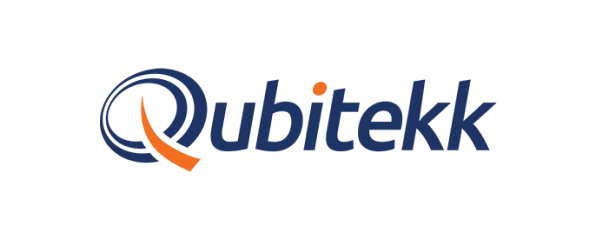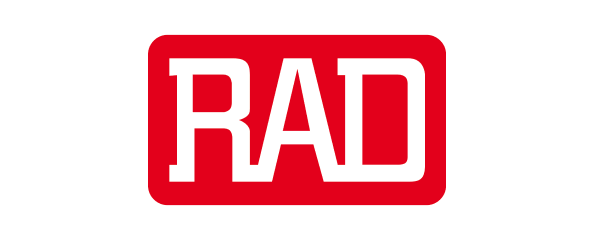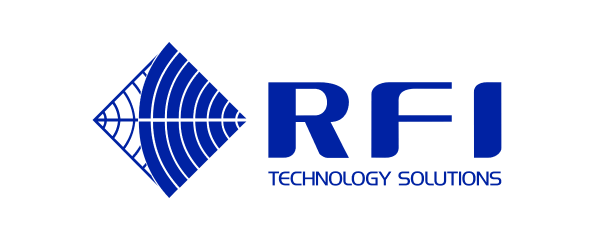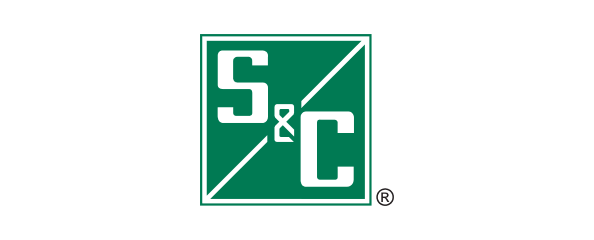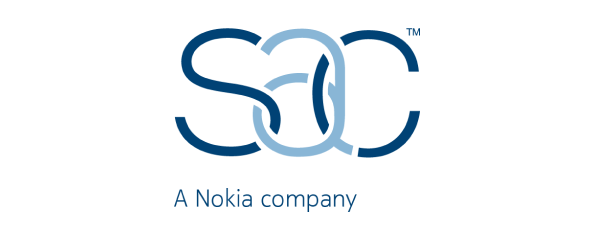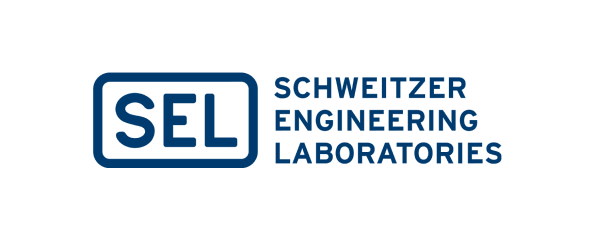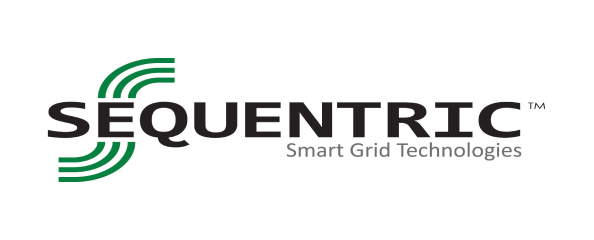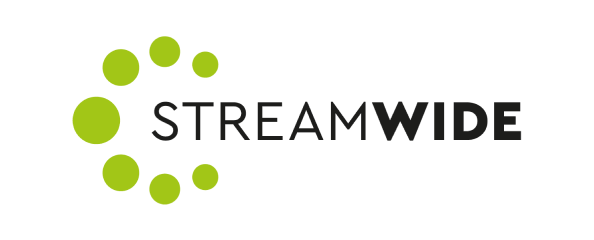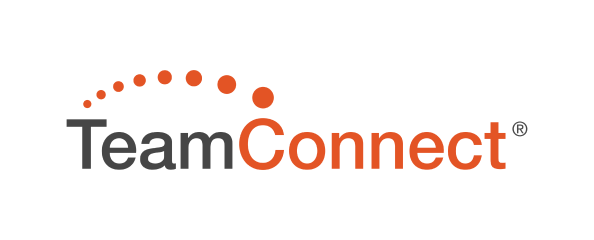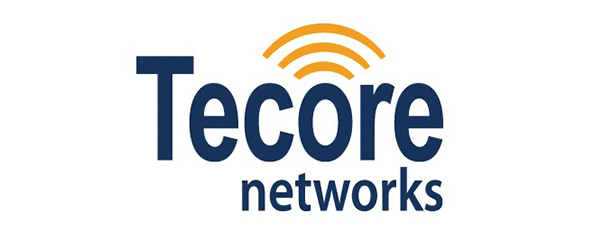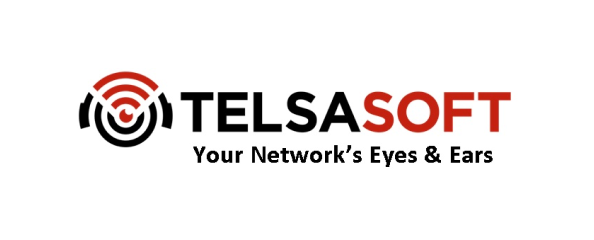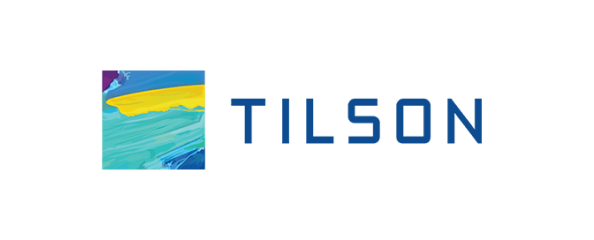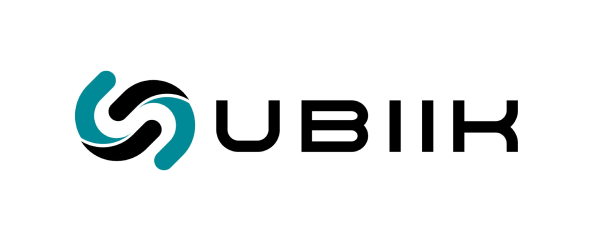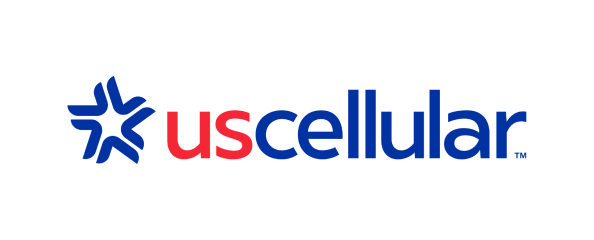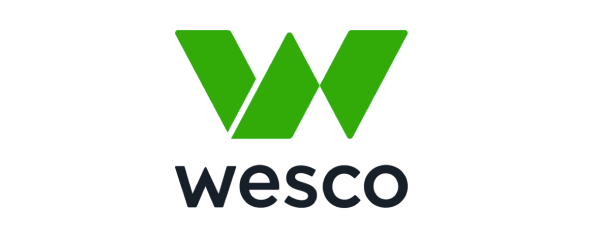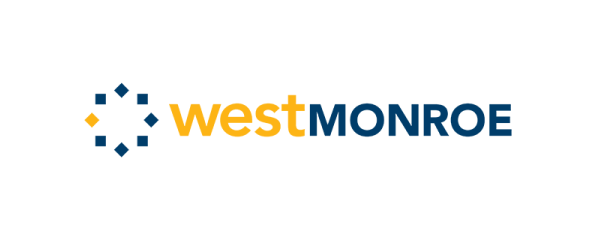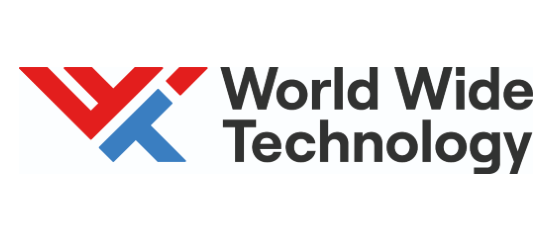 Learn From our Program Members
Since the launch of the Anterix Active Ecosystem, every May we host special episodes of our Industry Insights Webinar series paired with the members of our vendor lead program. Each of the session recordings are available to watch below.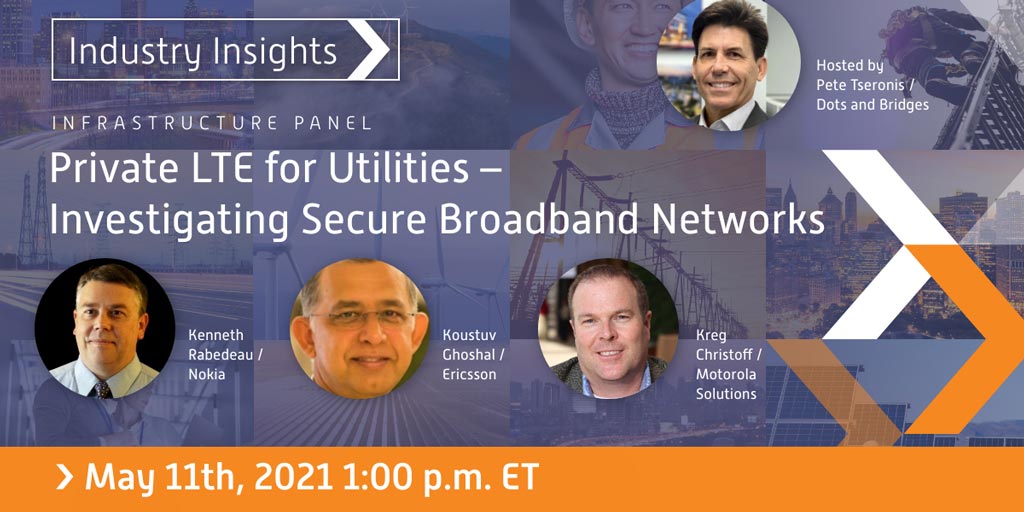 Location: Virtual
Date: May 11th at 1:00 PM ET
As utilities work to deploy the next-generation of industrial-strength wireless connectivity based on LTE and 5G technologies, they will need to create private, secure, reliable, and resilient networks to support their grid modernization plans. Such transformation requires openness to new approaches, technologies and platforms supported by an ecosystem of vendors and products focused on utilities' particular goals and challenges.
Ericsson, Motorola Solutions and Nokia have shown standards-based communications technologies previously reserved for major carrier deployments can be scaled to fit private utility networks.