Join Technology Leaders Who Are...
Building the Foundation for a New Technology Landscape with 900 MHz Private LTE networks
We are bringing leading technology companies together that are supporting 900 MHz Private LTE (PLTE) networks and shaping the future of private wireless broadband. Members enjoy technical assistance, collaborative tools and marketing support to develop products and services for 900 MHz PLTE networks enabling utilities and the critical infrastructure sector.
Anterix Active Ecosystem Member Companies at DISTRIBUTECH 2022
Anterix demonstrated a wide range of exciting technologies on a Private LTE 900 MHz network at DISTRIBUTECH International 2022. Some of those demonstrated were Alpha Wireless, BEC Technologies, Inc., Cobham Wireless, Council Rock, Digi International Inc., EASYMETERING LLC, GE Grid Solutions Learning & Development, and LineVision.
Anterix is bringing together these and other thoughtful innovators to enable the future grid. That grid is informed by communications and data-informed decision making. Anterix is where utility meets connectivity, and these technologies are leveraging that connectivity to strengthen the grid and the communities we all serve.
We celebrated the 1-year anniversary of the Anterix Active Ecosystem with our inaugural Member's conference and cocktail party. 80 technology leaders have joined us on this journey so far, & we're just getting started!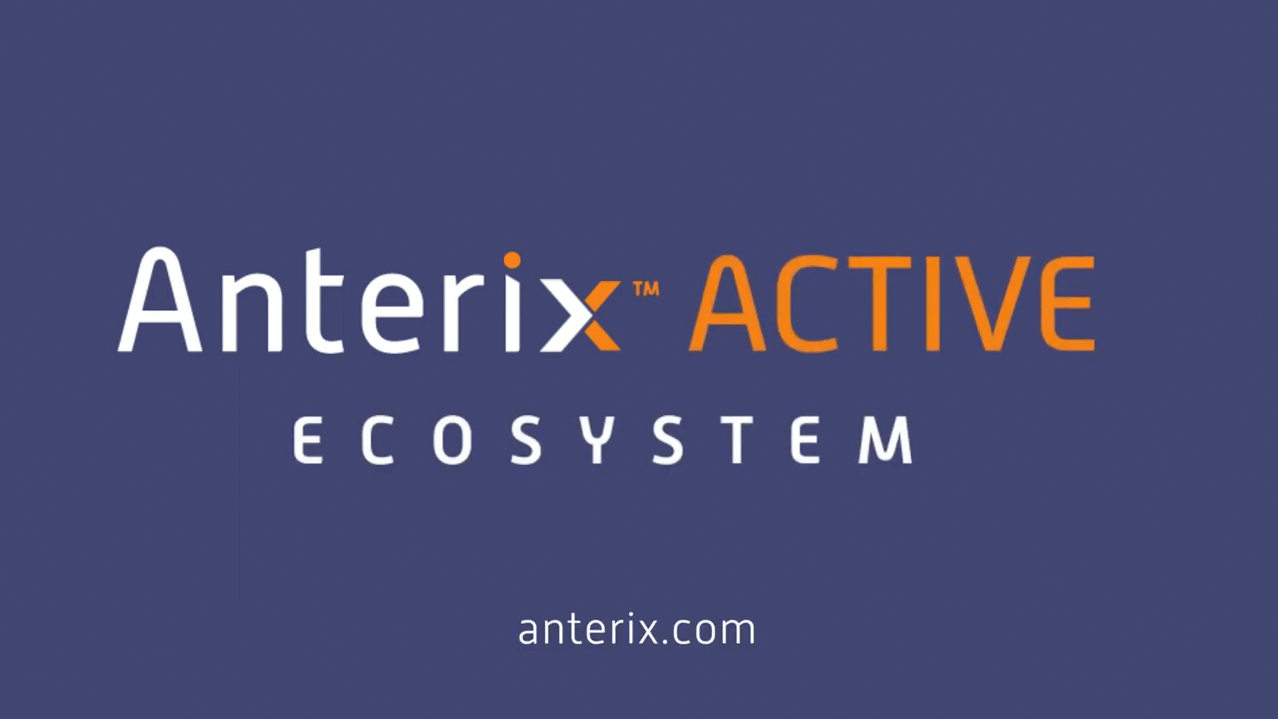 Members offering commercial-ready technology: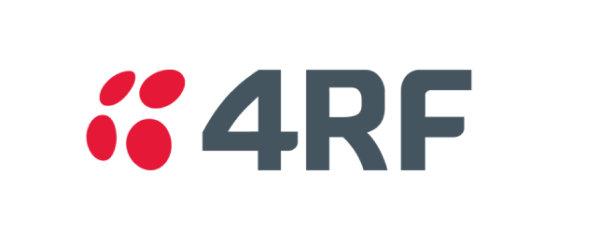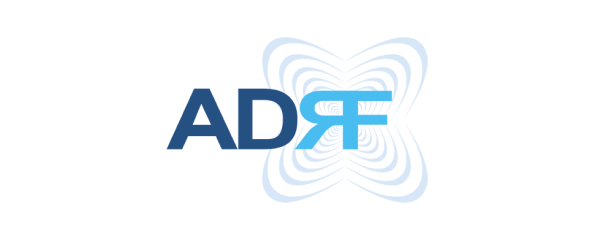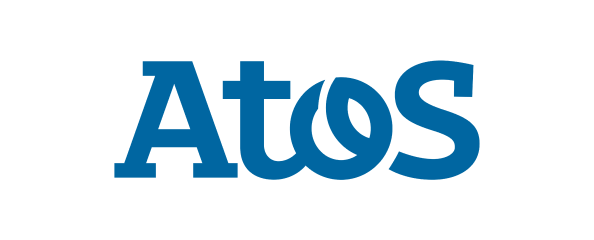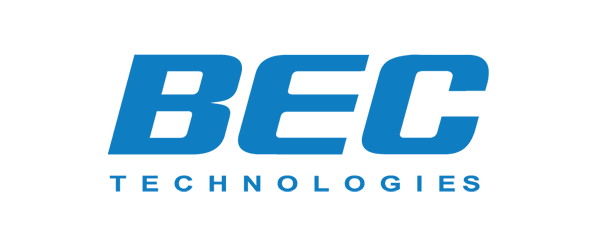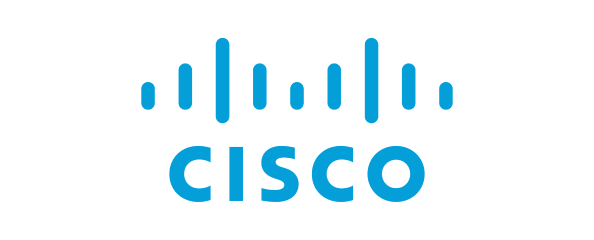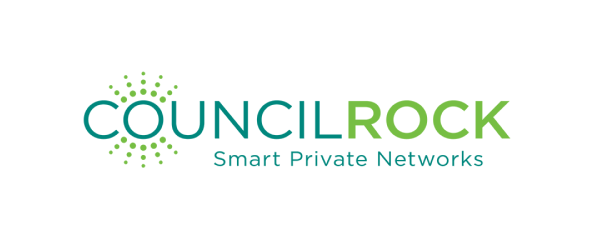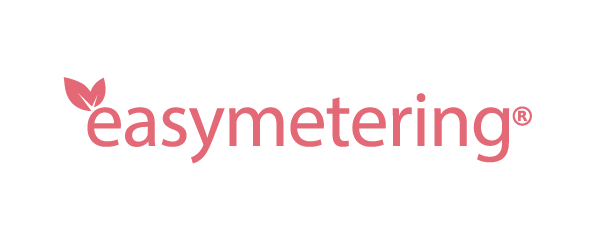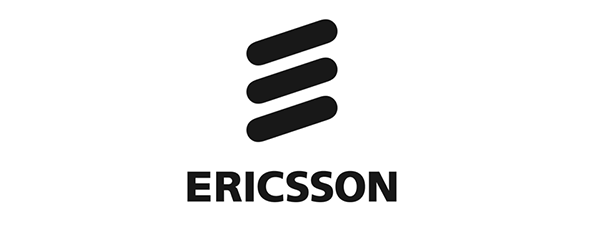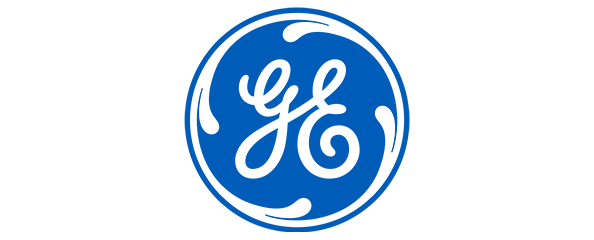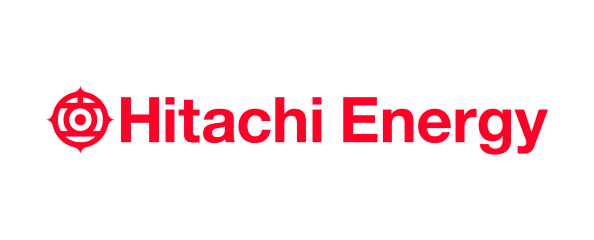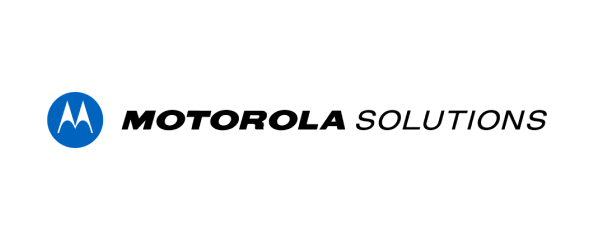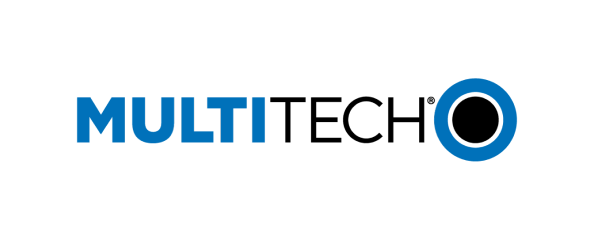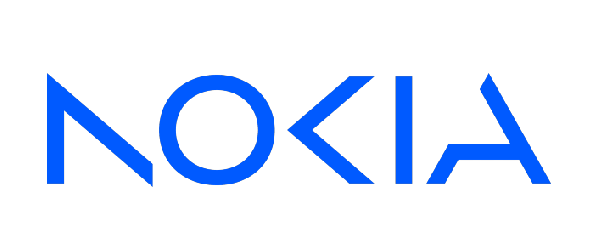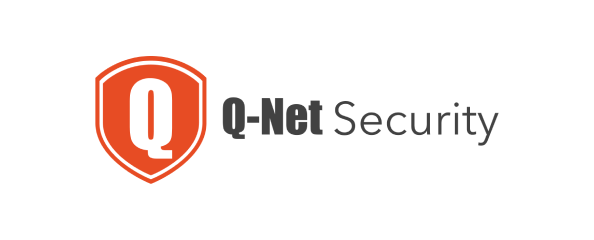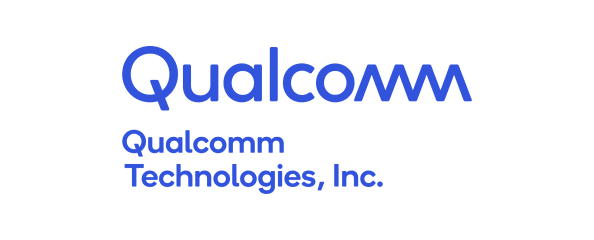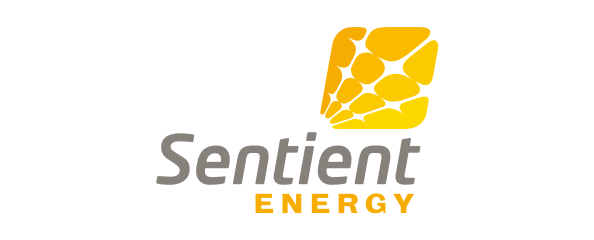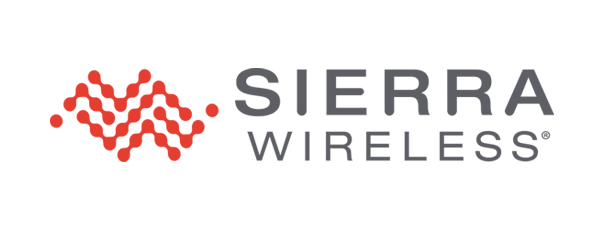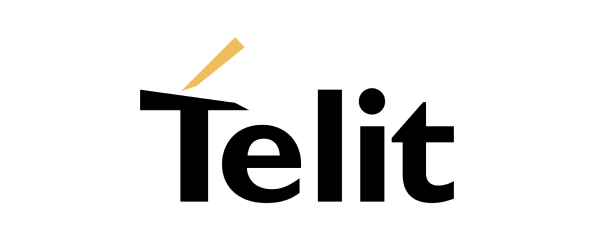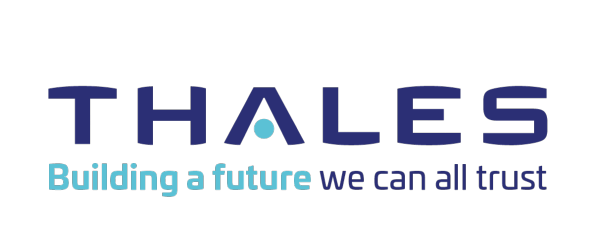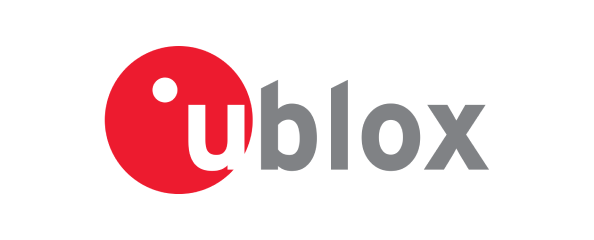 Members offering showcase-ready technology: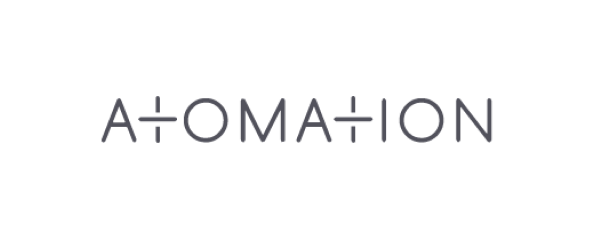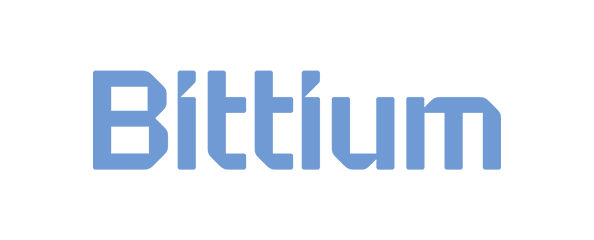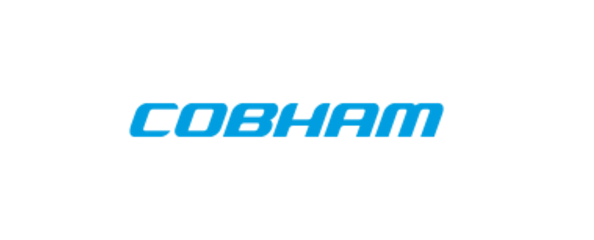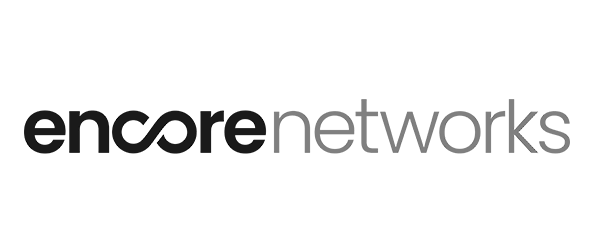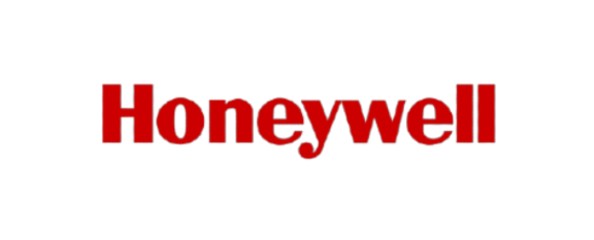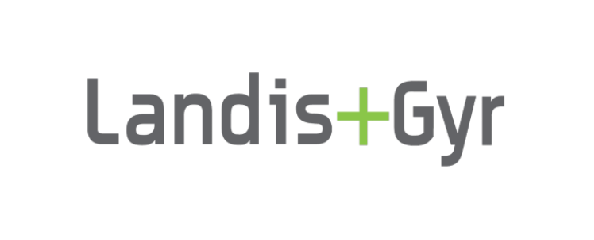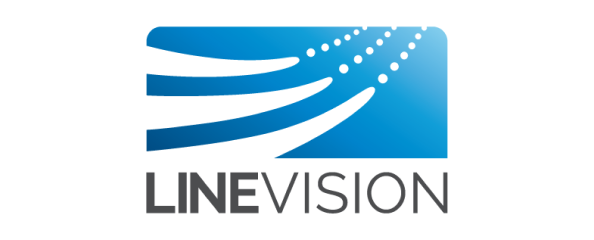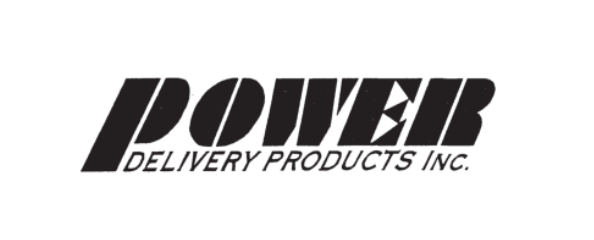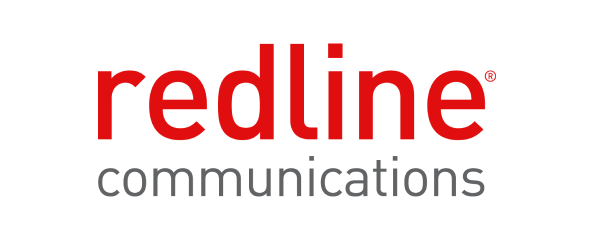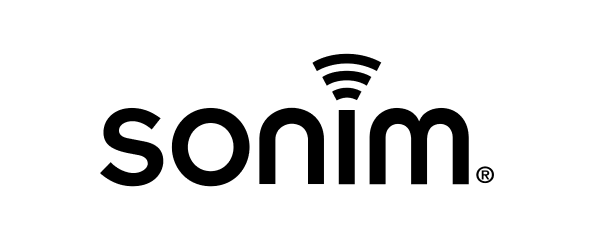 More Active Ecosystem Program Members 
Our goal is to work with these industry leaders to create a device, service and solution ecosystem that can support and address the current and future needs of utilities and other critical infrastructure entities.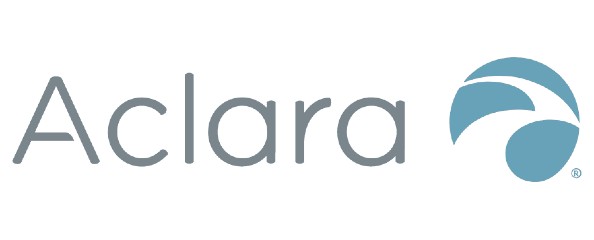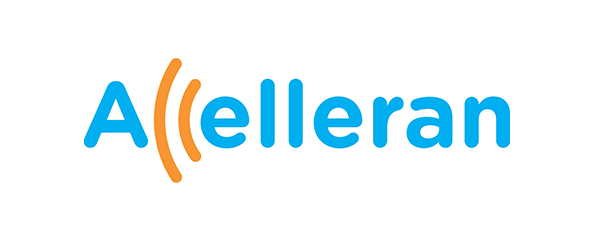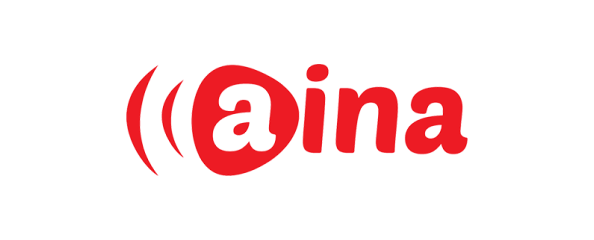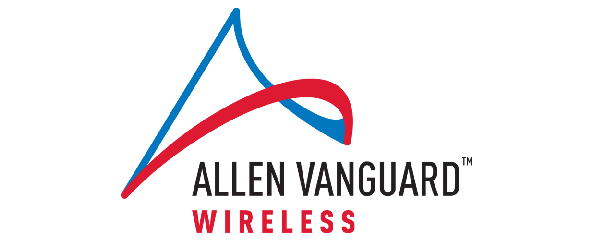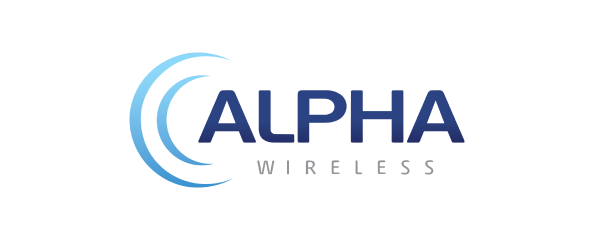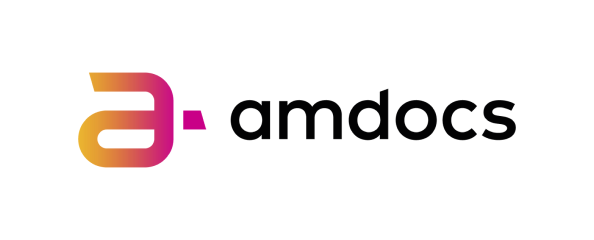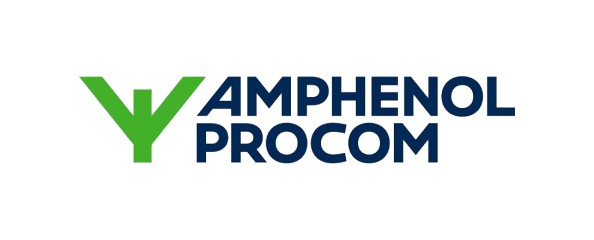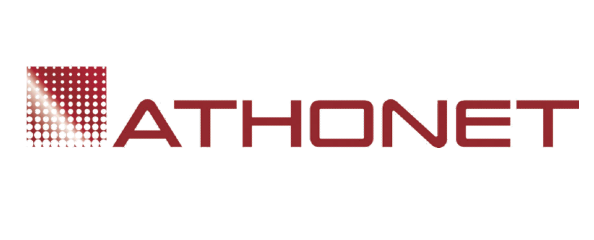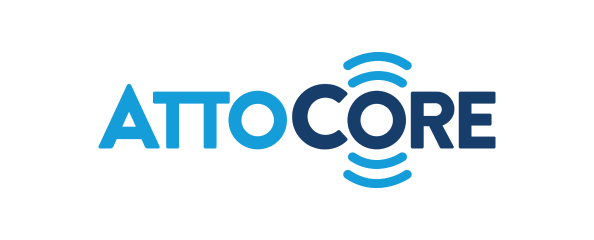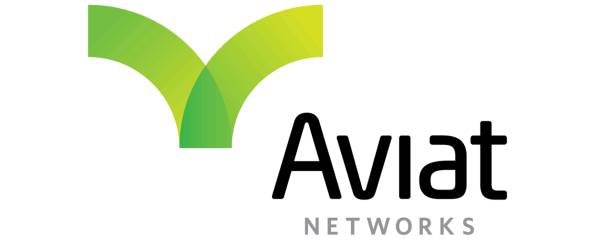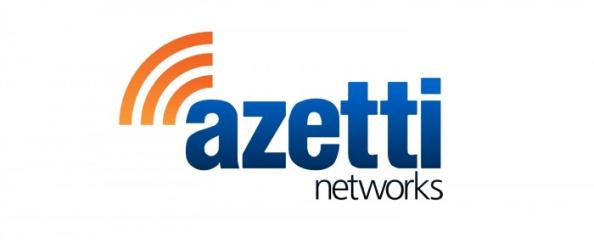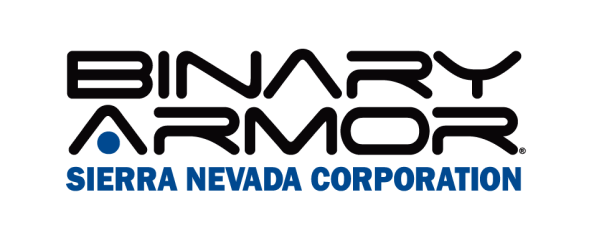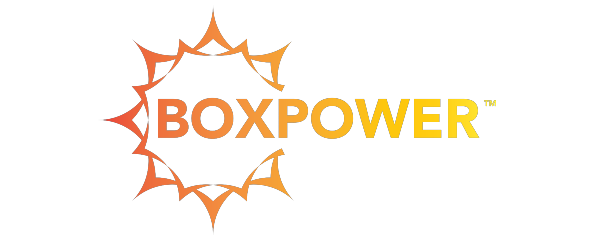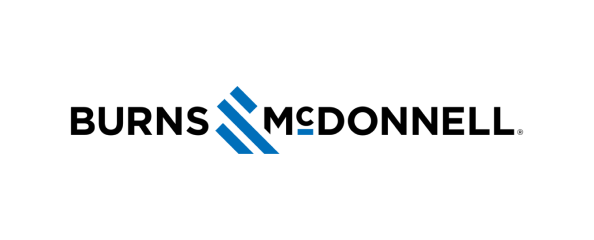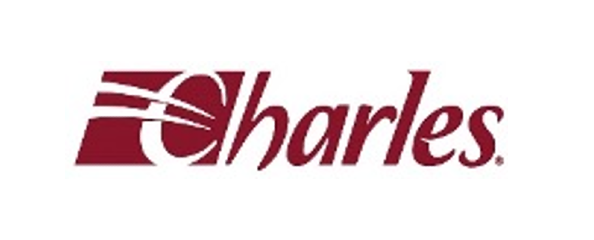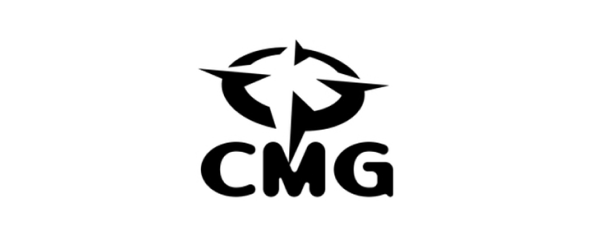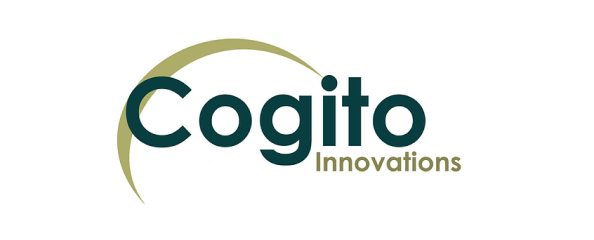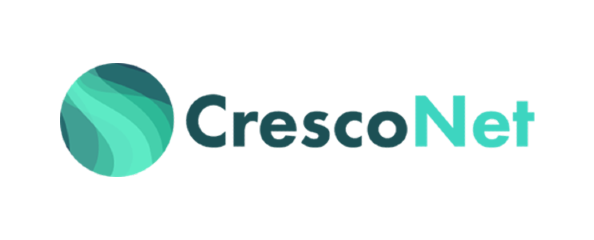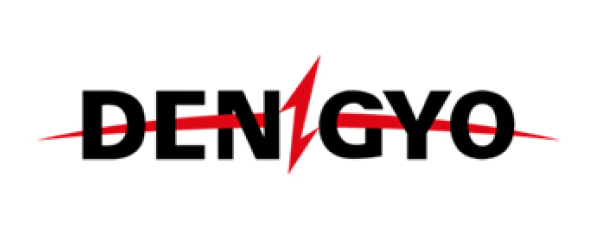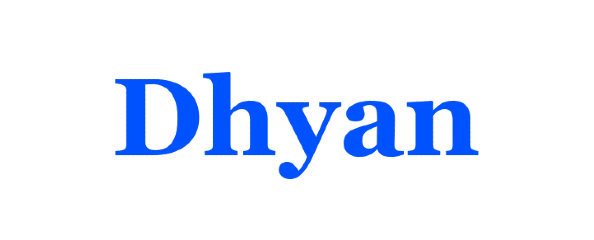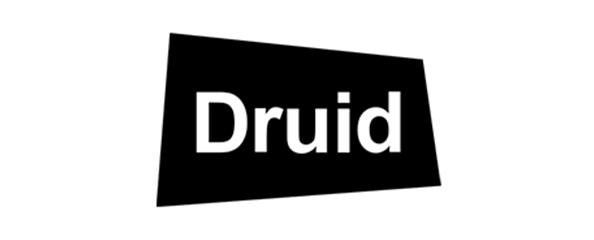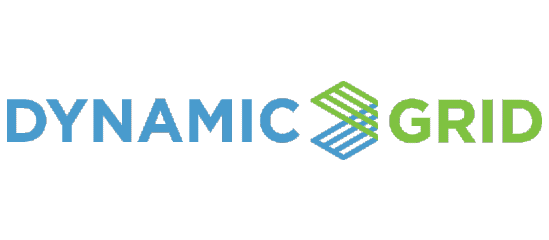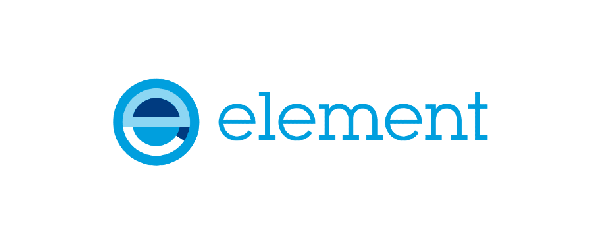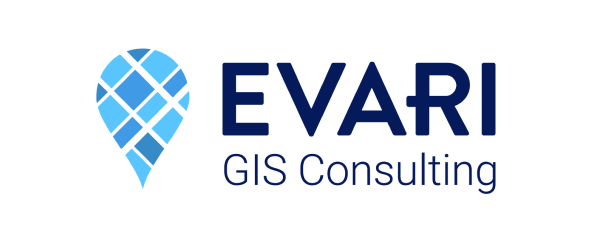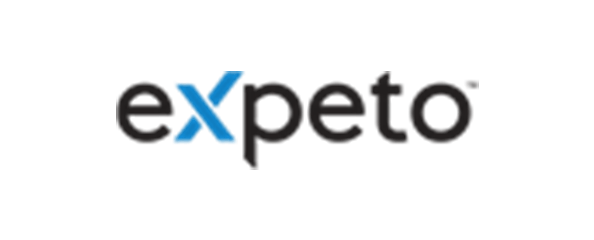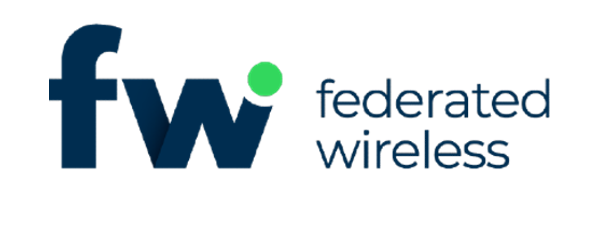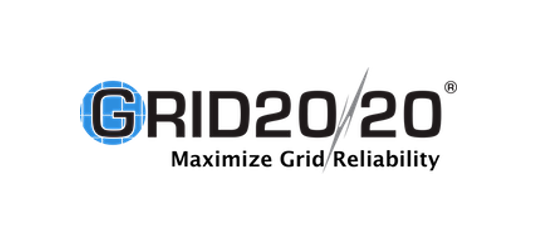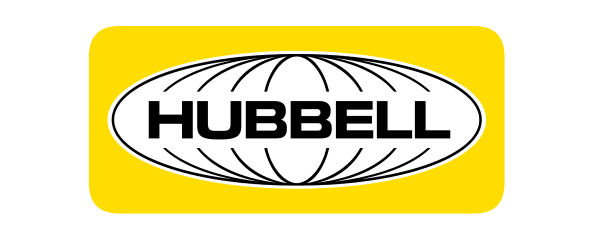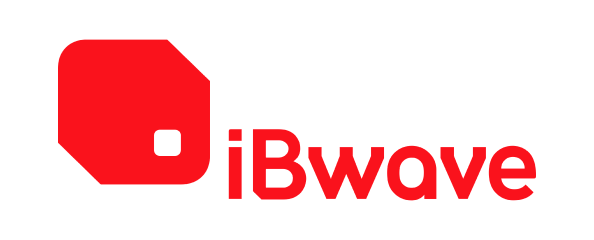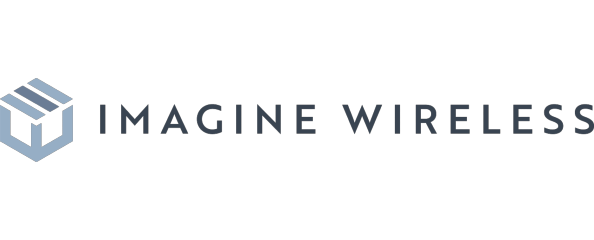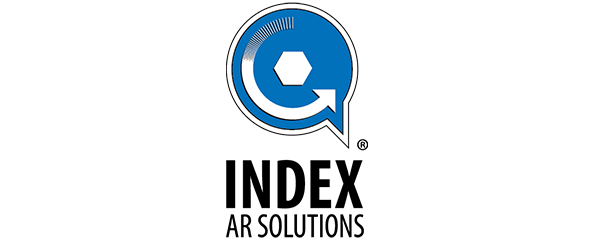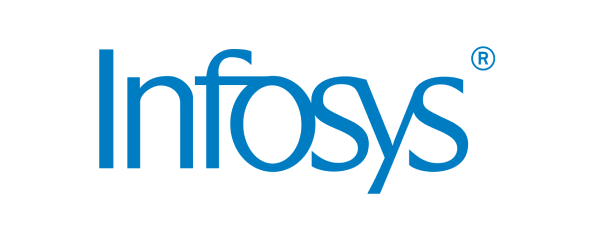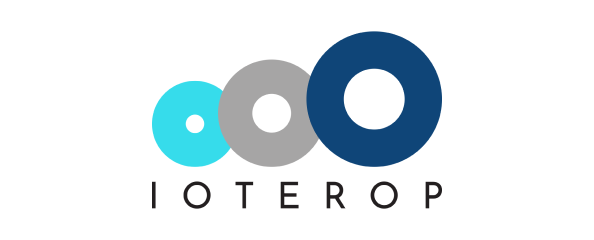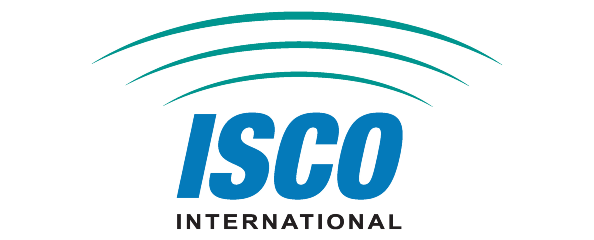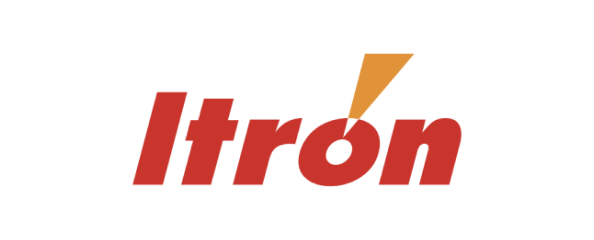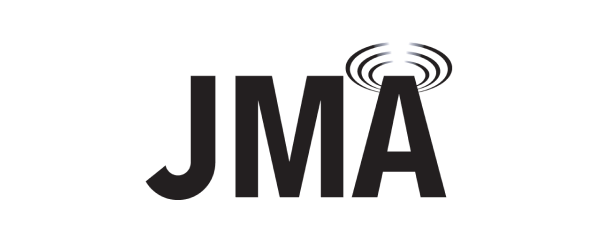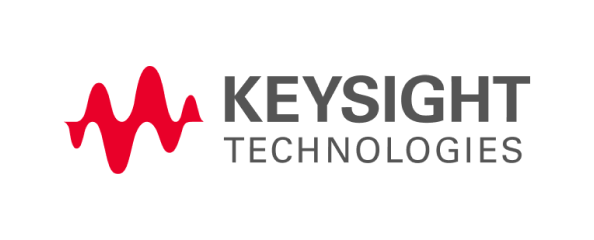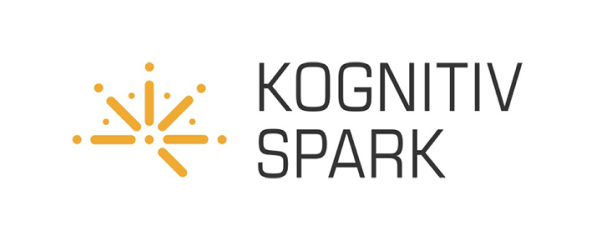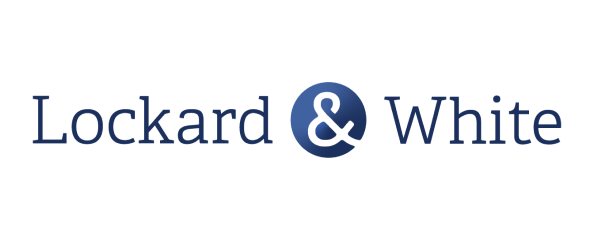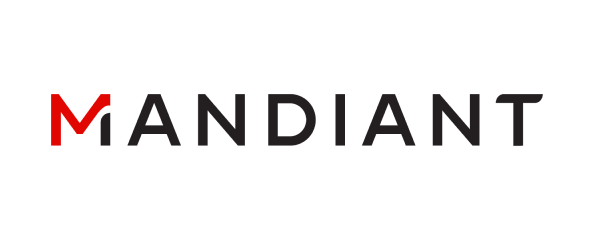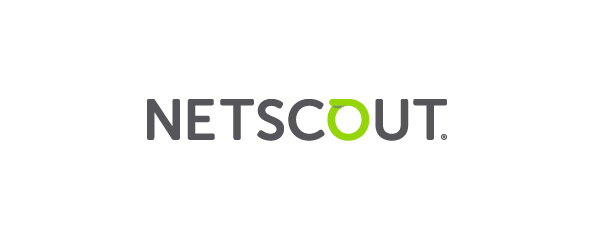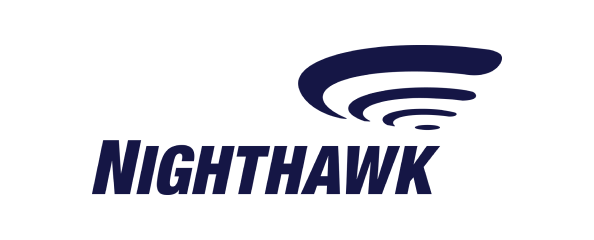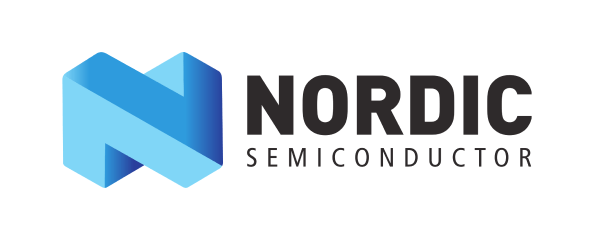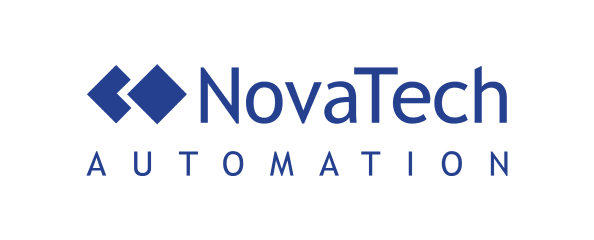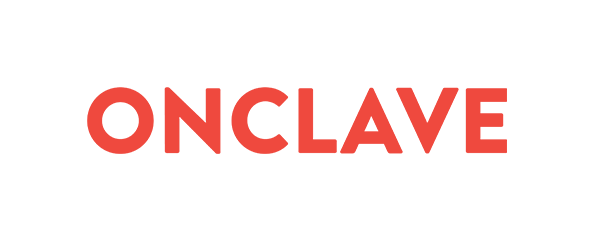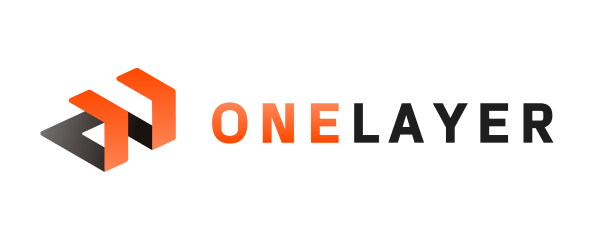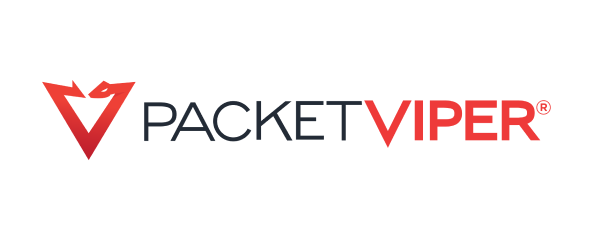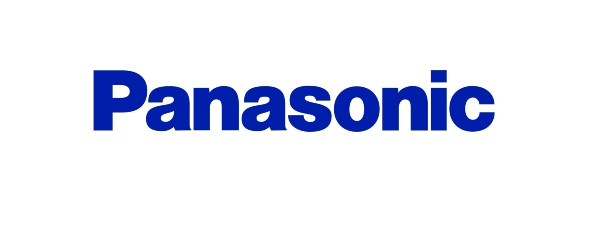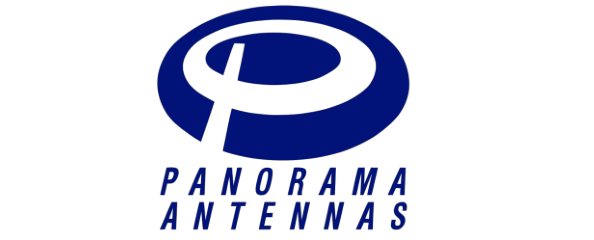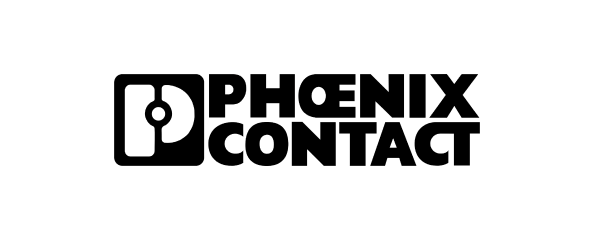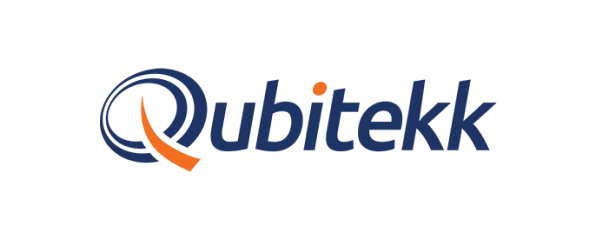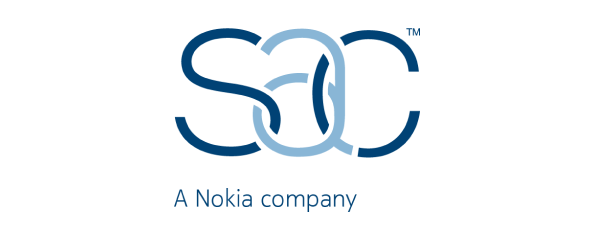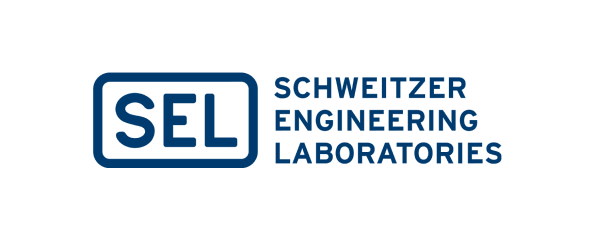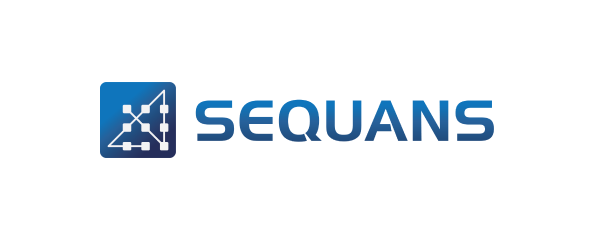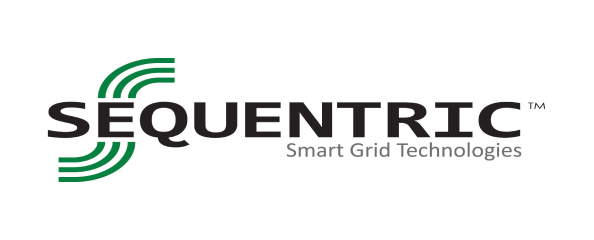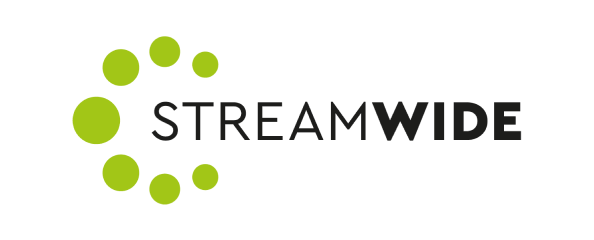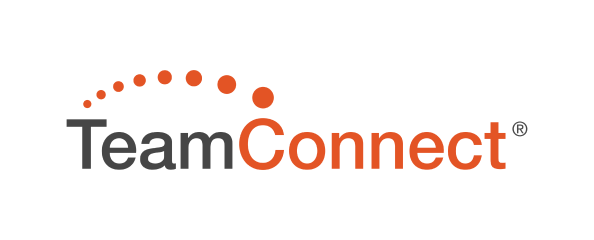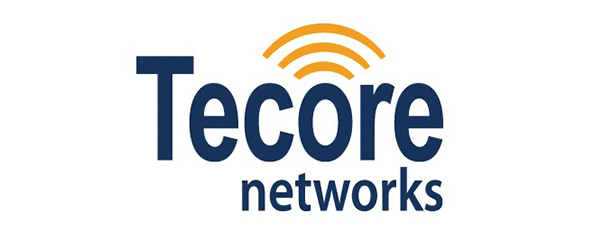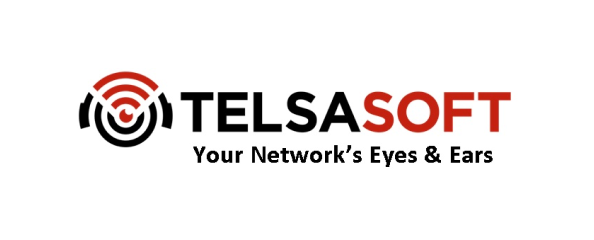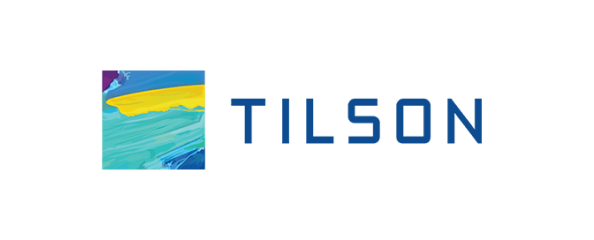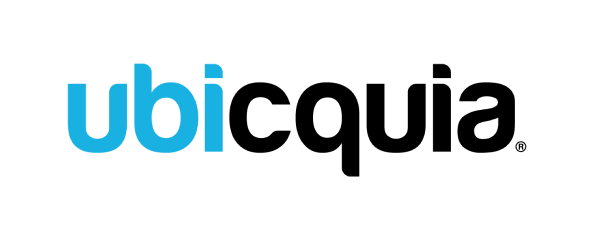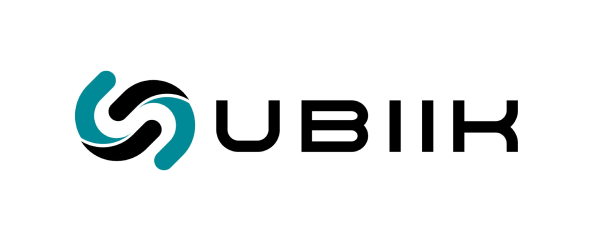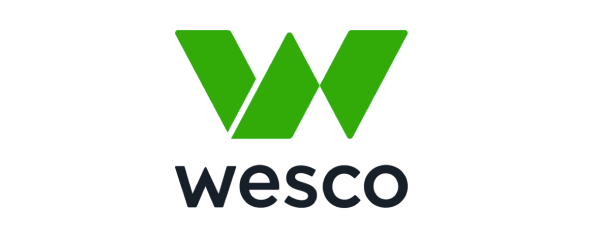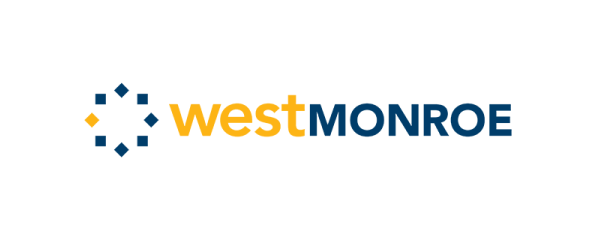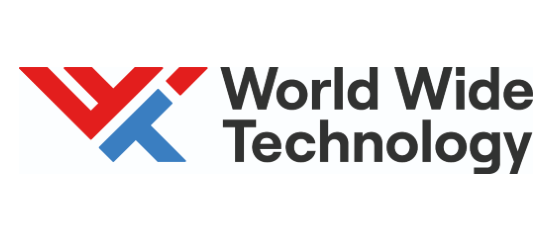 Learn From our Program Members
On the week of May 10th, we hosted 3 special episodes of our Industry Insights Webinar series paired with the launch of our Anterix Active Ecosystem Program. Each of the session recordings are available to watch below.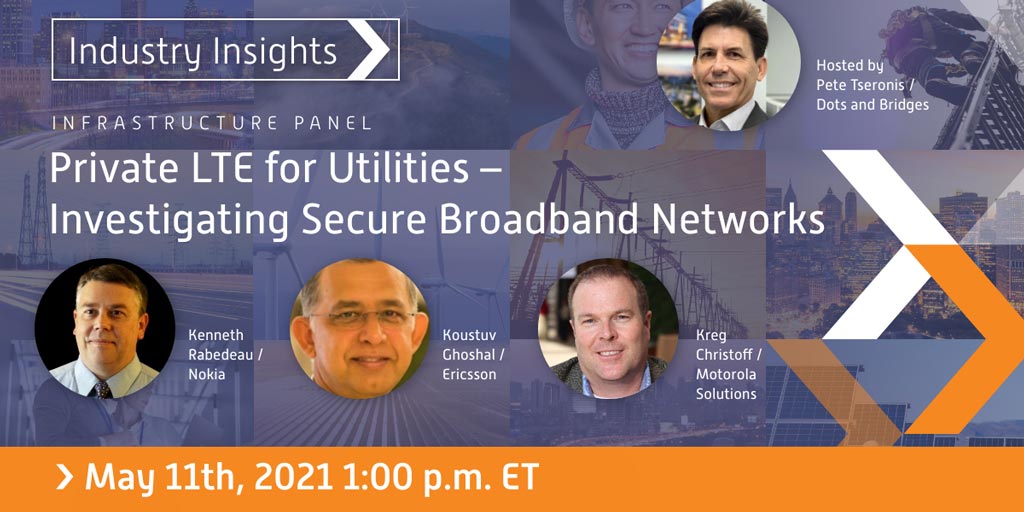 Location: Virtual
Date: May 11th at 1:00 PM ET
As utilities work to deploy the next-generation of industrial-strength wireless connectivity based on LTE and 5G technologies, they will need to create private, secure, reliable, and resilient networks to support their grid modernization plans. Such transformation requires openness to new approaches, technologies and platforms supported by an ecosystem of vendors and products focused on utilities' particular goals and challenges.
Ericsson, Motorola Solutions and Nokia have shown standards-based communications technologies previously reserved for major carrier deployments can be scaled to fit private utility networks.