Foundations for Transformation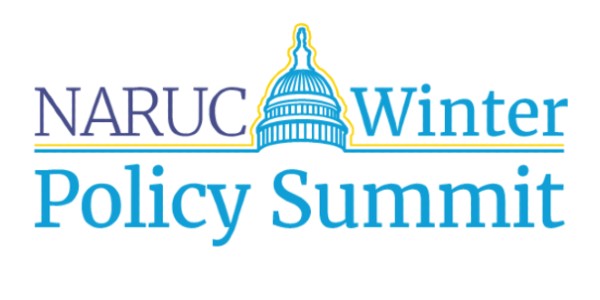 NARUC Winter Policy Summit
The National Association of Regulatory Utility Commissioners' Winter Policy Summit will virtually gather an array of speakers from federal agencies, industry, advocacy organizations, and more. The committee meetings and general sessions will provide the latest policy updates related to utility regulation.
Anterix's Vice President of Energy Markets & Innovation, Andrew Bordine, was interviewed by NARUC Director of Communications, Regina L. Davis, during the Association's Winter Policy Summit.
Anterix is architecting a new foundation that enables the modernization of critical infrastructure for energy, transportation, logistics and others. Help us spread the word.
Stay on top of Anterix news and the events that shape our industry.