Foundations for Transformation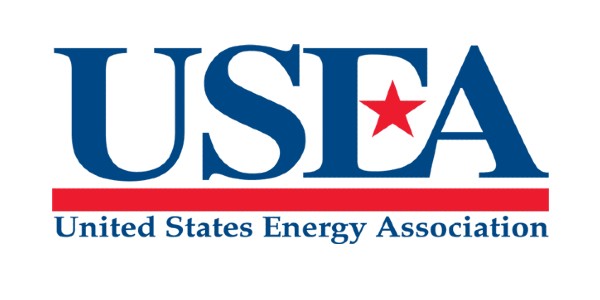 Virtual Press Briefing: The Impact of 5G Networks on Electric Utilities
Electric utilities are heavily dependent on sensors and growing interconnectivity. Smart meters, dispersed generation, variable generation – like wind and solar – require real-time data streams in order to make the split-second adjustments on the grid. The virtual briefing was moderated by syndicated columnist and broadcaster Llewellyn King and Sheila Hollis, USEA Acting Executive Director, gave the opening remarks. Guest speakers included Morgan O'Brien, Executive Chairman of Anterix, Gil Quiniones, President & CEO of NYPA, and Andres Carvallo, CEO of CMG Consulting LLG.
Anterix is architecting a new foundation that enables the modernization of critical infrastructure for energy, transportation, logistics and others. Help us spread the word.
Stay on top of Anterix news and the events that shape our industry.