Foundations for Transformation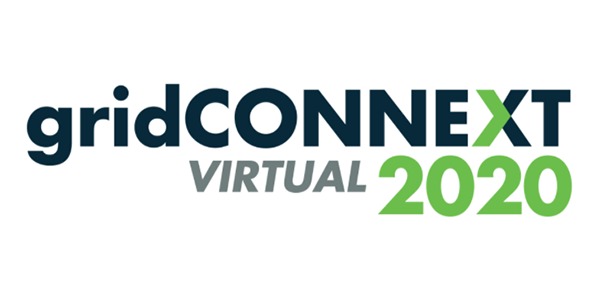 gridCONNEXT is convening world-class experts to explore and unleash market innovations enabling the transition to a modern 21st century grid. Anterix's President and CEO, Robert Schwartz, is featured in the breakout session "Collective Movement on Private Broadband and Grid Modernization" on December 9th at 2:00pm EST.
Anterix is architecting a new foundation that enables the modernization of critical infrastructure for energy, transportation, logistics and others. Help us spread the word.
Stay on top of Anterix news and the events that shape our industry.