Foundations for Transformation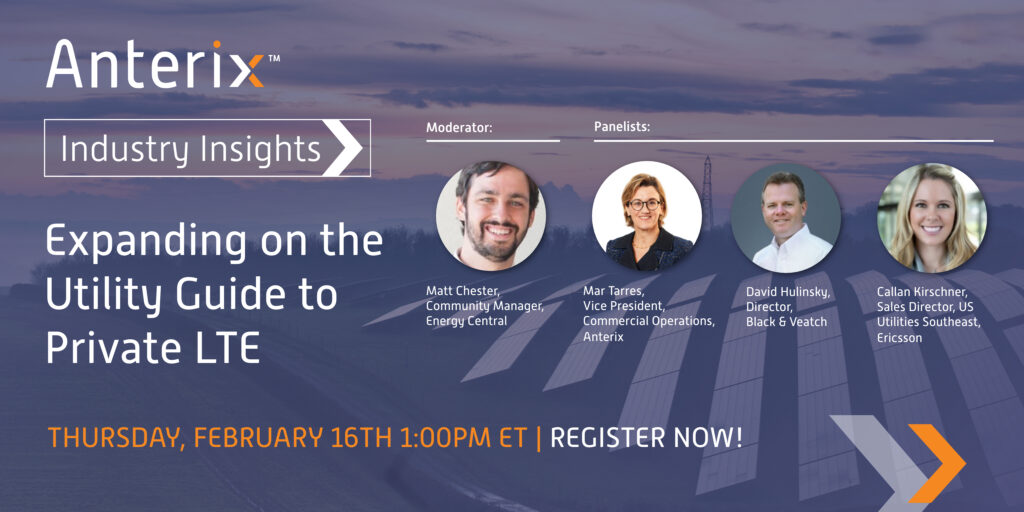 Expanding on the Utility Guide to Private LTE
As discussed in Energy Central's recently released special issue, Utility Guide to Private LTE, now more than ever, utilities are being asked to deliver greater resilience, intelligence, and security to support grid modernization. The rapidly growing requirements for utilities to support all these changes while transforming to withstand extreme weather conditions, the adoption of DERs, and more has shifted how utilities need to think about their communication networks.
The inexorable march of utility modernization necessitates a communications network that is a foundational element in providing safe and reliable service to customers today and in the future. As an increasingly complex grid relies ever more upon data, Private LTE networks become one of the utility's primary strategic assets.
Many of America's leading utilities have already implemented Private LTE networks but as this area is still emerging and evolving, staying on top of the latest advancements and technologies can be challenging.
Catch up on what you missed in this episode of Industry Insights where contributors to the Utility Guide to Private LTE will gather to discuss all things Private LTE including key applications, critical use cases, market evolution, and the operation of a private LTE network.
To learn more read the Energy Central Special Issue: Utility Guide to Private LTE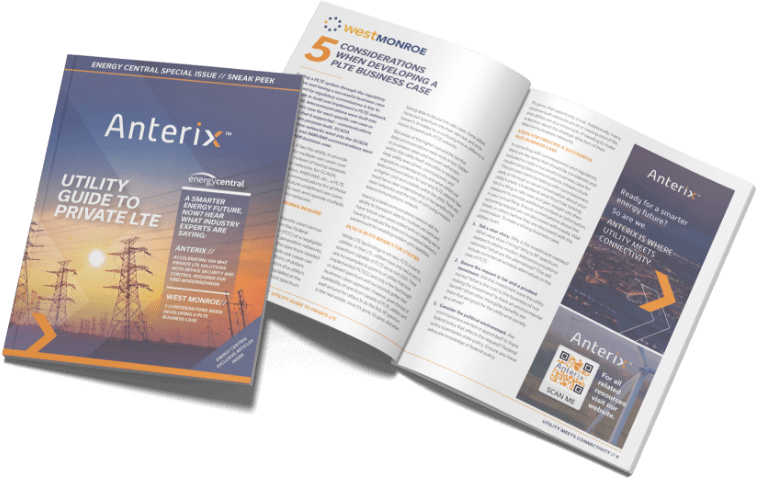 Anterix and Energy Central collaborated for the third time to develop the special issue, "Utility Guide to Private LTE". This features 13 articles contributed by industry experts, each providing a future vision that illustrates the significant role that Private LTE will play in supporting the grid.
Anterix is architecting a new foundation that enables the modernization of critical infrastructure for energy, transportation, logistics and others. Help us spread the word.
Stay on top of Anterix news and the events that shape our industry.