Foundations for Transformation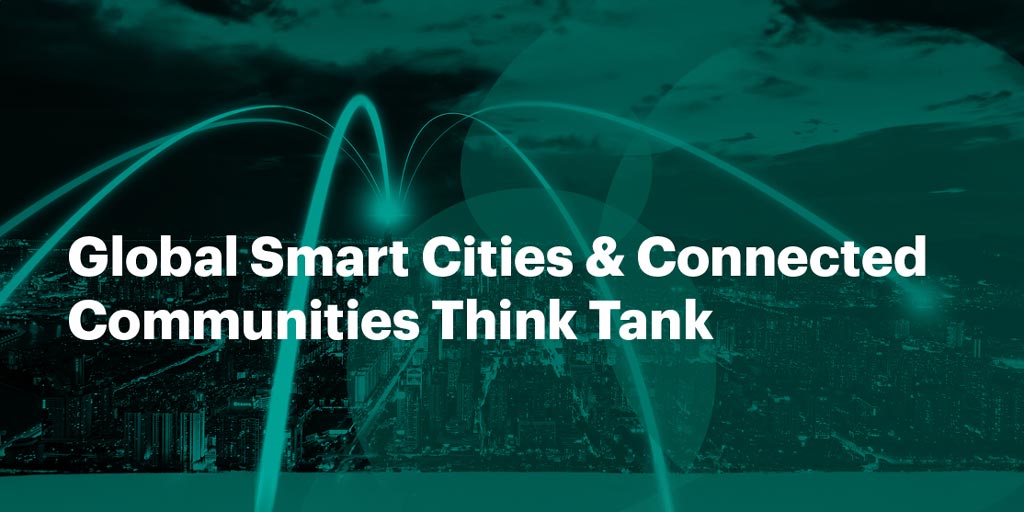 Dentons' Smart Cities & Connected Community Think Tank
Modernizing and coordinating digital, physical and social infrastructure can make delivery and use of public, private and hybrid services more efficient, cost effective and socially beneficial. Dentons' Global Smart Cities & Communities Initiative and Think Tank helps cities and communities take advantage of technological developments that enable the integration of essential services.
The Smart Cities and Connected Communities Virtual Roundtable Series brings together the resources of the world's largest law firm and leaders of municipal government, businesses, innovators and stakeholders to help communities craft innovative legal, economic and policy solutions to societal challenges in an era of accelerating technological change.
Emerging Issues in Transactive Energy
Moderator:
Clint Vince, Chair of US Energy Practice and Co-Chair of Global Energy Sector, Dentons
Panelists:
Morgan O'Brien, Executive Chairman of the Board, Anterix
Jeff Weiss, Co-Founder and Executive Chairman, Distributed Sun
Brian Keane, Founder and President, Smart Power
Anterix is architecting a new foundation that enables the modernization of critical infrastructure for energy, transportation, logistics and others. Help us spread the word.
Stay on top of Anterix news and the events that shape our industry.