Foundations for Transformation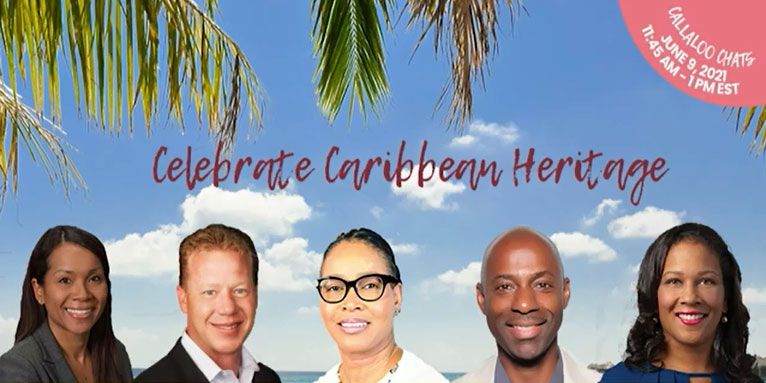 NAMIC Atlanta Celebrates Caribbean Heritage with Callaloo Chats
Alice Moy-Gonzalez, Anterix's Senior Vice President of Strategic Development, spoke on her Caribbean heritage in this celebratory panel at NAMIC. Callaloo Chats is a panel conversation at NAMIC in partnership with Anterix, Cox Enterprises, and Verizon Media. You can rewatch this panel to learn how allyship, advocacy and being authentic allowed these leaders to build and nourish their careers in their ongoing integration into the US corporate landscape.
Thank you to NAMIC Atlanta for hosting this important conversation on Caribbean culture and the importance of representation in the corporate landscape. Click the button below to learn more about the National Association for Multi-ethnicity in Communications (NAMIC).
Anterix is architecting a new foundation that enables the modernization of critical infrastructure for energy, transportation, logistics and others. Help us spread the word.
Stay on top of Anterix news and the events that shape our industry.