VISIT OUR BOOTH TO SEE PRIVATE LTE IN ACTION: BOOTH #4105
Wondering what 900 MHz Private LTE can do for your utility?
We'd like to show you how we are enabling the modernization of critical infrastructure industries and enterprises through the transformative power of broadband. Visit our booth at DISTRIBUTECH #4105 and join us for a demo at one of our 8 stations showcasing use cases for ways utilities are leveraging 900 MHz for Private LTE.
Opportunities to See Anterix
May 22, 1:00PM – 5:00PM CT in Room C145

Utility University:
Grid Modernization Communications – Alternatives
With Alice Moy-Gonzalez (SVP of Strategic Development at Anterix) and Rick Schmidt (Principal at Schmidt Utility Advisors)

 
May 25, 2:00PM – 5:30PM CT in the Premium Pad at Aloft Hotel Dallas Downtown

Anterix Active Ecosystem Member's Conference
By Invitation Only
May 24, 1:30PM – 2:00PM CT in Room C148

Ted-Talk Session:
Leveraging Private Wireless Broadband to Mitigate the Risk of Wildfires: Mission-Critical Technology Goes Low-band
With Rob Schwartz (President & CEO of Anterix) and David Whitehead (CEO of Schweitzer Engineering Laboratories)
May 25, 6:00PM – 8:00PM CT at The Eye Rooftop at The Joule Hotel

Anterix Active Ecosystem Cocktail Party
By Invitation Only
May 24, 3:00PM – 5:00PM CT in Anterix Booth #4105

Booth Cocktail Party
Join Anterix for cocktails, hors d'oeuvres, and exciting conversations in booth #4105.
Opportunities to See Anterix Active Ecosystem Members
May 24, 2:30PM – 3:00PM CT in Room D220

BOXPOWER INC In Session:
The Opportunity for Propane in Microgrids: a Case Study of Partnering to Decarbonize Power
With Angelo Campus (CEO of BOXPOWER INC.) and Corey Honl Pe (Senior Director – Global Industrial Solutions, Generac Power Systems)
Other Resources You Might Be Interested In
Private LTE Today & Tomorrow The Right Technology at the Right Time
Utility Networks and the Inherent Risks of Doing Nothing
Unlocking Solutions. Powering An Industry - The Technology Ecosystem and its role in Building Private Utility LTE Networks
What You Will See In The Anterix Booth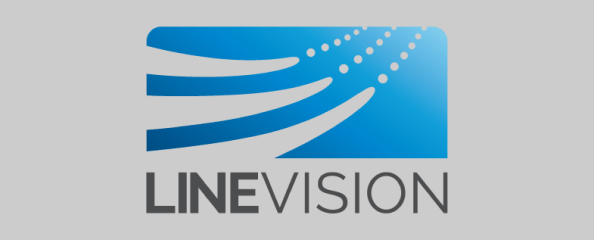 Accelerating the Net Zero Grid
LineVision is a grid enhancing technology company working with leading electric utilities around the world to solve some of the biggest challenges the transmission grid is facing.
We provide the real-time monitoring, alerting, and analytical tools needed to increase grid capacity, improve the resilience of the grid, and ensure safety by providing insights into asset health.
Combining patented non-contact LiDAR sensors and advanced analytics, a single system continuously monitors up to six conductors, without the need for disruptive line outages or costly specialized installation equipment.
More Information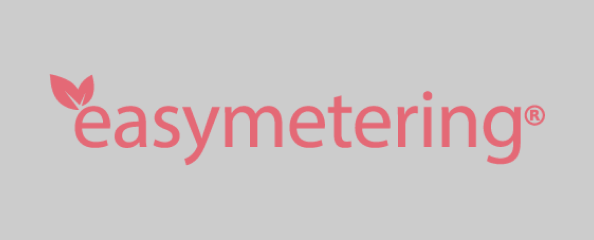 Broadband AMI
EASYMETERING is a company skilled in data networks and cellular architecture with 15+ years of experience in the metering industry, integrating smart meters into our digital solution using 2G/3G & 4G LTE cellular networks. We have also launched our service into the private LTE using Anterix's frequency (900Mhz-B8).
EASYMETERING has available a complete Broadband Advanced Metering Infrastructure solution including a mature and proven advanced software platform for monitoring, reading, and billing of energy. Additional features like meter management, remotely meter programming, SIM management, and more features promise to save operational hidden costs compared with other systems that currently are used in the market, making the implementation financially viable at a low cost.
More Information
Demonstrating Landis+Gyr meter and HES on Anterix Band 8
Landis+Gyr has adapted its cellular LTE-M meter for the purpose of demonstrating connectivity on the Anterix Band 8. Distributech attendees will see live demonstrations of the speed available from a private LTE network with this feature rich FOCUS AXe meter delivering load profile and events at various, user-defined intervals. Discover how simple it is to manage cellular meters from Landis+Gyr's head-end software, Command Center.
As members of the Utility Broadband Alliance (UBBA), Landis+Gyr has teamed up with Anterix, Nokia, Ericsson, Sierra Wireless and many other chipset and modem vendors to adapt its cellular products from use on public carriers to private networks.
More Information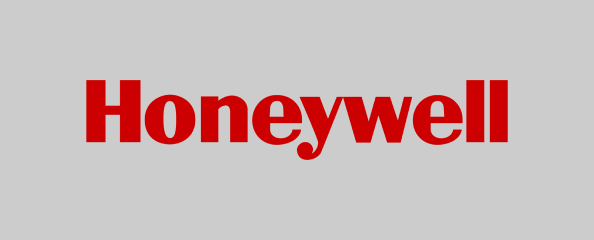 Realtime Grid Status from Honeywell A4 on P-LTE
Honeywell Alpha 4 meters with CAT M connectivity are packed with industry-leading capabilities and processing power for advanced grid applications, delivering real-time data insights and edge intelligence for today's metering needs. Built on the same platform as the Alpha 4 Commercial and Industrial meter (A4CI), the A4Res has the capacity to grow with future smart grid applications.
Honeywell Smart Meters with LTE CAT M, which can support data rates of up to 1Mbps, enable utilities to obtain near real-time information about conditions at the edge of the Grid while simultaneously providing greater control over resources at the edge. Honeywell designs its Smart Meters with LTE CAT M connectivity to operate in a wide variety of bands, with the A4 meter operating not only on public LTE bands, but also on Private LTE band 26 with minimal modifications to the hardware.
More Information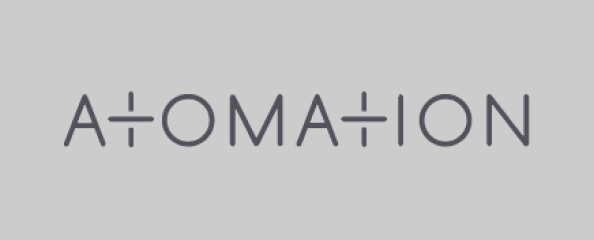 Atomation Utility Asset Monitoring Solution
Atomation seeks to give the approximately 85% of unconnected devices a voice. Traditional automation systems use a series of wired sensors to send information to a central computer for processing, analysis and decision making. This approach is complex and expensive requiring a detailed architecture and specialized skills. Atomation turns this model on its head through battery powered devices, called Atoms, that not only sense their environment but also make independent decisions on what they see. If something is not normal, they will immediately wirelessly communicate the information to the Atomation cloud. If things are normal, however, the Atoms stay silent, minimizing operator distraction and conserving power. This approach eliminates the need for complex architectures, wires, and specialized skills thereby radically reducing the cost and time associated with an implementation, opening the IoT to field-deployed devices as diverse as utility poles, transformers, pumps, and motors.
The Atomation Utility Asset Monitoring Solution is a versatile, end-to-end hardware and software platform designed to provide instant insight for equipment, machinery and the operating environment. Wireless, battery-operated sensors deliver threshold-based alerts when thresholds are exceeded and include sensors for temperature, impact, tilt, vibration and the presence/absence of EMF Atoms also support any 4-20 standard sensor. Improve predictive maintenance, identify outage locations and gain a fuller picture of your operating landscape with Atoms from Atomation.
More Information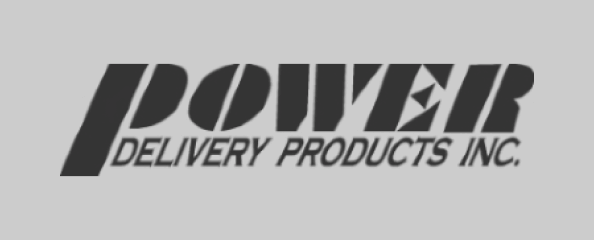 Navigator LM Line Fault Indicator
When applied to an overhead distribution line, the Navigator LM samples load current and sets a trip point according to the daily peak load sampled on the circuit. This peak load trip response setting is stored in memory for 72 hours. If a higher peak is established within 72 hours the FCI will reset trip response to the new peak load. After 72 hours, the Navigator LM re-samples load current and sets a new trip point according to measured peak load current.
More Information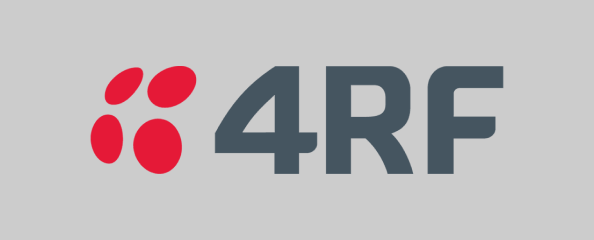 Aprisa LTE hardened and secure router
Designed to deliver reliable and secure field area networking for infrastructure monitoring and control in electricity, water, or in fossil fuel industries Aprisa LTE delivers the rugged protection you need including IEEE 1613 and hazardous location certification.
Fixed deployments or mobile on the road, the Aprisa LTE it at home with tough public safety assignments and secure field force mobile networking.Ruggedized for protection from electromagnetic transients and hazardous environments
Certified to meet tough vehicle electrical and vibration standards
Industrial temperature range for hostile environments and extended service life
Multi-mode serial for unique industry protocols
SFP fiber interface for redundancy, backhaul, and other applications
Aprisa Power Control for off-grid endurance, network recovery, and resilience
Advanced security, including autonomous anti-tamper mechanisms
Gigabit LTE-Advanced, engineered for reduced latency
Aprisa LTE is secure with its independently vetted defense in depth approach, including AES encryption, strict 2FA authentication, tamper, L2 / L3 filtering, GRE, IPSec, and DMVPN over EIGRP (including mGRE, IPsec, NHRP, OSPF) support Aprisa LTE protects against vulnerabilities and malicious attacks.
Built in Wi-Fi and GNSS/GPS supports mobile work force and portable rapid deploy kits while helping maintain situational awareness. The Aprisa Power Control (APC) feature delivers ultra-low power sleep mode for vehicular and solar applications.
More Information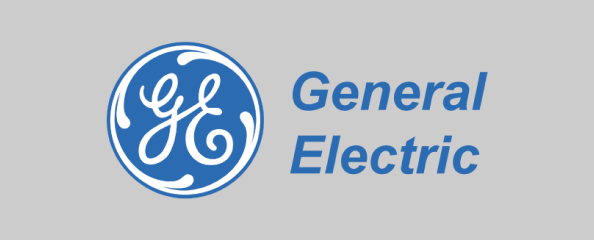 GE MDS Orbit Multi-Communication Cellular Router
GE's MDS Orbit™ 4G LTE router is Anterix Active™ and available for use on Anterix 900 MHz private LTE spectrum (39 MHz duplex). Orbit was the first device to receive FCC certification (ID: E5MDS-4GY) to operate on Anterix 900MHz, delivering the security and reliability needed by critical infrastructure for the energy, transportation, logistics and other sectors of the economy.
GE's LTE cellular connectivity solutions are based on private, public or hybrid LTE technology. Dual SIM and dual radio uplinks help minimize network downtime with capabilities such as signal quality based smart auto failover. In addition to Anterix or CBRS private LTE, the MDS Orbit router can be configured to support existing licensed, unlicensed, or public carrier cellular (such as AT&T or Verizon), with powerful routing and QoS capability to send data over the appropriate link while providing auto failover in the event of a network outage. The MDS Orbit is available in three different form factors including a IP67 rated waterproof outdoor version for harsh environments. The MDS Orbit platform offers industry leading cyber security and electromagnetic pulse (EMP) compliance to protect critical networks from attack.
More Information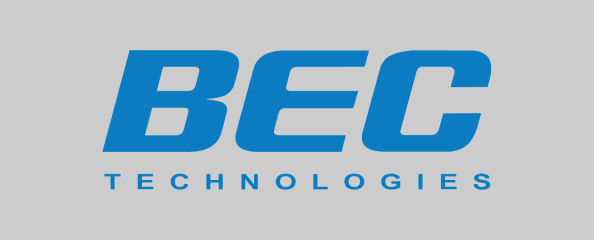 BEC MX-200 PL9 Industrial 4G LTE Router
The BEC MX-200 PL9 Advanced Industrial Router is a high-performance, ultra-compact industrial-grade router, designed to deliver reliable and secure connectivity for Anterix 900 MHz private LTE networks.
The BEC MX-200 PL9 is an ultra-compact platform specifically designed for limited space installations yet remains versatile and fully featured. The platform integrates robust cellular connectivity, active GPS, dual configurable Gigabit Ethernet interfaces, RS-232 serial device IP connectivity, and enterprise-level functionality such as advanced security mechanisms, Quality of Service (QoS), SPI firewall, VPN Termination, and auto-failover for unparalleled uptime and network redundancy.
Managed by BECentral®, BEC's cloud-based device management platform, subscribers benefit from zero-touch provisioning, visual dashboards with real-time analytics intelligence, detailed reporting, performance monitoring, extensible API, and complete lifecycle management.
More Information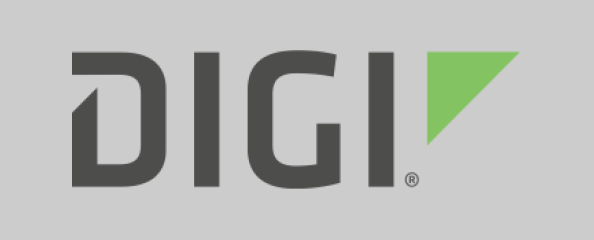 High-performance industrial router for hazardous environments and mission-critical applications.
Digi IX30 provides secure, reliable connectivity to industrial controllers, process automation equipment and smart grid assets in virtually any location. Additional I/O ports reduce the need for third-party devices between the managed products and the router, and eliminates additional potential points of failure.
The C1D2 certified and NEMA TS2 temperature rated Digi IX30 is an ideal networking choice for process automation controllers, remote data loggers, flow meters, sensing equipment, telco infrastructure, traffic and obstruction lighting, and smart grid assets.
The combination of superior performance and industry-leading Digi Remote Manager® (Digi RM) makes Digi IX30 a true Industry 4.0 solution.
More Information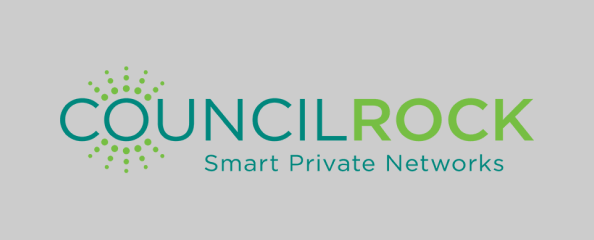 TELiG E1500 High Capacity Industrial Gateway
Industrial hardened, the TELiG E500 is capable of supporting multiple services + multiple wirelines and wireless configurations in a single box. Its powerful computing platform utilizes the latest LTE, CBRS, and 5G technology to provide communication and edge computing capabilities across Industrial markets. The TELiG E1500 has a full suite of software to ensure security, integration, and interoperability. The modular design allows for multiple configuration options, network diversity, and technology evolution.
More Information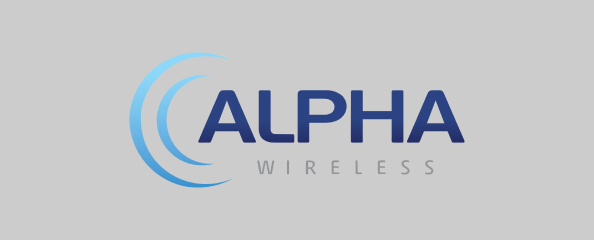 The AW3874 – Flagship of the Alpha Wireless Utility Antenna Platform
Alpha Wireless is featuring its AW3874 dual-band antenna at DISTRIBUTECH 2022. The AW3874 is the leading antenna in Alpha Wireless's utility antenna platform. This antenna features patent-pending Frequency Transparent Dipole Technology™, enabling the antenna to transmit Anterix 900 MHz and CBRS 3.5 GHz signals with the same ultra-compact antenna.
There are multiple benefits of transmitting two frequencies in one antenna.
Reduced equipment cost
Decreased Installation costs
Less wind load
Alpha Wireless designs the AW3874 with sidelobe suppression built-in, reducing beam spill and site interference. This innovative design provides highly focused radiation and high antenna gain, giving you stronger signal levels and improving network throughput and reliability. The antenna is compact and lightweight for easy installation.
Alpha Wireless partners with our customers to deploy high-performance networks at the lowest possible TCO. Since 2007 we've deployed 1.5 million antennas worldwide, so we have the knowledge and experience to advise you on your network build. Our core set of antennas is available for quick delivery. We'll build you a custom solution in 90 days if you need something different.
Visit Alpha Wireless in Booth 3613 and see the AW3874. Our experts will be there to talk about your challenges and discuss how Alpha Wireless antenna solutions can play a part in modernizing your network.
More Information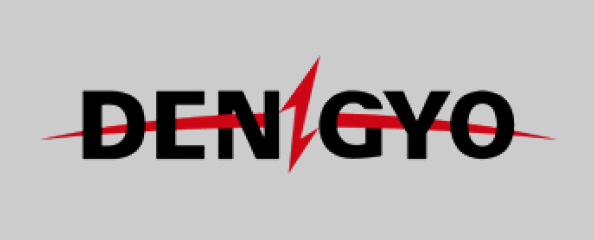 OCT4-2AA2Q-RD65 Base Station Antenna
Trusted by the leading telecommunications brands in the ultra-competitive Japanese mobility market, DENGYO provides wireless technology and antenna solutions to companies like NTT Docomo, KDDI, Rakuten and SoftBank Mobile. This experience gives us the ability to easily create wireless solutions that satisfy even the most ardent demands of the North American market.
From indoor antennas with minimal visual distraction to multi-band shared antennas and filters for LTE, 5G wireless and beyond, DENGYO focuses on performance quality and clean aesthetics to create wireless technology that performs exceptionally well.
More Information