Foundations for Transformation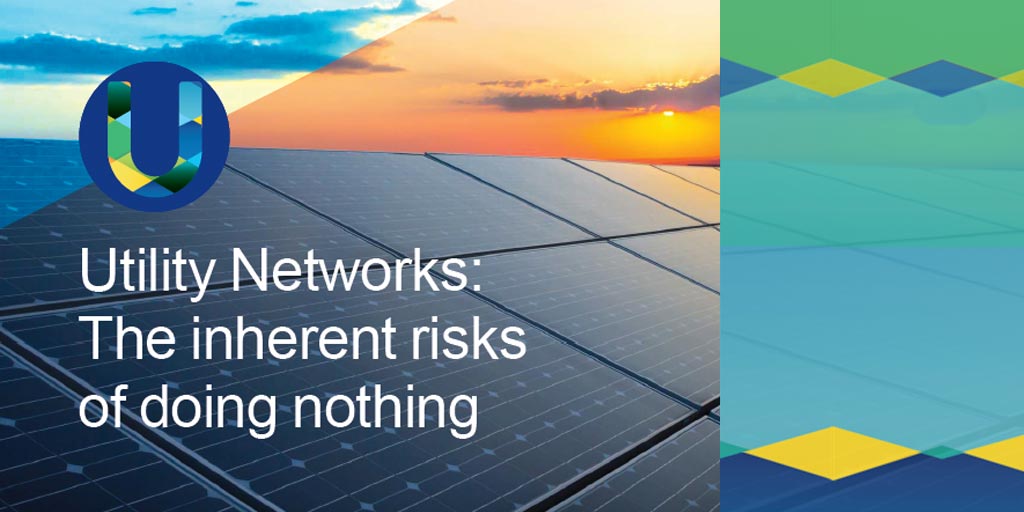 UBBA Whitepaper: Utility Networks: The Inherent Risks of Doing Nothing
As members of UBBA (the Utility Broadband Alliance), Anterix contributed to the development of UBBA's latest paper. UBBA's new report focuses on the key benefits, pain points and strategic communications roadmap in modernizing utility critical communications networks. In summary, "Doing nothing is no longer an option."
For full information, you can access the paper on the UBBA site. The link is below.
Anterix is architecting a new foundation that enables the modernization of critical infrastructure for energy, transportation, logistics and others. Help us spread the word.
Stay on top of Anterix news and the events that shape our industry.