Foundations for Transformation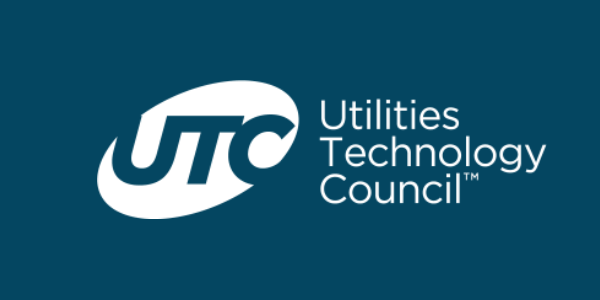 The Network Effect of Grid Communications
Join Guidehouse Analyst Richelle Elberg, author of Private LTE Networks Position Utilities for Industry Transformation, Alan McIntyre of Southern Company, Chris Guttman-McCabe, Chief Regulatory and Communications Officer of Anterix, and moderator Kevin Malloy, Vice President of Customer Solutions and Strategic Development of Anterix, to hear more from them about the concept of a future grid communications network effect.
Anterix is architecting a new foundation that enables the modernization of critical infrastructure for energy, transportation, logistics and others. Help us spread the word.
Stay on top of Anterix news and the events that shape our industry.