Foundations for Transformation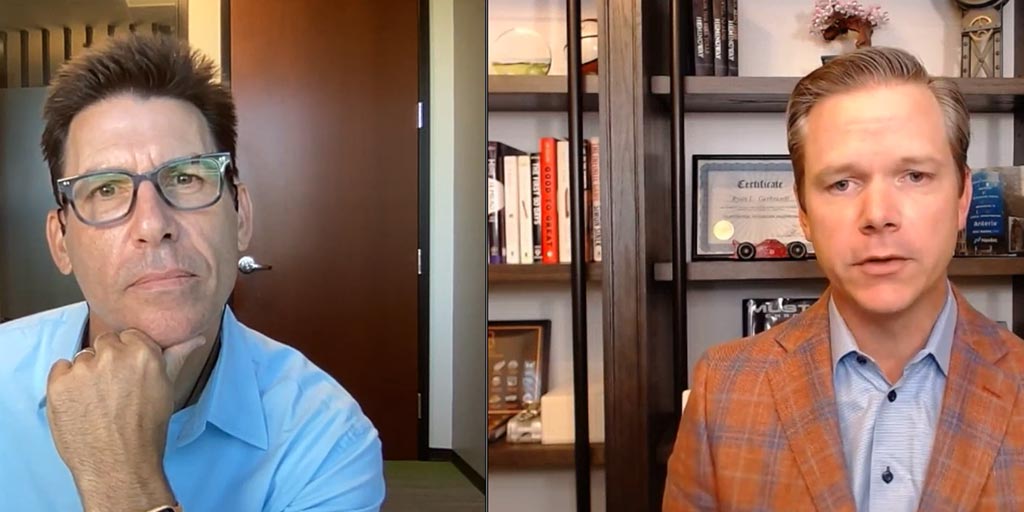 Utility Sector's Movement Toward Adoption of Private LTE – Itron Inspire Panel
Anterix hosted a break-out session at the 2021 Itron Inspire Conference. Former Department of Energy CTO Peter Tseronis interviewed Anterix COO Ryan Gerbrandt about the utility sector's movement toward the adoption of Private LTE.
Anterix is architecting a new foundation that enables the modernization of critical infrastructure for energy, transportation, logistics and others. Help us spread the word.
Stay on top of Anterix news and the events that shape our industry.