Foundations for Transformation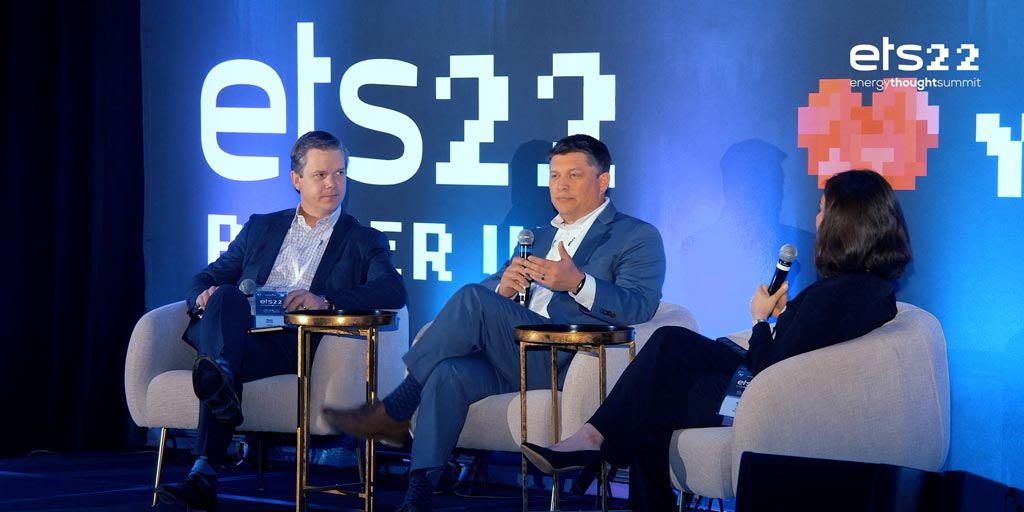 Embracing Emerging Technologies for the Utility of the Future with Duke Energy and Anterix
The technology landscape is advancing at a rapid pace while the utility industry is in a state of constant improvement and modernization. And the convergence of electric and water utilities, telecom, and tech is creating new opportunities to enhance the capabilities and performance of the grid. At ETS22 our fireside panel discussed how emerging technologies can be utilized to create a new ecosystem that can benefit utilities, entrepreneurs, and customers alike with:
Jason Handley Duke Energy, General Manager | Distributed Energy Group
Ryan Gerbrandt, Anterix, Chief Operating Officer
Anterix is architecting a new foundation that enables the modernization of critical infrastructure for energy, transportation, logistics and others. Help us spread the word.
Stay on top of Anterix news and the events that shape our industry.