Foundations for Transformation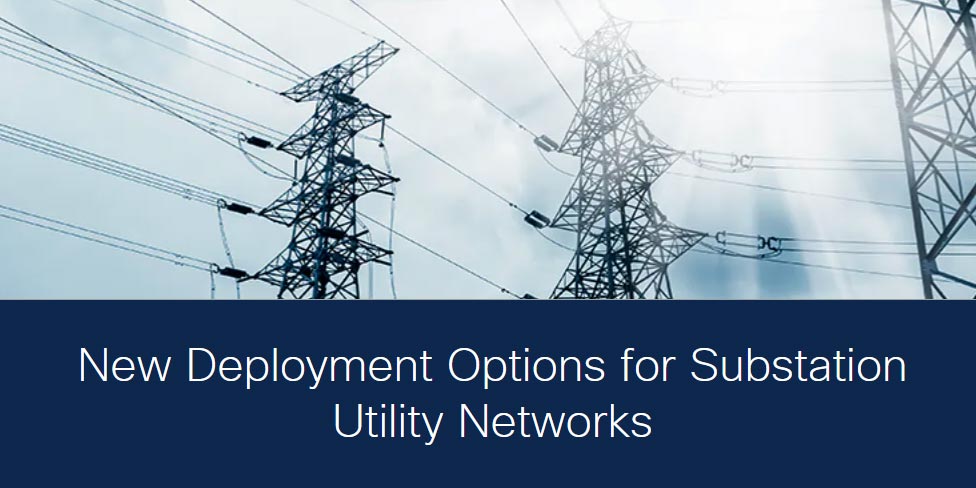 CISCO Webinar: New Deployment Options for Substation Utility Networks
The webinar with Anterix and Cisco discusses:
How to build modern, future proof and secure reliable communications architectures to support the modernized substations, including meeting digital process bus requirements
How to extend IT to the substation, providing multi-service capabilities and meeting the requirements for a highly available and redundant wide area network
How to meet compliance and cyber security requirements for the critical national grid infrastructure, and how we can help reduce operational cost through advanced management and automation
Introduction of new high-voltage substation network design approaches and automated substation operations
Anterix is architecting a new foundation that enables the modernization of critical infrastructure for energy, transportation, logistics and others. Help us spread the word.
Stay on top of Anterix news and the events that shape our industry.