Foundations for Transformation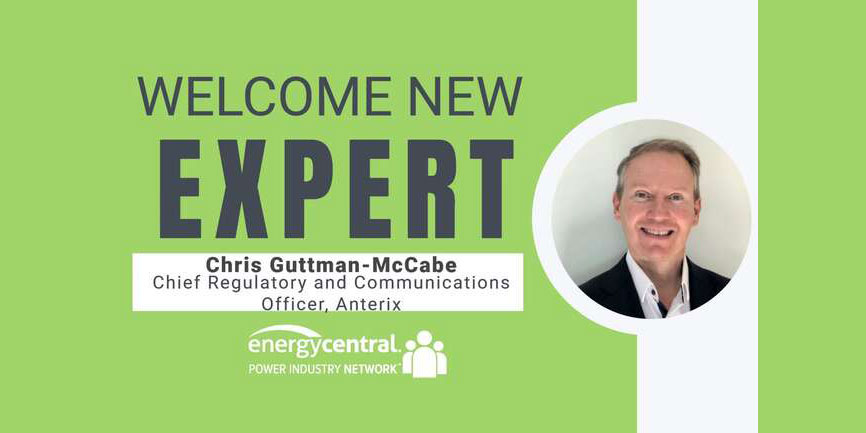 Welcome Chris Guttman-McCabe, New Expert in the Digital Utility Community – [an Energy Central Power Perspectives™ Expert Interview]
Chris Guttman-McCabe, the Chief Regulatory and Communications Officer at Anterix, has been named an Energy Central Expert in the Digital Utility Community. Chris has been interviewed to welcome him into their network of experts for the Energy Central's Welcome New Expert Interview Series.
He discusses his journey in the industry starting as an attorney with a background in economics to his current role educating the public, the industry, federal and state agencies, the Administration, and Congress about Anterix and the need for private, secure, broadband communications networks.
By Matt Chester, Energy Central Community Manager of Generation and Energy Management Networks
Anterix is architecting a new foundation that enables the modernization of critical infrastructure for energy, transportation, logistics and others. Help us spread the word.
Stay on top of Anterix news and the events that shape our industry.