Foundations for Transformation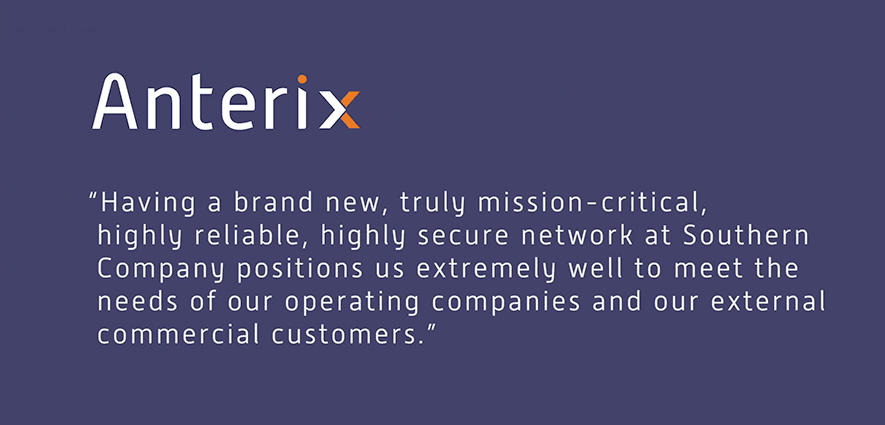 Tami Barron President and CEO of Southern Linc on Private LTE in Electric Utilities
Tami Barron's video, presented at the 2019 Anterix Investor Day on how Southern Linc sees private wireless broadband networks as strategic and tactical advantages for electric utilities. In their planning, they are using 4g technology as the workhorse, with the complimentary 5g technology as a layer on top.
Anterix is architecting a new foundation that enables the modernization of critical infrastructure for energy, transportation, logistics and others. Help us spread the word.
Stay on top of Anterix news and the events that shape our industry.