Foundations for Transformation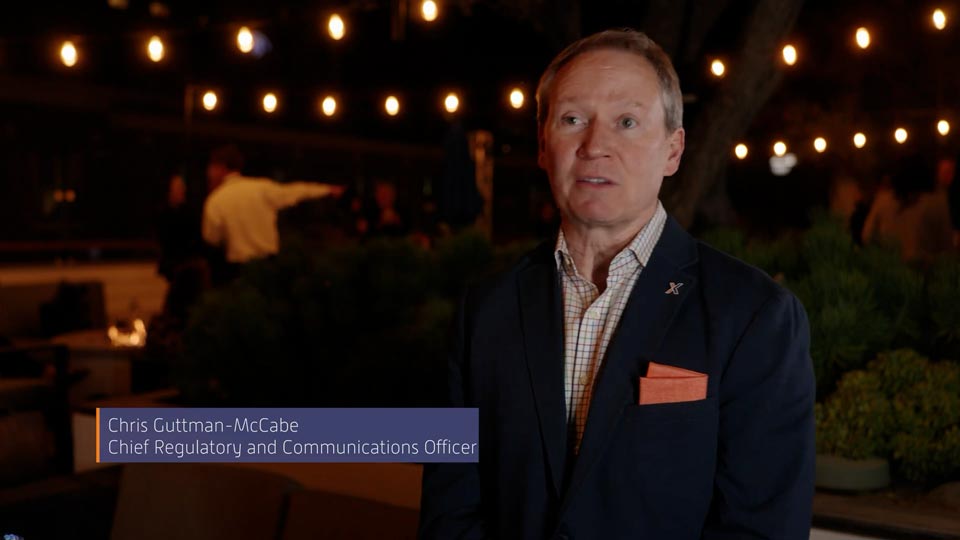 Anterix Active Ecosystem Conference – Key Takeaways by Chris Guttman-McCabe
Anterix Chief Regulatory and Communications Officer Chris Guttman-McCabe's key takeaways from the 2nd annual Anterix Active Ecosystem conference at DISTRIBUTECH 2023 on February 6th.
Anterix is architecting a new foundation that enables the modernization of critical infrastructure for energy, transportation, logistics and others. Help us spread the word.
Stay on top of Anterix news and the events that shape our industry.