Foundations for Transformation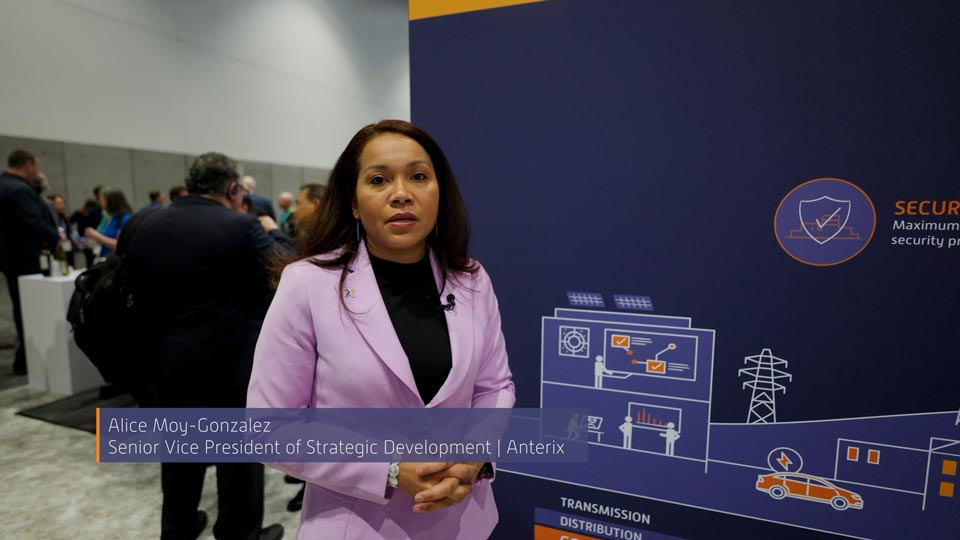 900 MHz Private LTE is the Foundation for the Future – Key Takeaways by Alice Moy-Gonzalez
Anterix Senior Vice President of Strategic Development Alice Moy-Gonzalez shares how private LTE on a 900 MHz spectrum is the foundation for the future at DISTRIBUTECH International 2023.
Anterix is architecting a new foundation that enables the modernization of critical infrastructure for energy, transportation, logistics and others. Help us spread the word.
Stay on top of Anterix news and the events that shape our industry.