Foundations for Transformation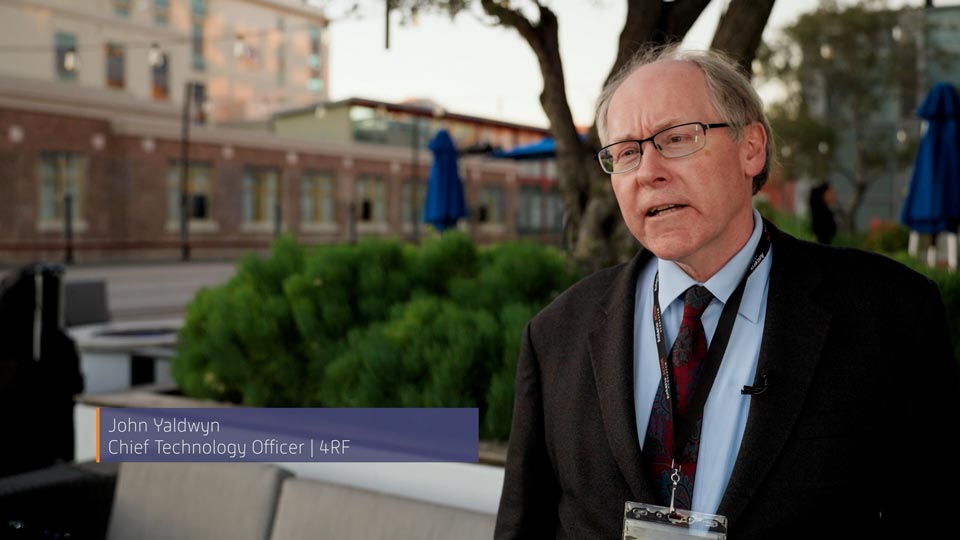 Anterix Catches Up with John Yaldwyn at DISTRIBUTECH International 2023 (part 1)
John Yaldwyn, Chief Technology Officer at 4RF, was interviewed at the Second Annual Anterix Active Ecosystem Member's Conference which took place during DISTRIBUTECH International 2023. Hear him discuss supply chain diversity and the importance of having more than one supplier for key parts. 
Anterix is architecting a new foundation that enables the modernization of critical infrastructure for energy, transportation, logistics and others. Help us spread the word.
Stay on top of Anterix news and the events that shape our industry.