Foundations for Transformation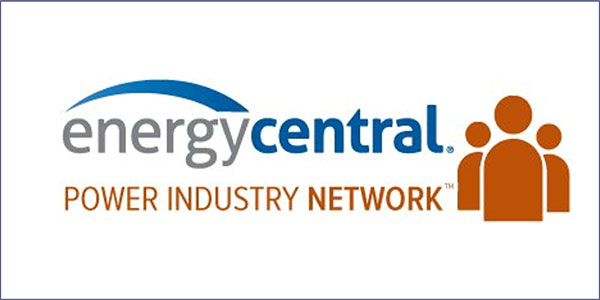 Energy Central Post: Private LTE Gets Rolling in 2021: Predictions for the New Year from the Anterix Team
At Anterix, we pay close attention to trends in the electric utility industry that impact the adoption of private LTE networks to enable grid modernization. As a team, we believe 2021 will be a pivotal year for private LTE. But beyond that, views abound regarding the trends that will help drive that change. So, in a battle for clairvoyance supremacy, members of the Anterix team gazed into their crystal balls, read the future, and share here their own views. May the greatest oracle win!
Anterix is architecting a new foundation that enables the modernization of critical infrastructure for energy, transportation, logistics and others. Help us spread the word.
Stay on top of Anterix news and the events that shape our industry.