Foundations for Transformation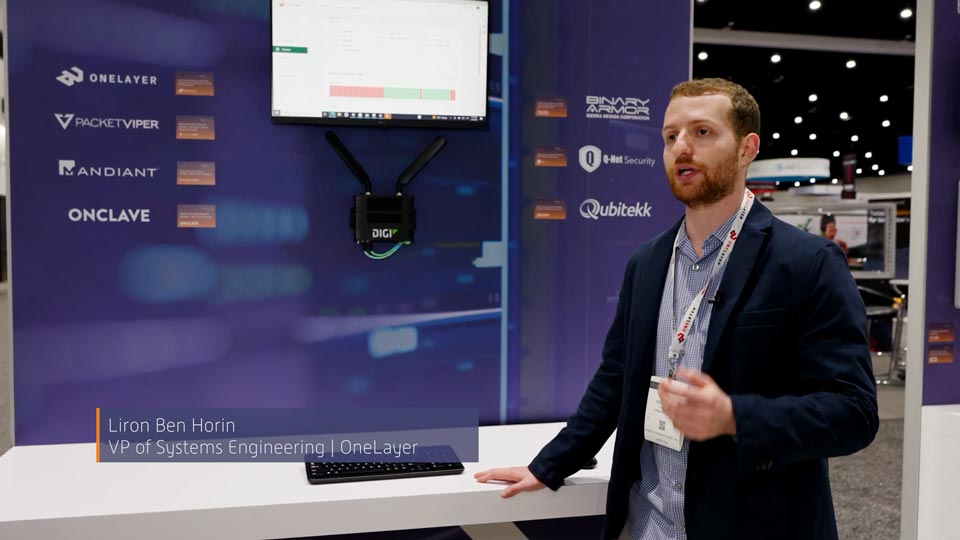 Anterix Catches Up with Liron Ben Horin at DISTRIBUTECH International 2023
Liron Ben Horin, Vice President of Systems Engineering at One Layer, talks inside the Anterix booth at DISTRIBUTECH International 2023. Hear him talk about the benefits of the Anterix Active Ecosystem, like the opportunity meet new partners, collaborate, and to face utilities.
Anterix is architecting a new foundation that enables the modernization of critical infrastructure for energy, transportation, logistics and others. Help us spread the word.
Stay on top of Anterix news and the events that shape our industry.