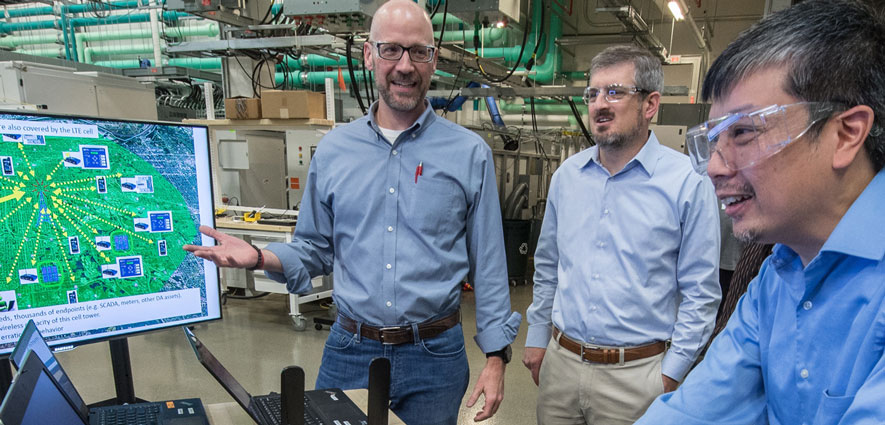 NREL PLTE in ADMS Webinar
NREL, Anterix, and a 9 member Industry Advisory Board comprised of 7 leading utilities and 2 industry associations, successfully piloted a private LTE network for utility control applications. NREL showed that the wireless network successfully communicated critical protection-related signals, even under congested and weak-signal scenarios.
This High Impact NREL study had the goal to develop a realistic private LTE wireless communications capability, integrated with an Advanced Distribution Management System (ADMS), for the evaluation of secure, cost effective, and resilient grid operations.
Anterix is architecting a new foundation that enables the modernization of critical infrastructure for energy, transportation, logistics and others. Help us spread the word.
Stay on top of Anterix news and the events that shape our industry.