Foundations for Transformation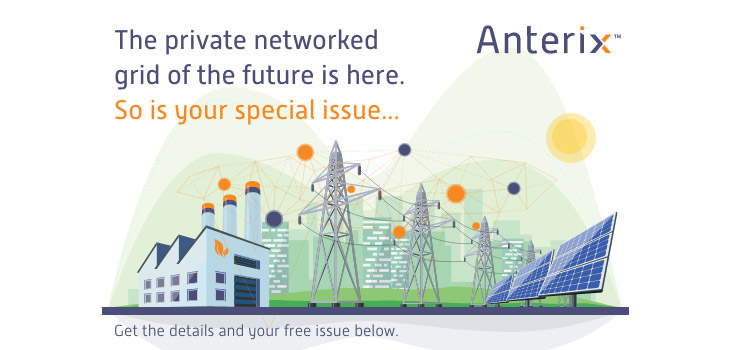 Energy Central Insight August Special Issue
In an effort to guide this conversation, Energy Central has teamed up with Anterix to present this Hot Topic issue, "Visioneering the Private Networked Grid of the Future: How Do You See Private LTE Networks Shaping the Future of Utilities?"  In this special Anterix/Energy Central issue, you will learn how thought leaders and experts from across the industry "visioneer" the future of the electric grid.
Here is a sample of what you'll learn in the newsletter
Anterix is architecting a new foundation that enables the modernization of critical infrastructure for energy, transportation, logistics and others. Help us spread the word.
Stay on top of Anterix news and the events that shape our industry.