JOIN US IN LEADING THE WAY TO A CLEANER, SAFER, AFFORDBALE, MORE SECURE ENERGY FUTURE, BEGINNING WITH A FOUNDATION OF 900 MHZ - POWERED PRIVATE LTE NETWORKS
Learn how to join the revolution in the Anterix Innovation Zone
Together, along with America's leading utilities, our Utility Strategic Advisory Board, and the 100+ member Anterix Active Ecosystem — we are:
De-risking private LTE for everyone
Driving innovation and utility solutions
Accelerating positive return on your private LTE investment
Futureproofing an entire ecosystem
Building industry-wide scope and scale
Ensuring an evergreen utility private LTE evolution.
Come see us in Booth #4 at the UBBA Summit & Plugfest as we demonstrate how we are enabling the modernization of critical infrastructure industries through the transformative power of private wireless broadband networks.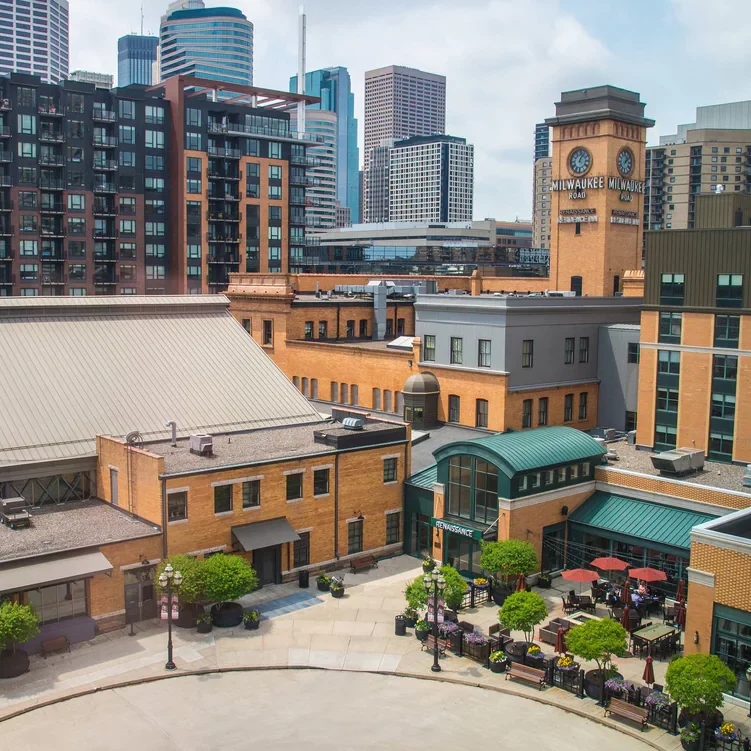 Anterix demonstrations @ UBBA Summit &
Plugfest Innovation Zone
Come see Anterix demonstrations in the Innovation Zone
on Wednesday and Thursday, from 1-5 pm.
Learn how the CatalyX turnkey solution for public to private roaming helps utilities securely manage network endpoints with control and resiliency. CatalyX combines best-in-class technologies—eSIM, broadband coverage, and an integrated management platform that reduces time to market and costs.
New Multiband module with Sequans
and collaborators:
See a preview of the new multiband module Cassiopeia CA 410 from Active Ecosystem member Sequans, and collaborators 4RF, GE, RAD. The new LTE Cat 4 module supports 900 MHz, CBRS, and public carriers. It enables resilient communications with seamless 900 MHz/CBRS transition without the need to failover to public networks and simplifies communication network evolution for utilities.
Opportunities to Hear from Anterix Leaders
Tuesday Tech Session – "Roadmap to Private 5G"
Tuesday, 10/10 at 1:00 pm, Southern Pacific Room

Learn more about network evolution to private 5G with Carlos L'Abbate, CTO, Anterix; Mauricio Subieta, CTO of Energy Segment, Nokia; Gautam Talagery, CTO of Utilities, Ericsson; and Olli Junnila, VP of Sales of Infrastructure & Mobile Broadband, Qualcomm.

As utilities consider private LTE to meet clean energy targets and increase grid resiliency and security, LTE's interoperability, longevity, and future evolution become critical requirements. In this session, we will discuss 3GPP initiatives supporting 5G for private networks, including the ability to operate in the 900 MHz spectrum block.
General Session – "The Future Looks Bright" – a Fireside Chat with the Xcel Energy Leadership
Wednesday, 10/11 at 10:00 am, Great Northern Room

Join Xcel Energy's Tim O'Conner, EVP & COO; Eric Levin, Chief Architect; and Tawnya Fielder, VP of Applications, for a candid discussion with Rob Schwartz, CEO of Anterix. This executive panel will share insights about Xcel Energy's journey to private LTE and the future of grid modernization and digitalization across the Xcel Energy territories. 
General Session – "EVs, DERs & AMI 2.0 – Oh My!"
Thursday, 10/12 at 9:00 am, Great Northern Room

Join us for an EV, DERMS, and AMI 2.0 session with industry leaders - Rich Creegan, VP of Sales, Anterix; Steve Merrill, Sales Director, Itron; Brian Hurshley, Mechanical Engineer, Black & Veatch; Chris Trabold, Product Line Leader and General Manager of Industrial Communications, GE; and Carlos Carazo, Managing Director Digital Grid Services, SCE. 
General Session – "Identifying Priorities and Driving Collective Action to Accelerate Grid Transformation with Private Broadband: Insights from Utility Technology Leaders"
Thursday, 10/12 at 10:45 am, Great Northern Room

This CIO/CTO panel session on identifying priorities and driving collective action to accelerate grid transformation with private broadband will offer insights from utility technology leaders - moderated by Ryan Gerbrandt, COO, Anterix, with panelists Charles King, CIO, Evergy; Kelly Block, VP of Distribution Operations, Xcel Energy, and Ken Price, COO, LCRA. 
Visit The Xcel Energy Showcase
Visit the showcase to see the value of private LTE and how Xcel Energy is optimizing grid performance for millions of customers to deliver more robust, reliable, secure communications as well as supporting their growing renewables and net-zero goals.
See live in action EV charging and advanced metering solutions enabled by Anterix Active Ecosystem members:  Hubbell, SignalFire, Ubicquia, and Itron.
Watch the video to learn more before the event: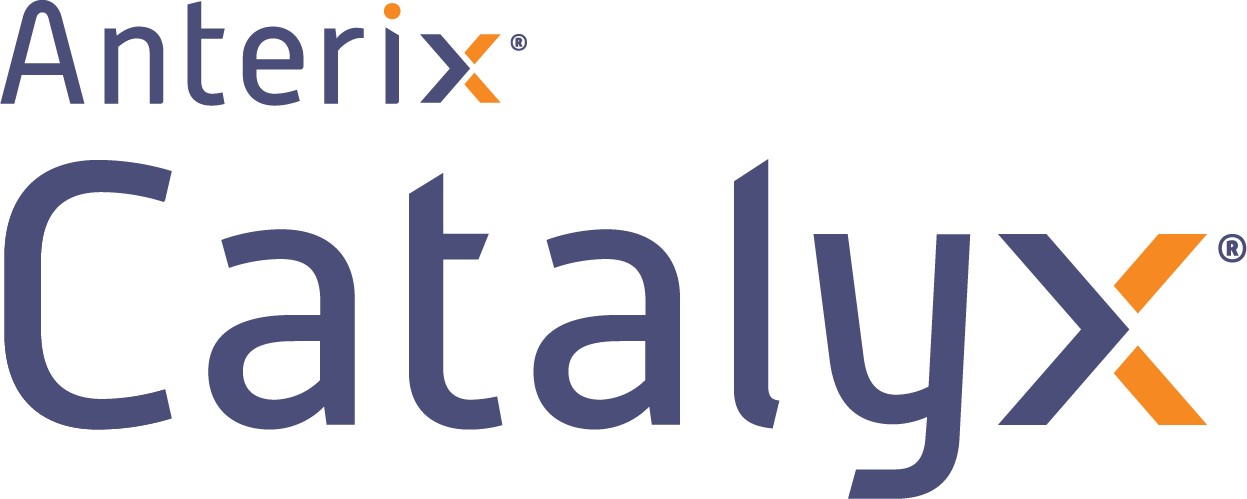 Simple, Flexible, Secure Management of Grid Connectivity for Utility Private Broadband Networks.
CatalyX® is the first Anterix Active Ecosystem Platform commercial solution designed to accelerate utility adoption of 900 MHz private LTE networks. CatalyX simplifies connectivity management by integrating state-of-the-art SIM technology, device SIM management, and private to public roaming to deliver the flexibility and security that utilities require.
Opportunities to learn more about CatalyX in our booth:
CatalyX Demonstration:
Learn how CatalyX delivers a turnkey solution for public private roaming to accelerate private wireless broadband in Anterix booth #4 in the Innovation Zone on Wednesday and Thursday, from 1-5 pm.

The Anterix Active Ecosystem is bringing together 100+ technology leaders that are building the foundation for a new technology landscape with 900 MHz private LTE networks.
AAE members will be attending the UBBA Summit & Plugfest!
View the map to locate them and visit their booths!
Looking for more opportunities to connect with Anterix?
Check out our full list of upcoming events.

Anterix enables next-generation communications platforms that support grid modernization and cybersecurity strategies. Our 900 MHz spectrum supports secure, reliable, cost effective, and customized LTE solutions.
Anterix is where Utility meets Connectivity. NOW.