Posts Tagged 'Events Recent'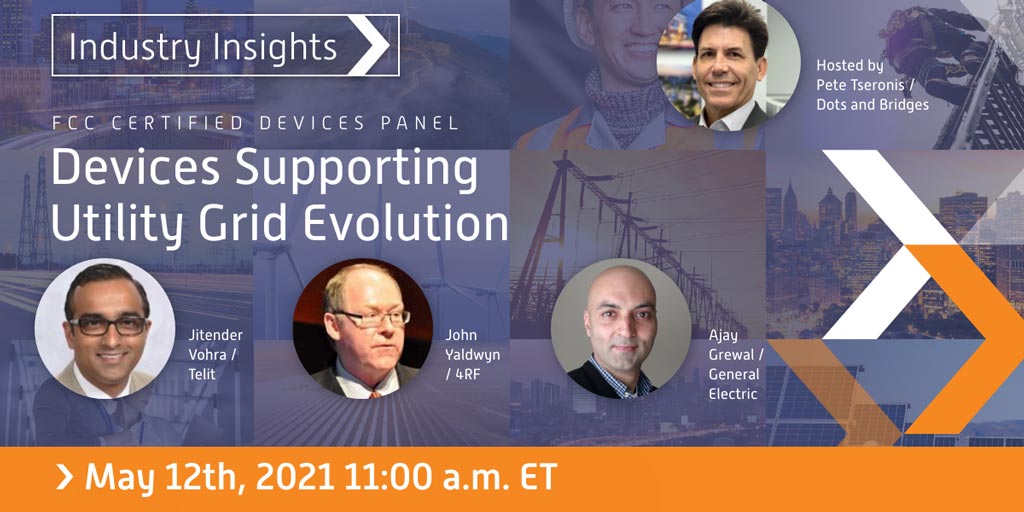 As utilities modernize their infrastructure to digitalize the grid, they become increasingly reliant upon digital technologies and devices. The device ecosystem must possess the depth, sophistication, and advanced capabilities necessary to support utility requirements.
This discussion featured experts from 4RF, Telit and General Electric and their conversation addressed how devices are evolving to meet utilities' new communications needs, and how federal device certification is an important element of that evolution.
Read More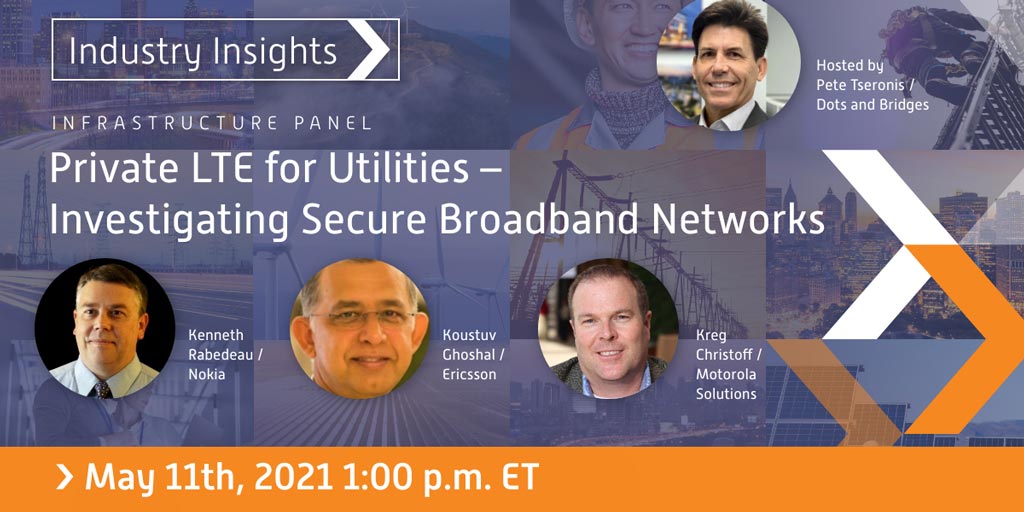 As utilities work to deploy the next-generation of industrial-strength wireless connectivity based on LTE and 5G technologies, they will need to create private, secure, reliable, and resilient networks to support their grid modernization plans. Such transformation requires openness to new approaches, technologies and platforms supported by an ecosystem of vendors and products focused on utilities' particular goals and challenges.
Ericsson, Motorola Solutions and Nokia have shown standards-based communications technologies previously reserved for major carrier deployments can be scaled to fit private utility networks.
Read More