Posts Tagged 'Events Recent'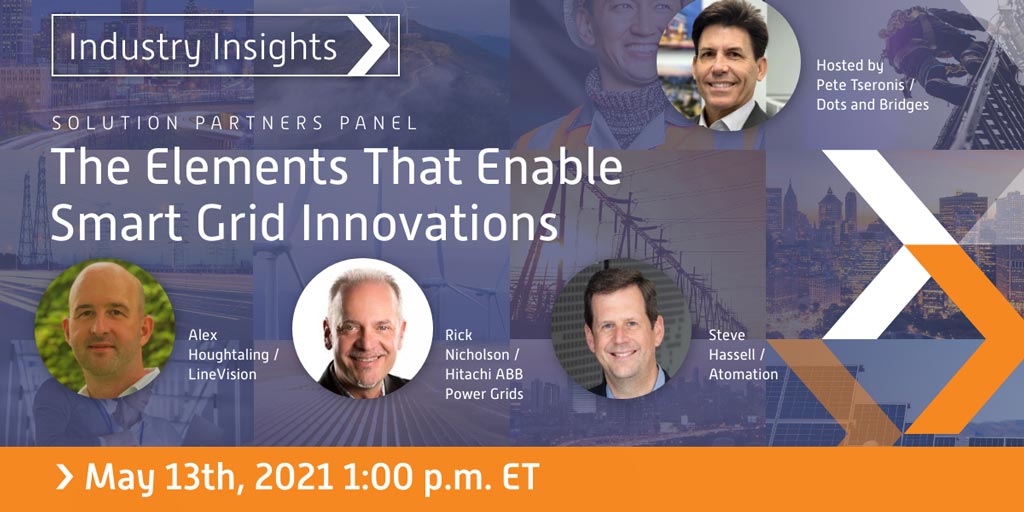 The smart grid is "smart" because it includes sensors, applications, and devices that use telecommunications, and computer intelligence to create, collect, analyze, and act upon data. The many exciting innovations coming on the market—innovations that are driving utilities' digital transformations—depend upon these critical elements.
This session featured experts from the companies behind some of those innovations—Atomation, Hitachi, and LineVision— as they discussed the importance of these underlying elements that enable their game-changing products and services.
Read More