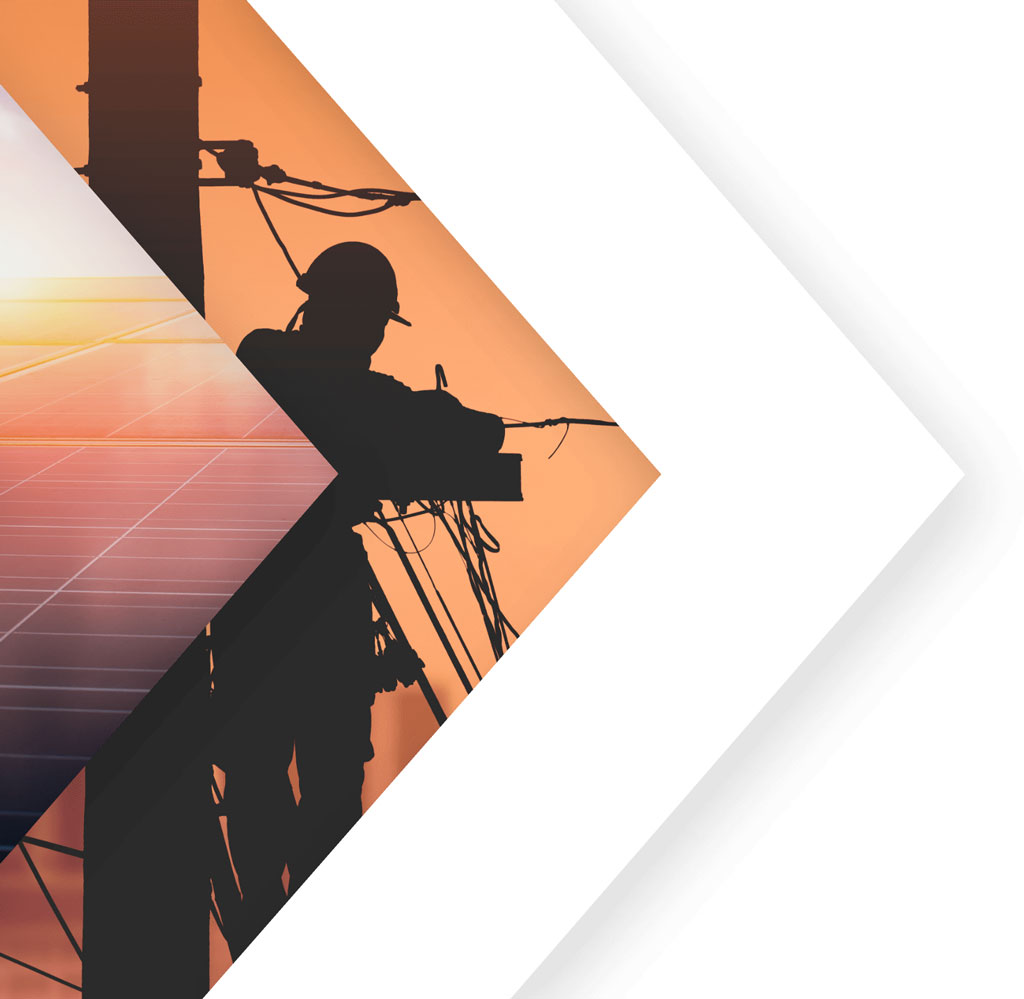 Utility Meets
Connectivity. Now.
The power of private wireless broadband is ready now.
That means tools, solutions, technology, all on a
platform ready to power the grid of the future.
Get your free pass on us here!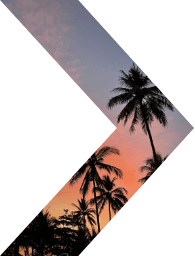 Opportunities to See Anterix
Navigating Private LTE Device Ecosystems for MCPTT, SIM Management and loT
February 7th, 2:10 PM - 2:40 pm, 29C, Upper Level
MODERATOR
Gautam Talagery (Ericsson - MANA BD CTO Team, Principal Solution Manager)
SPEAKERS
Steve Ryan (Anterix, Vice President Ecosystem and Partners)
Jennie Bratten (Ericsson, Director of Utilities Sales)
Daniel Robertson (Landis+Gyr, Sr. Director Global Technology and Innovation]
The Importance of Spectrum Selection for Field Area Network Deployments
February 7th, 2:45 - 3:50 pm, 29C, Upper Level
SPEAKERS
Alice Moy-Gonzalez (Anterix, Senior Vice President, Strategic Development]
Kathy Nelson (West Monroe, Senior Principal)
Kathy Shaft (Great River Energy, Manager, IT Telecommunications Engineering)
Anterix Booth Cocktail Party
February 7th, 4:30 - 6:00 pm, Booth 1401
SPEAKERS
Wendall Reimer (Xcel Energy) on Xcel's Journey to 900 MHz Private LTE
Why Private Wireless Networks Are Gaining Momentum [Accenture's Track)
February 8th, 2:40 -3:10 pm, 29€, Upper Level
SPEAKERS
Ryan Gerbrandt (Anterix, Chief Operating Officer)
Hugo Van Nispen (Accenture, Managing Director)
Edward Wood (Accenture, Cloud First Networks Growth & Strategy Lead)

The Anterix Active Ecosystem is on the road to 100 Members! This program brings together technology companies supporting Private LTE (PLTE) networks at 900 MHz that are shaping the future of private broadband. Members enjoy technical assistance, collaborative tools and marketing support to develop products and services for PLTE networks at 900 MHz enabling utilities and the critical infrastructure sector.
CatalyX™ is the first Anterix Active Ecosystem Platform commercial solution designed to accelerate utility adoption of 900 MHz private LTE networks. CatalyX simplifies connectivity management by integrating state-of-the-art SIM technology, device SIM management, and private to public roaming to deliver the flexibility and security that utilities require.
Check out our EC Special Issue:
UTILITY GUIDE TO PRIVATE LTE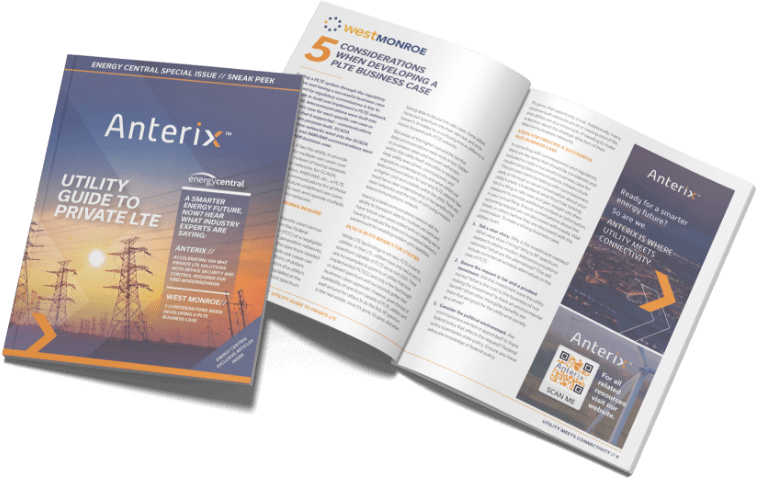 This newsletter features 13 articles contributed by industry experts, each providing a future vision that illustrates the significant role that Private LTE will play in supporting the grid.
Other Resources You May Be Interested In
Looking for more opportunities to connect with Anterix?
Check out our full list of upcoming events.