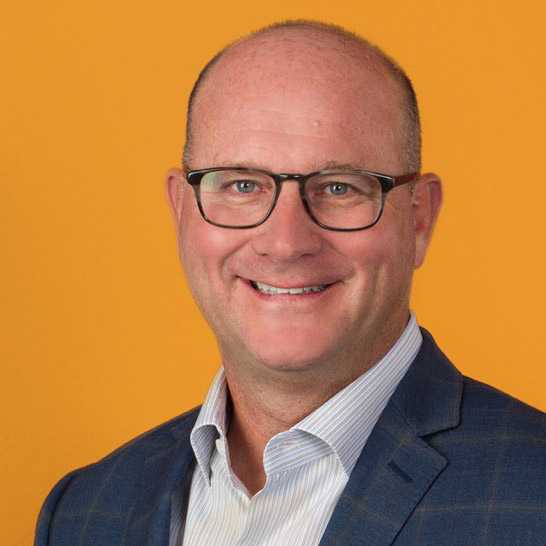 Independent Director
Mr. Haller has served as a member of our Board since November 2018. He has more than 30 years of experience serving as a senior executive in the wireless and telecommunication services industries.
Since July 2018, he has served as the Chief Operating Officer at Alorica, Inc., a leading customer relationships management company. At Alorica, Mr. Haller is responsible for global operations, client solutions, global business services and marketing communications. Prior to joining Alorica, Mr. Haller served in a number of senior executive positions at Verizon Wireless. From August 2016 to June 2018, he was the Chief Executive for Verizon's prepaid brand, Visible.
Prior to that, from January 2012 until August 2016, he was the President of the west area for all Verizon sales and operations, which encompassed the 18 most western states in the U.S. From September 2010 through January 2102, he held the roles of President, Enterprise and Government Markets and Vice President of Consumer Marketing. Through his 29-year career at Verizon, he also served in leadership positions in the areas of operations, sales, marketing and advanced solutions as well as consumer product portfolio and pricing.