What utilities should know about the Bipartisan Infrastructure Law (BIL):
As part of the Bipartisan Infrastructure Law, the Grid Deployment Office is administering a $10.5 billion Grid Resilience and Innovation Partnerships (GRIP) Program to enhance grid flexibility and improve the resilience of the power system against growing threats of extreme weather and climate change.
These programs will accelerate the deployment of transformative projects that will help to ensure the reliability of the power sector's infrastructure, so all American communities have access to affordable, reliable, clean electricity anytime, anywhere.
BIL Resources for Utilities
Learn more about how energy and utilities can access infrastructure
spending for clean energy and modernization efforts.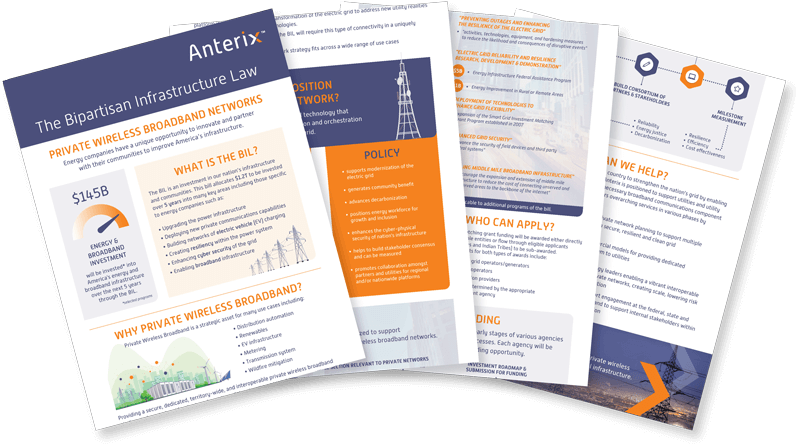 This infographic explains the BIL funding opportunities, and steps for pursuing funding. Additionally, the benefits of private wireless broadband and how Anterix can help.
BIL GRIP Program Executive Summary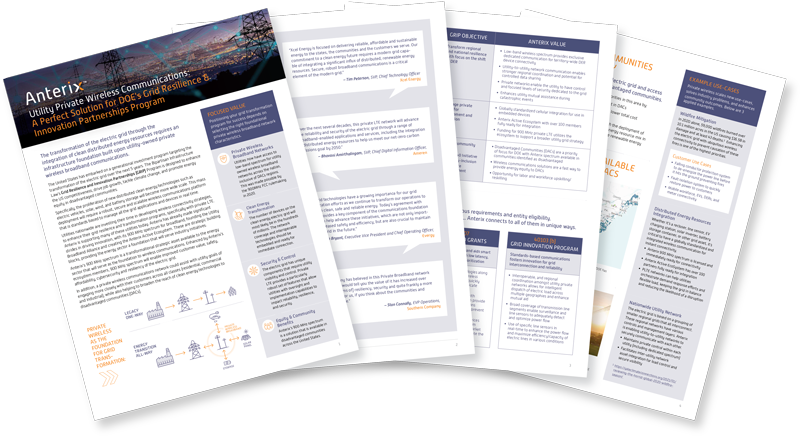 This four-page document summarizes the GRIP objectives and requirements and describes how Anterix's private wireless broadband enables the technologies to accomplish the goals of each of the three GRIP programs.
What Is The Bipartisan Infrastructure Law (BIL)?
Utilities are facing an ever-increasing range of challenges, including wildfires, cyber security threats, and meeting decarbonization goals. New federal funding opportunities can be an essential tool for these energy companies to support the evolution and modernization of our Nation's electric grid. The Bipartisan Infrastructure Law (BIL) represents a substantial investment in the future and provides a pathway to a cleaner, more reliable, resilient, and more secure energy future.
The BIL allows eligible entities including electric grid operators, distribution providers, and transmission owners or operators, the opportunity to either be a direct grant applicant, or apply for sub-awarded funds. The law specifically targets investments in resiliency, flexibility, and security of the electric grid including the development of private wireless broadband and middle mile infrastructure. By investing in private LTE communications networks, energy companies will be able to better serve their customers by transforming the grid with technologies that improve system security, resiliency, and reliability. Some examples of these transformational investments include: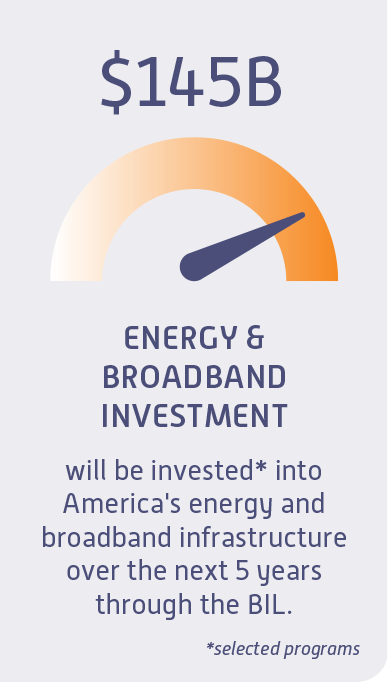 Anterix is working with leading utilities across the country to help strengthen the nation's grid by providing the foundation for secure, private wireless broadband networks. These networks are critical to support the new applications that energy providers must implement to enable the integrated energy reality necessitated by the clean energy transition. Anterix provides the tools, expertise and solutions needed to build the grid of the future.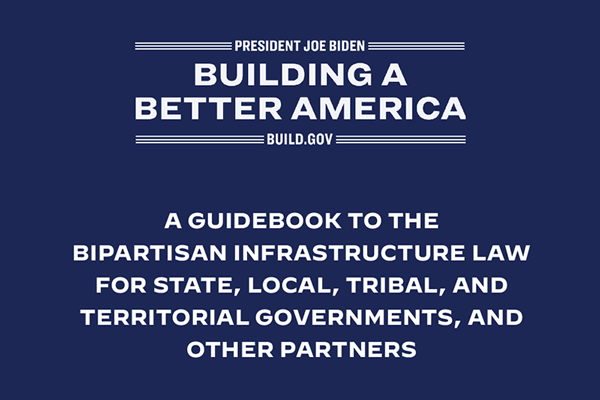 IIJA Guidebook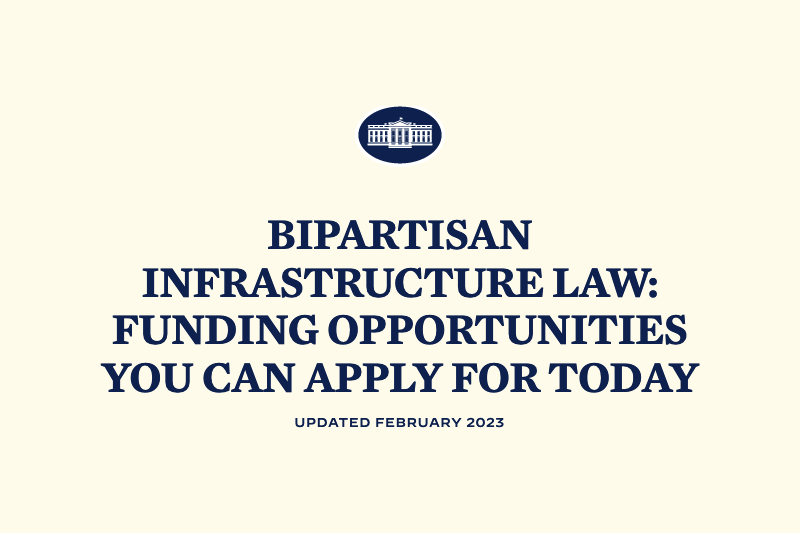 Open Funding Opportunities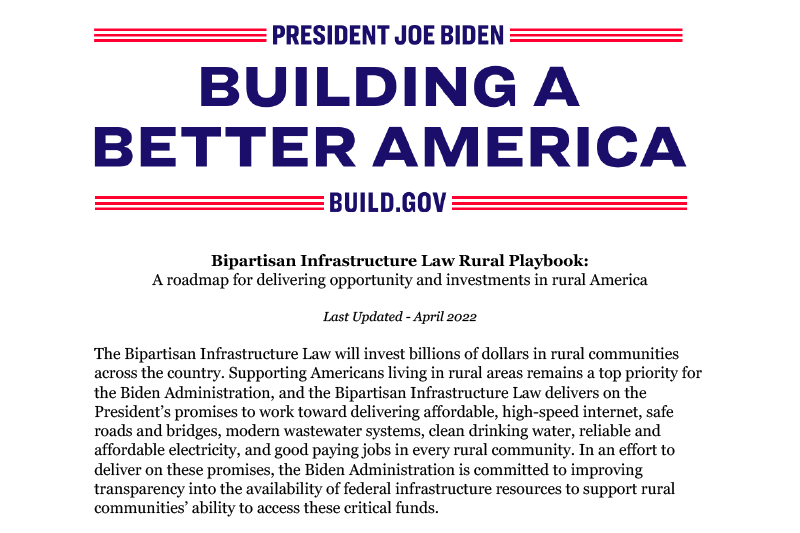 IIJA Guidebook Rural Playbook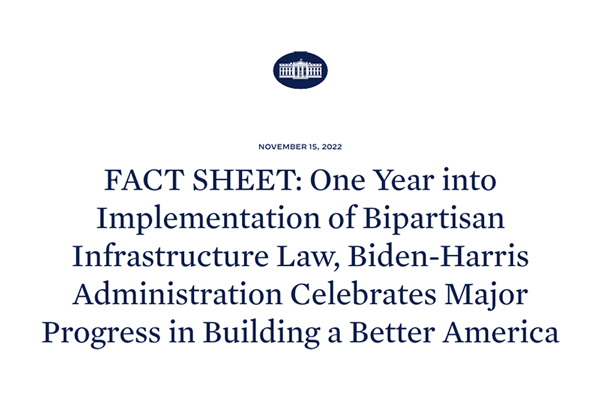 Fact Sheet One Year into BIL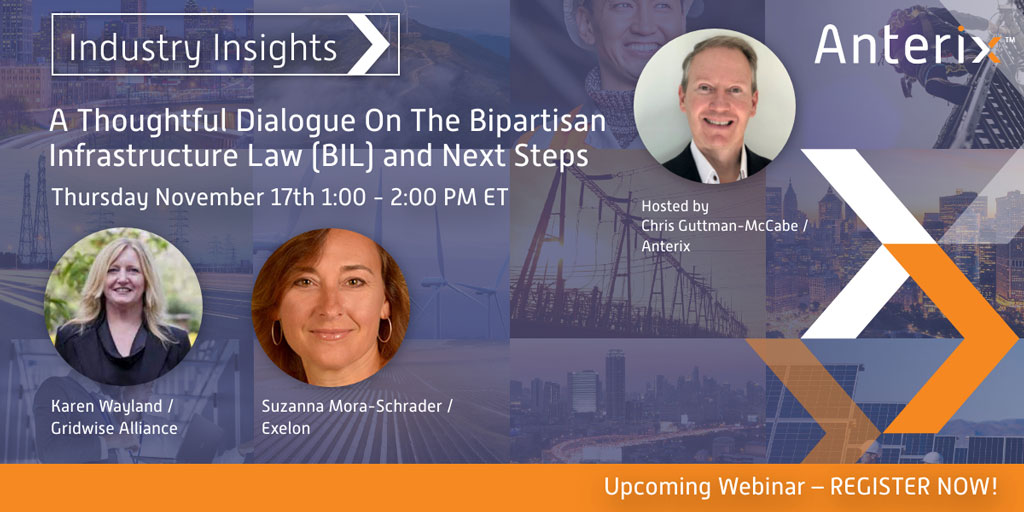 Industry Insights Webinar: A Thoughtful Dialogue On The Bipartisan Infrastructure Law (BIL) and Next Steps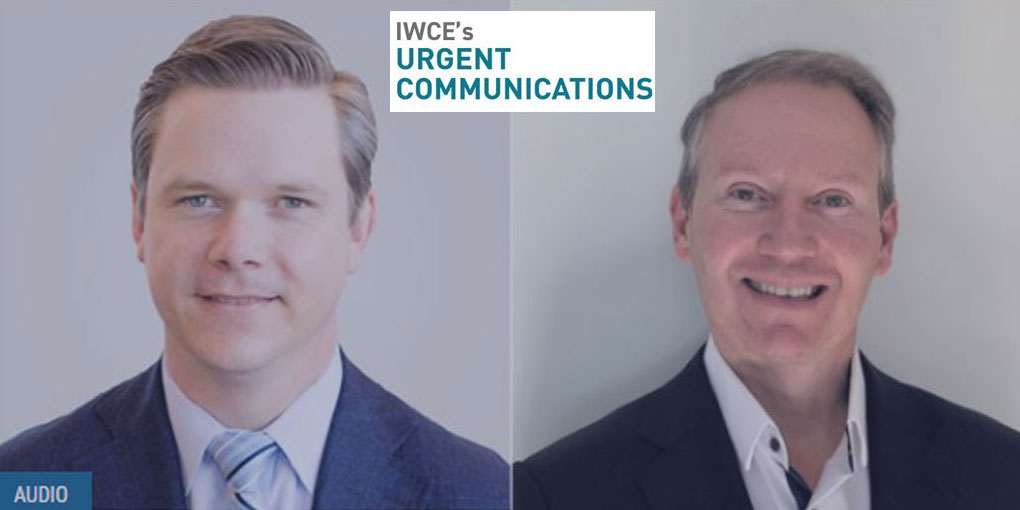 IWCE Podcast: Anterix Executives Discuss Federal‑Funding Option for Utilities' Private LTE