Foundations for Transformation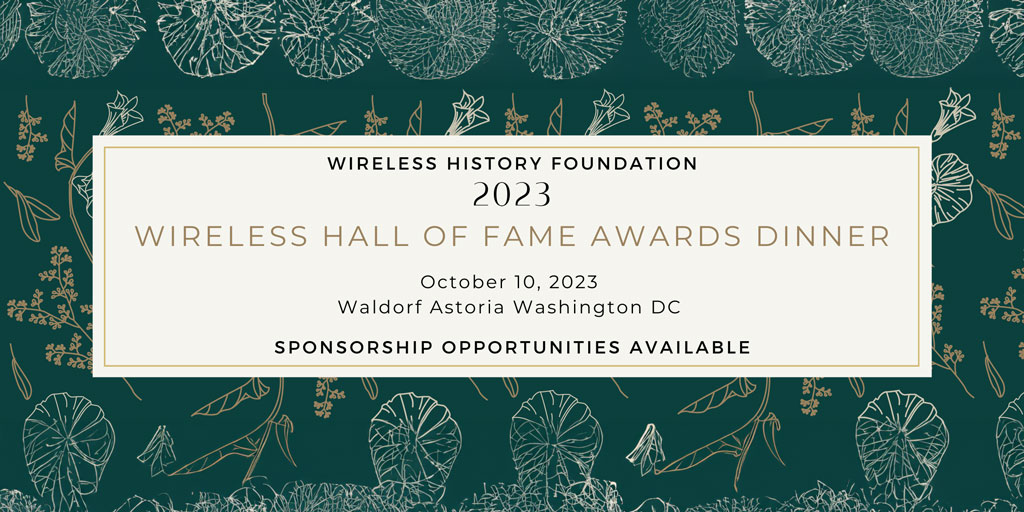 Wireless History Foundation
Join the Wireless History Foundation for a night of celebration and inspiration as they proudly present the Wireless Hall of Fame Awards Dinner, honoring the illustrious Class of 2023. As a 501(c)(3) nonprofit organization committed to preserving the legacy of wireless, they are thrilled to recognize outstanding achievement in this fast-evolving industry. This event brings together today's top influencers and trailblazers to pay tribute to the innovative contributions that continue to propel us forward. It's a one-of-a-kind occasion to connect and socialize with leaders from all corners of the wireless industry.
Anterix is architecting a new foundation that enables the modernization of critical infrastructure for energy, transportation, logistics and others. Help us spread the word.
Stay on top of Anterix news and the events that shape our industry.