Foundations for Transformation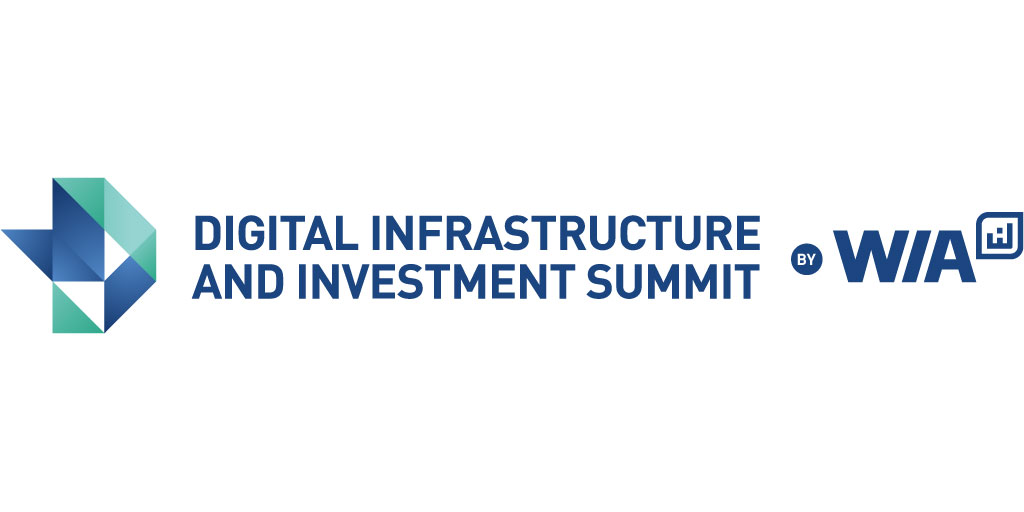 WIA Digital Infrastructure and Investment Summit
Digital infrastructure is the backbone of the nation's economy, and the Digital Infrastructure and Investment Summit will explore the world of opportunities it presents.
This exclusive invitation-only event will bring leading executives together from government, industry, and investment to explore opportunities and overcome obstacles to advancing connectivity. Hear from those leaders who are making decisions and setting the industry on the path toward achieving Connectivity Everywhere.
Summit guests will include policymakers, network operators, investors, industry professionals, and other stakeholders interested in shaping the future of digital connectivity.
Anterix is architecting a new foundation that enables the modernization of critical infrastructure for energy, transportation, logistics and others. Help us spread the word.
Stay on top of Anterix news and the events that shape our industry.