Foundations for Transformation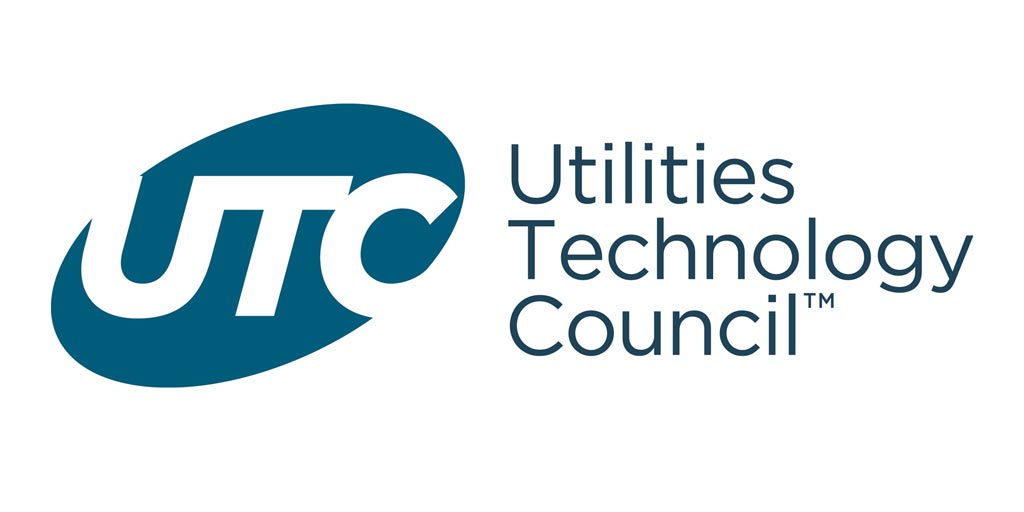 This is your connection to local utility telecommunications professionals and events. By interfacing with UTC Regions, you can: meet other telecom professionals from the utilities, find educational opportunities for you, your staff, and your employees, get involved in local telecom issues that affect us all, attend events at both the regional and national level, and grow your own leadership skills by volunteering on one of their UTC Committees.
Anterix is architecting a new foundation that enables the modernization of critical infrastructure for energy, transportation, logistics and others. Help us spread the word.
Stay on top of Anterix news and the events that shape our industry.