Foundations for Transformation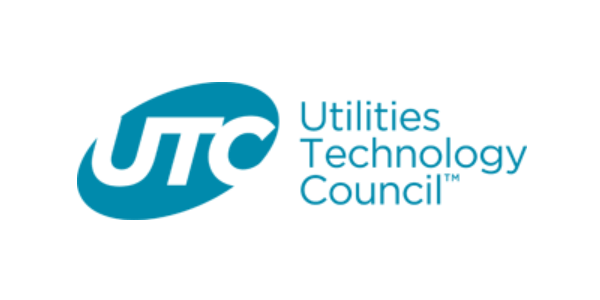 UTC Region 6 gathers utility professionals and value technology partners to collaborate on important issues such as technology, market trends, business strategies, and industry solutions.
Anterix's Rich Creegan presented on "Unlicensed Operations in the 6 GHz Band – Recommendations for Incumbents" which is available to replay.
Anterix is architecting a new foundation that enables the modernization of critical infrastructure for energy, transportation, logistics and others. Help us spread the word.
Stay on top of Anterix news and the events that shape our industry.