Foundations for Transformation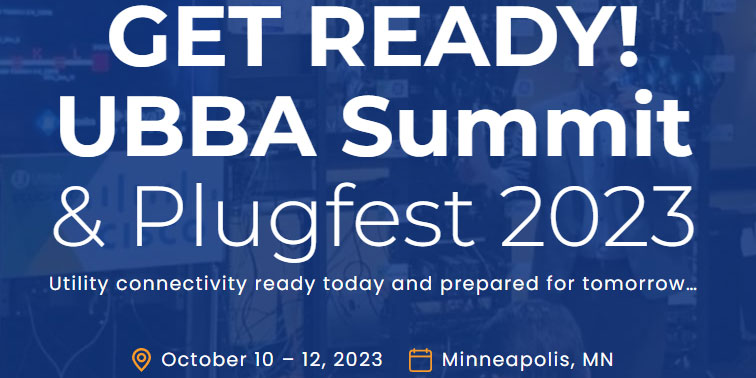 The Utility Broadband Alliance (UBBA) is a collaboration of utilities and ecosystem partners dedicated to championing the advancement and development of private broadband networks for America's critical infrastructure industries. The Summit & Plugfest 2023 will be the not-to-be-missed in-person culmination UBBA work toward our mission. Join utility executives, innovation leaders, and utilities from across North America, and beyond for this year's Summit & Plugfest.
Anterix is architecting a new foundation that enables the modernization of critical infrastructure for energy, transportation, logistics and others. Help us spread the word.
Stay on top of Anterix news and the events that shape our industry.