Posts Tagged 'Private LTE'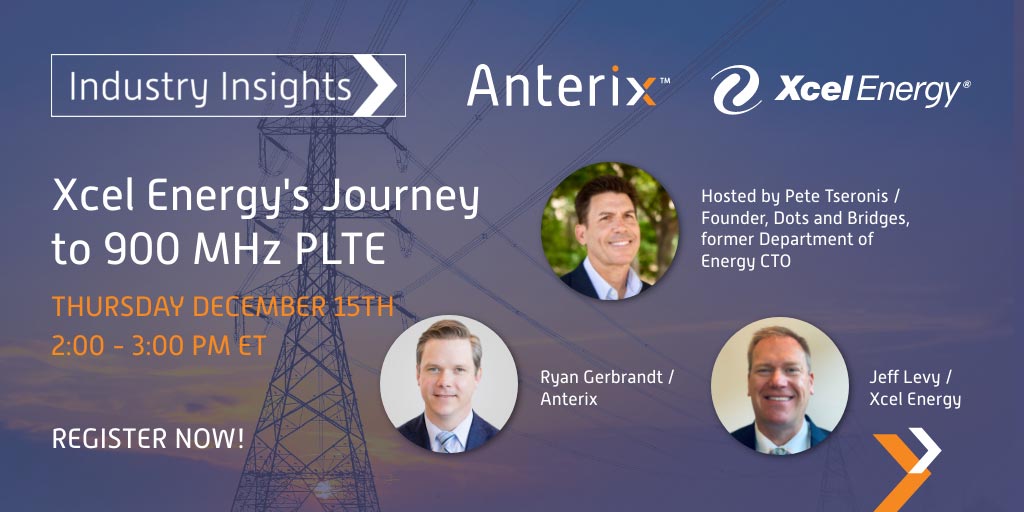 What is the value proposition for deploying a utility-controlled private LTE network? What are the key use cases it can support? How does a multi-operating company utility move forward with a transformational project like private LTE? Why is beneficial to the communities that utilities serve?
Rewatch the session with Jeff Levy, Xcel Energy's VP of Infrastructure and Shared Services and Ryan Gerbrandt, Anterix's COO as they discuss Xcel Energy's 900 MHz private LTE journey, the rationale for its decision to adopt that solution, the enhanced value opportunities that it may unlock, and how its comprehensive evaluation process can help other utilities efficiently reach their own decisions.
Read More