Posts Tagged 'Events Highlighted'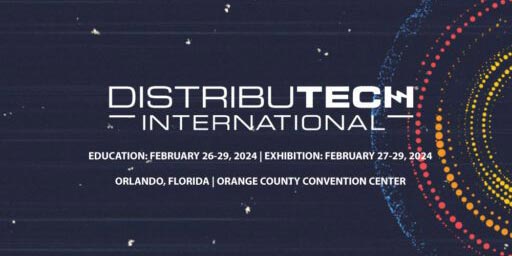 DISTRIBUTECH International 2024 is the premier annual event for transmission and distribution, showcasing cutting-edge technologies that power our homes and businesses. This conference and exhibition offer a wealth of education, information, and solutions that drive the industry forward.
Read More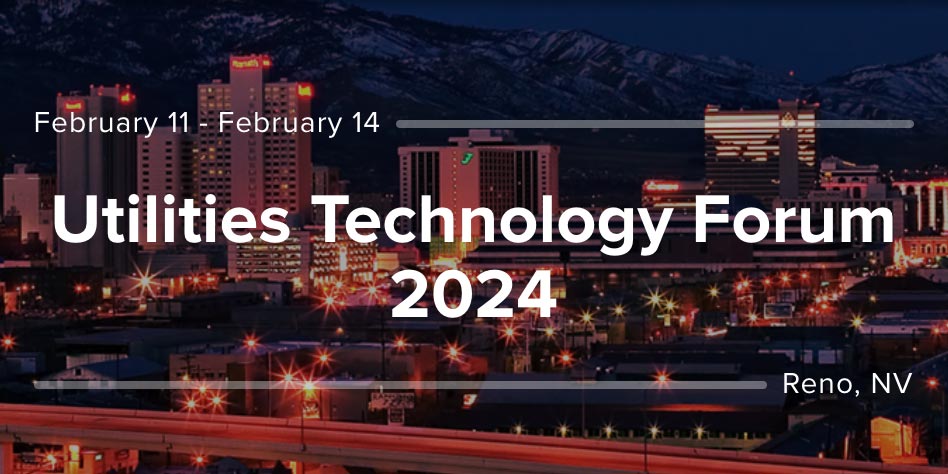 This education program focuses on up-to-the-minute content focused on UTC members' and stakeholders' critical needs and other applicable industry themes that will benefit you and your organization.
Read More