Foundations for Transformation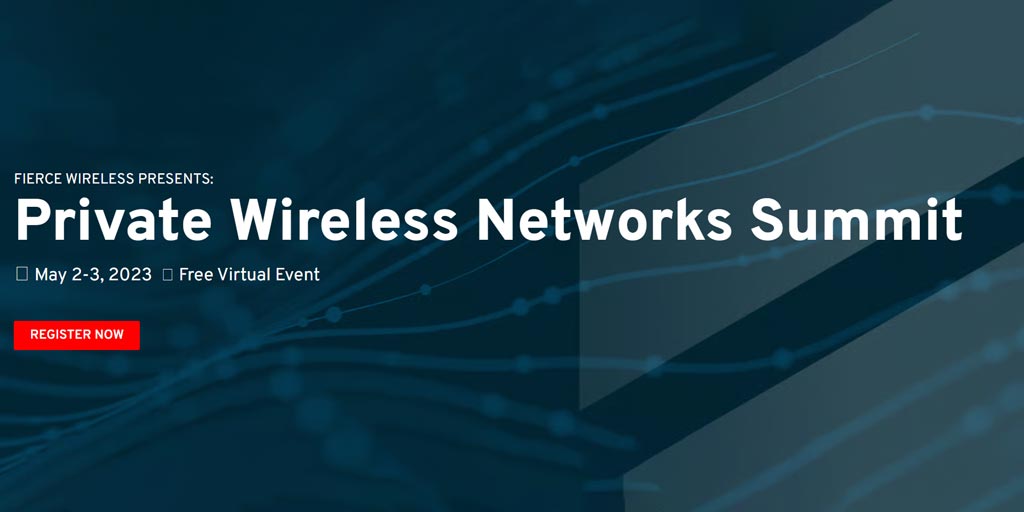 Private Wireless Networks Summit (Fierce Wireless)
As the industry's leading network for wireless networks, Fierce Wireless provides the highest quality of event programming and thought leadership. These virtual events provide a great experience for attendees to understand best practices or get a deep dive on a product or industry focus, ensuring that quality content is provided, and deeper connections are made through an interactive environment.
Join Anterix for the session: Private Wireless Networks – Motivations, Opportunities and Achievements to Date. It's no secret that the private wireless industry is booming. With an estimated market value of $1.45 billion in 2021, the market is on track to exceed a value of $41.8 billion by 2030. And it's not hard to understand why. Industry 4.0 has increased our dependency for specialized local area networks, particularly as many industries are adopting industrial robotics and sensor-based technologies to enhance production and optimize processes. Seamless, secure, and reliable connectivity lies at the heart of these technologies, and as the evolution of 5G continues, we are poised to see many more industries deploy private wireless solutions. Join this session as speakers discuss the private wireless achievements, opportunities, and the road ahead.
Moderator: Chris Pearson, President, 5G Americas
Panelists:
Virgilio (Vico) Fiorese, Customer Business Executive, Amdocs
Eduardo Valencia, CIO, Minneapolis/St. Paul Airport Commission
Cătălin Clemente, Group Product Manager, Mobile Private Networks Solutions, Vodafone Anterix Panelist – Alice Moy-Gonzalez
Anterix is architecting a new foundation that enables the modernization of critical infrastructure for energy, transportation, logistics and others. Help us spread the word.
Stay on top of Anterix news and the events that shape our industry.