Foundations for Transformation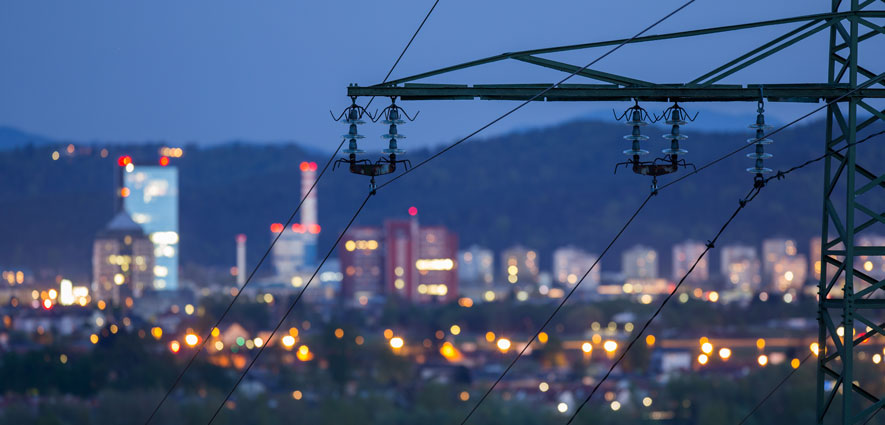 Pacific DataVision, Inc. Announces New Business Name: pdvWireless
Unveils Name of New Radio Product: DispatchPlus
March 16, 2015 10:00 AM Eastern Daylight Time
WOODLAND PARK, N.J.–(BUSINESS WIRE)–Pacific DataVision, Inc. (NASDAQ:PDVW), a leading provider of mobile workforce management solutions, today announced that it will conduct business under the name pdvWireless, effective immediately. Concurrent with the new business name, the company also unveiled the name of its upcoming state-of-the-art two-way radio solution – DispatchPlus.
Having recently concluded successful fundraisings of over $225 million, purchasing a nationwide block of 900 MHz spectrum from Sprint Corporation, and entering into a technology relationship with Motorola Solutions, Inc., pdvWireless' direction and focus has been expanded. "The new names reflect our continuing focus on the wireless industry and the introduction of the company's advanced two-way radio services that include cloud-based mobile work-force management solutions. We are committed to offering our customers the most cost-effective, value-added, wireless business solutions in the industry," said John C. Pescatore, Chief Executive Officer.
DispatchPlus is a next-generation push-to-talk solution utilizing state-of-the-art digital two-way radio technology integrated with pdvWireless' proprietary cloud-based mobile resource management solutions, including worker tracking, status mapping and the company's patented intelligent call prioritization. DispatchPlus enables communications to be sent, simultaneously, to one or many recipients, whether the recipient is on pdvWireless' two-way service, a cellphone or at an Internet address. The company's solutions provide customers with substantial benefits and cost-savings such as increased operational efficiencies and improved productivity through the delivery of real-time information from and about mobile workers to their managers.
All these advances are incorporated into pdvWireless' service offerings and are part of a re-branding and product initiative that is consistent with the company's new strategic direction to become the nation's leading private wireless carrier dedicated solely to serving businesses and critical infrastructure entities. Additional details on the products and launch markets will be provided in the near future.
The new business and product names, along with a new corporate logo, come on the heels of the company's stock listing on the NASDAQ Capital Market on Feb. 3, 2015, under the symbol PDVW.
Look for pdvWireless at the Motorola Solutions Channel Partner Expo at the Las Vegas Aria Resort & Casino (March 15-17), and the International Wireless Communications Expo (IWCE) at the Las Vegas Convention Center (March 16-20).
About Pacific DataVision d/b/a pdvWireless
Pacific DataVision d/b/a pdvWireless (NASDAQ: PDVW) is a recognized leader in mobile workforce communications and location based solutions that increase the productivity of field-based workers and the efficiency of their dispatch and call center operations. pdvWireless will also be launching the largest private push-to-talk network in major markets throughout the United States. Its patented and industry-validated technology improves team communication and field documentation across a wide array of industries including transportation, distribution, construction, hospitality, waste management and field service. pdvWireless' Chairman, Brian McAuley and Vice Chairman, Morgan O'Brien, were co-founders of Nextel Communications and have over 60 years of experience in two-way radio operations and FCC regulatory matters. pdvWireless is headquartered in Woodland Park New Jersey. Visit www.pdvwireless.com for more information.
Anterix is architecting a new foundation that enables the modernization of critical infrastructure for energy, transportation, logistics and others. Help us spread the word.
Stay on top of Anterix news and the events that shape our industry.