Foundations for Transformation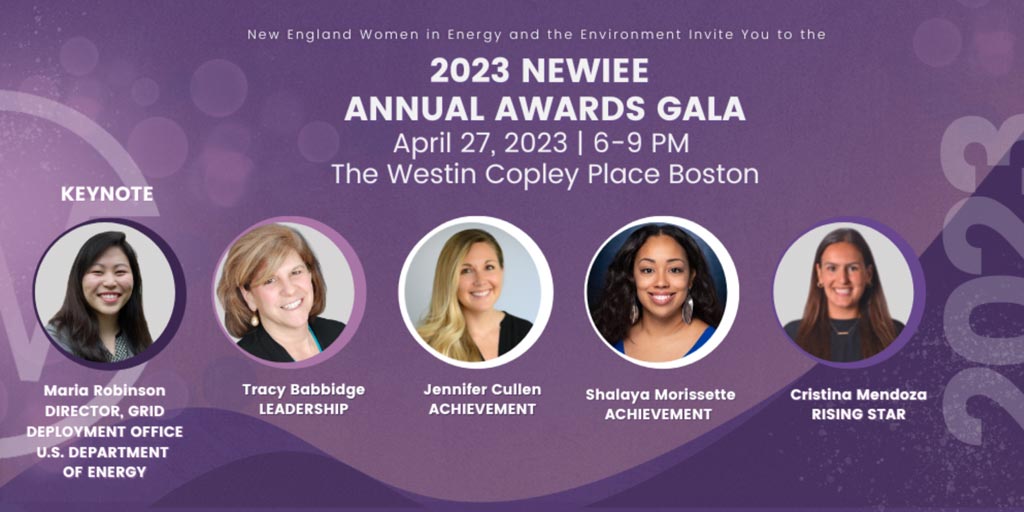 New England Women in Energy Awards Gala
Join NEWIEE for their 12th Annual Awards Gala celebrating the accomplishments of women in the energy and environment fields! The Gala draws attendees from across New England for an inspirational evening celebrating four awardees, distinguished women from New England who have driven change. The evening includes networking opportunities both before and after a seated dinner and the Gala program. This is an evening not to be missed!
Anterix is architecting a new foundation that enables the modernization of critical infrastructure for energy, transportation, logistics and others. Help us spread the word.
Stay on top of Anterix news and the events that shape our industry.