Foundations for Transformation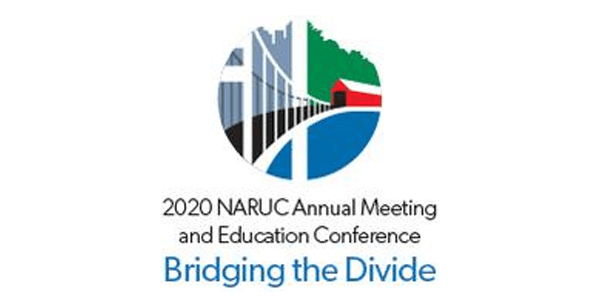 NARUC Annual Meeting & Education Conference
NARUC holds three membership-wide meetings each year, where members gather to set policy, share best practices, and discuss crucial industry issues. Anterix has presented a video at this conference.
At the NARUC Annual Meeting & Education Conference the NARUC Director of Communications & Public Affairs, Regina Davis, spoke with Anterix President & CEO, Rob Schwartz. You can watch the NARUC News replay here.
Anterix is architecting a new foundation that enables the modernization of critical infrastructure for energy, transportation, logistics and others. Help us spread the word.
Stay on top of Anterix news and the events that shape our industry.