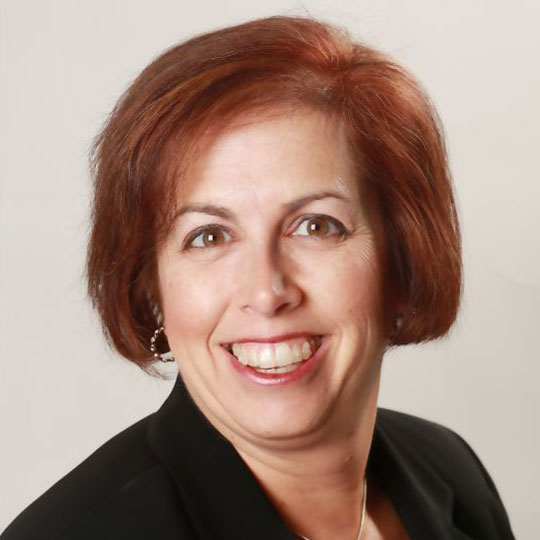 Chief Accounting Officer and Treasurer
Elaine Gangeri is the Chief Accounting Officer and Treasurer at Anterix. She is responsible for the company's accounting operations and financial reporting functions.
Prior to joining Anterix in 2014, she served as the Controller for the Americas region at Nice Systems Ltd, an Israeli-based company specializing in telephone voice recording, data security and surveillance. Before Nice Systems, she held the roles of Controller, Financial Reporting Director and Accounting Manager at Virgin Mobile USA, Inc., a prepaid cell phone company from 2002 to 2010. Elaine also held notable accounting and finance positions at Metromedia Fiber Network, Lucent Technologies, and International Specialty Products.
Dedicated to educating and developing accounting and other business professionals, Elaine served as an adjunct professor and lecturer at Bergen Community College in New Jersey from 2008 to 2011.
Elaine holds a Bachelor of Arts in business administration from Gettysburg College and a Master of Business Administration with a concentration in accounting from Fairleigh Dickinson University. She is a certified public accountant and certified equity professional.