Foundations for Transformation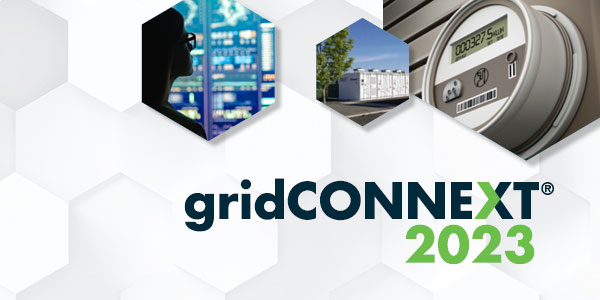 The signature event of the GridWise Alliance, gridCONNEXT® assembles a cross-section of experts from business, utilities, and government.
During the two-day conference, keynote speakers, panelists and showcase exhibitors explore critical policy issues enabling the transition to a low-carbon economy and spotlight grid innovations supporting the transition.
Anterix is architecting a new foundation that enables the modernization of critical infrastructure for energy, transportation, logistics and others. Help us spread the word.
Stay on top of Anterix news and the events that shape our industry.