Foundations for Transformation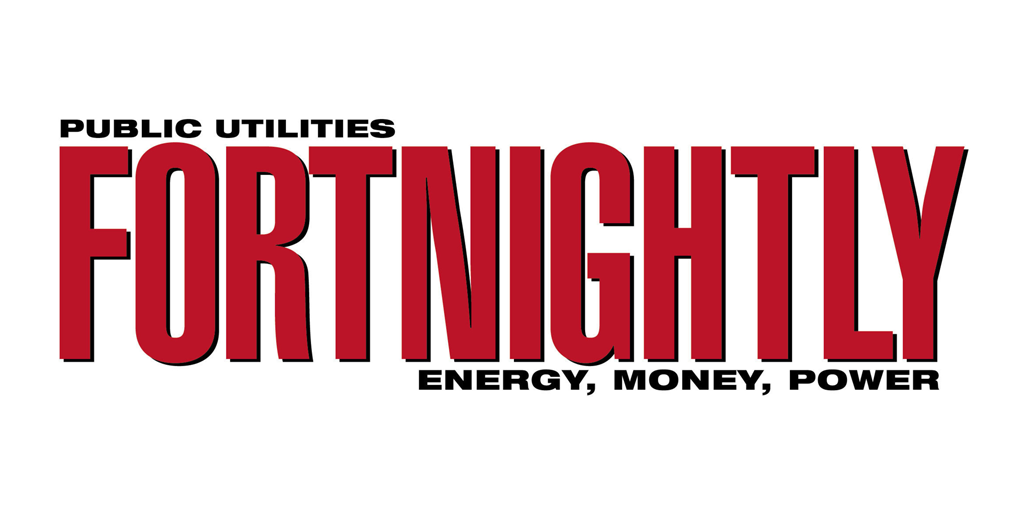 Fortnightly Top Innovators 2023
Since 2017, Public Utilities Fortnightly has dedicated a fall issue of the magazine to the increasing pace of innovation at utilities and how this benefits our industry and ultimately customers. Utilities nominated each year more than a hundred individuals and teams that brought breakthroughs to market, in new transmission technologies, drones, microgrids, gas leak detection, customer tools, wildfire mitigation, undergrounding methods, and on and on.
This year, Fortnightly Top Innovators 2023 will not only be recognized and honored in October's Public Utilities Fortnightly. But at the inaugural Fortnightly Top Innovators conference, this October 10, 11, and 12, in Washington D.C.
Anterix is architecting a new foundation that enables the modernization of critical infrastructure for energy, transportation, logistics and others. Help us spread the word.
Stay on top of Anterix news and the events that shape our industry.