Foundations for Transformation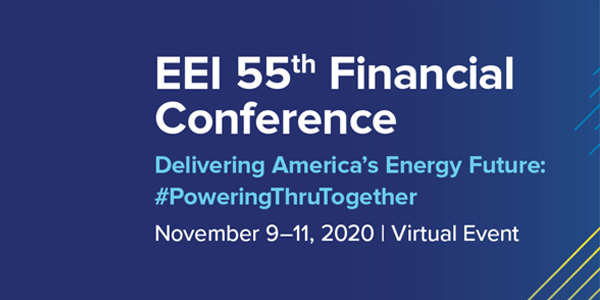 This meeting features general session presentations, break-out visits with companies, live-webcast formal company presentations, exhibit booth hall and networking sessions. Drop by Anterix's virtual booth at EEI Financial Conference, available until December 11th.
Anterix is architecting a new foundation that enables the modernization of critical infrastructure for energy, transportation, logistics and others. Help us spread the word.
Stay on top of Anterix news and the events that shape our industry.