Foundations for Transformation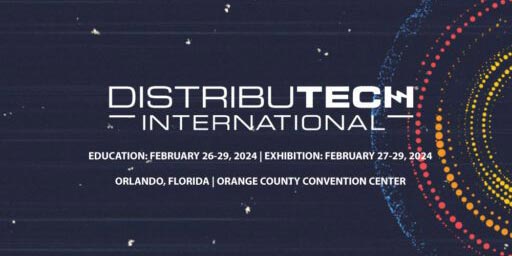 DISTRIBUTECH International 2024
DISTRIBUTECH International 2024 is the premier annual event for transmission and distribution, showcasing cutting-edge technologies that power our homes and businesses. This conference and exhibition offer a wealth of education, information, and solutions that drive the industry forward.
Exhibition Hours:
Tuesday, February 27 10am – 6pm ET,
Wednesday, February 28 10am – 5pm ET,
Thursday, February 29 9am – 1pm ET
Anterix Booth at DISTRIBUTECH, #2001
Anterix is architecting a new foundation that enables the modernization of critical infrastructure for energy, transportation, logistics and others. Help us spread the word.
Stay on top of Anterix news and the events that shape our industry.